What Chet Hanks Has Said About Being Tom Hanks' Son
Chet Hanks has been making headlines for his controversial social media presence in recent months and is also embroiled in a legal battle with his ex-girlfriend—a far cry from the wholesome image presented by his father Tom Hanks.
Tom Hanks is an Oscar-winning household name beloved for iconic roles in movies like Forrest Gump, Toy Story and Castaway.
An actor in his own right, 30-year-old Chet Hanks has had recurring roles on such shows as Empire and Shameless and has released his own rap music.
Currently, Hanks is being sued by his ex-girlfriend Kiana Parker for $1 million over alleged physical abuse. The suit comes a month after Chet Hanks filed his own lawsuit against Parker for theft and return of money as well as assault and battery.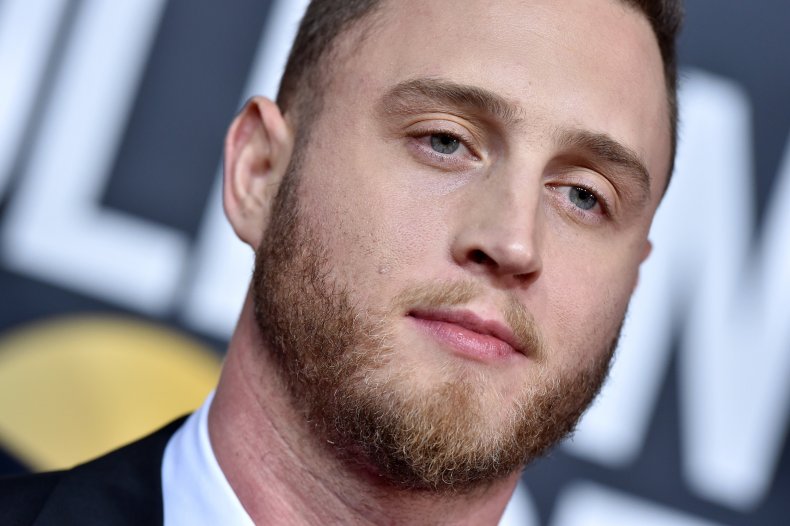 But what has Chet Hanks said about being the son of a beloved household name?
"I'm appreciative of the publicity that I get because of it," Chet Hanks said in a 2011 interview with Vice when he was going by the name Chet Haze. "That being said, sometimes in life, it can cause awkward moments to arise."
He added: "Like, growing up, people would want to become friends with me so they could meet my dad. And they didn't care about me at all. So that's just... Well, that goes along with it."
Chet Hanks is Tom Hanks' eldest son with his wife Rita Wilson.
The Saving Private Ryan star has two older children from his first marriage to Samantha Lewes—Colin, 43, and Elizabeth, 38. He is also father to 25-year-old son Truman Hanks with Wilson.
In 2019, Chet Hanks had a decidedly less favorable view of what it is like to always be in the shadow of his famous father.
"If I invented a cure for cancer tomorrow, in the article it would say, 'Tom Hanks' Son Invents The Cure For Cancer,'" he said in an interview with TooFab.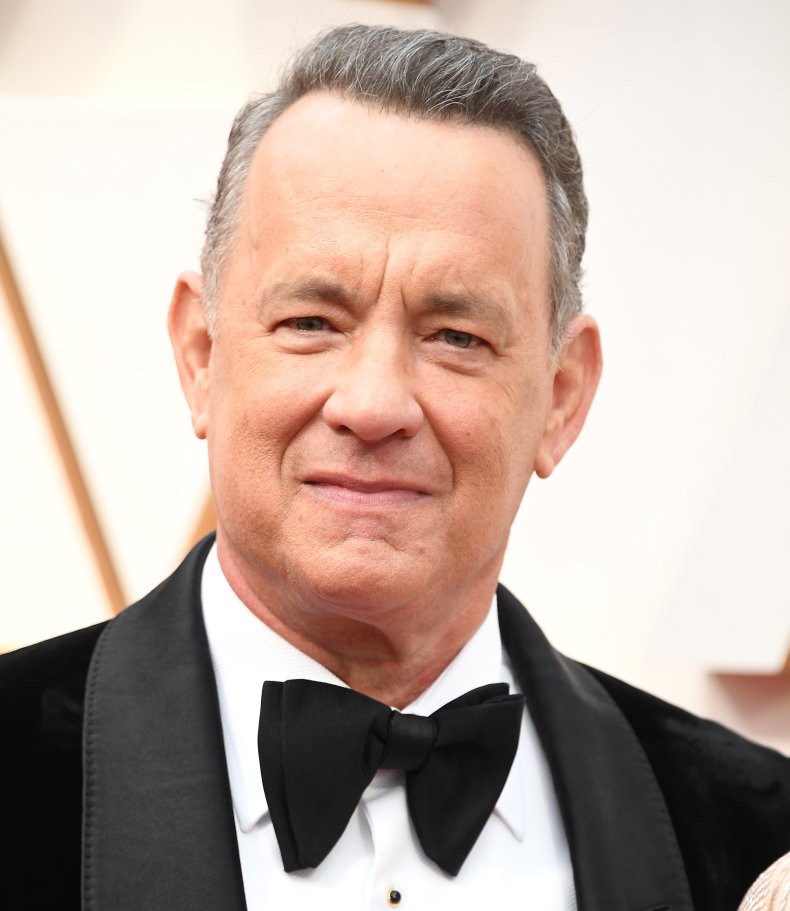 "I'm not complaining about it, you know, it is what it is and it's cool," he said at the time "I love my dad, he's a great man, he's a great actor, so I'm in a good position, you know what I mean?"
Chet Hanks said he feels he has to "work twice as hard because everyone's gonna think that everything was handed to you."
He added: "And that's not the case. Everything I've got I had to earn myself, I had to go and audition for every role I got, just like anybody else.
"It's not like I'm just gonna make a phone call and—boom—you're in it; that's not how it works."