What Comes Next For 'Making A Murderer's' Steven Avery? Here's How Avery Could Be Exonerated
Netflix's Making A Murderer shocked viewers in both its first and second parts, caught their attention and created a massive following of fans and supporters who want to see Steven Avery released from prison. According to his lawyer, Kathleen Zellner, he's got a good shot, but won't be released on evidence alone.
Zellner has presented a slew of new evidence both in Making A Murderer Part 2 and in her own, additional research during and after the show. The most recent development is a set of bones found on Manitowoc property, featured in Making A Murderer Part 2, that was not brought up in Avery's trial. The bones were in the possession of the Wisconsin Department of Justice, though they have allegedly never been tested for DNA.
Avery is currently in prison for the murder of Teresa Halbach, who he claims he did not kill. He was legally allowed future DNA testing when resources become available. Zellner filed a motion to have the bones tested, as she explained they could help to exonerate him based on their location, which would negate the prosecution's former theory. She received a response saying the bones had been returned to Halbach's family.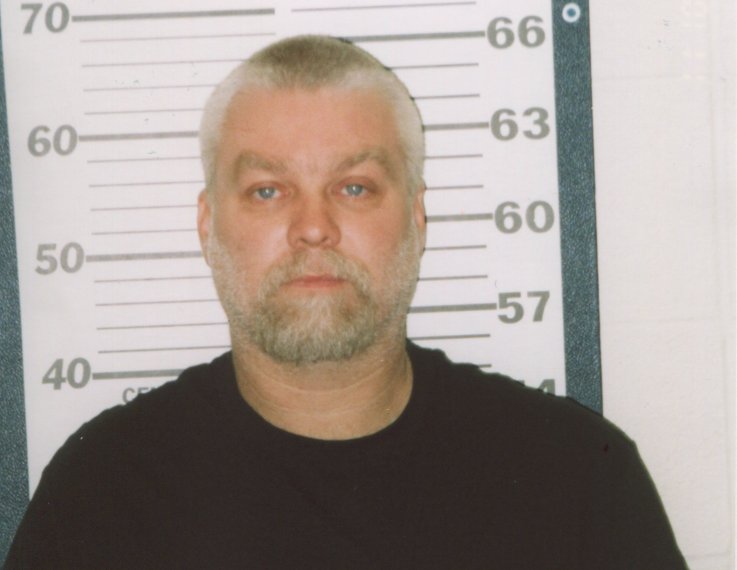 Zellner called this a Youngblood vs. Arizona violation in conversation with Newsweek. She later explained that it could grant him "relief" but not a full exoneration, meaning because the bones, as evidence, were destroyed, Avery could be granted a new trial. "Those reports about Mr. Avery being released are not accurate," Zellner told Metro, a UK publication. "We do believe our current motion re the State's disposal of the bones is one of the most significant developments in the Avery case."
She also spoke of how a second trial would fare for Avery. "'If the court does grant relief either it will order an evidentiary hearing or a new trial but not a release," Zellner explained. "What will lead to Mr. Avery's release is a new trial and acquittal because we will be able to refute all of the State's case with the new evidence we have developed over the last 3 years. Mr. Avery is innocent and will not be convicted a second time."
On Twitter Saturday, Zellner expressed her view on her upcoming brief to appeal Avery's case, as well as her thoughts on Wisconsin's ability to say returning the bones was a violation of Avery's rights. "We are optimistic that the appellate court will rule in SA's favor re bones but if it does not just remember WE CANNOT WAIT to file our 150 page brief. It is ready to go w/all the new case law," she wrote.
Avery is currently serving life in prison without parole. According to Zellner, he is in high spirits and enjoys reading and responding to letters of support from those who watched the series. She shared a message from Avery on Twitter last Thanksgiving, which gave thanks to his supporters and asked the public to watch Making A Murderer Part 2.
This article has been updated to include the Youngblood vs. Arizona violation.
What Comes Next For 'Making A Murderer's' Steven Avery? Here's How Avery Could Be Exonerated | Culture