What Comes Next For Steven Avery? 'Making A Murderer' Subject Could Still Have A New Trial, Despite Reports
A Wisconsin court has denied Steven Avery a new trial, but he still has a shot at redemption on the same evidence, despite numerous reports that claim the Making A Murderer subject is out of luck. Avery's lawyer, Kathleen Zellner, clarified to Newsweek that Avery still has ample opportunity for a new trial in Wisconsin, despite a court rejecting a new argument by Avery's defense regarding mishandled bones.
Avery is in prison for the murder of Teresa Halbach, though he maintains his innocence. His journey to find freedom has been documented on Making A Murderer, a wildly successful true-crime documentary series on Netflix. The bone fragments are important in Zellner's defense because they could prove Wisconsin authorities didn't fully believe in Avery's guilt. The bones were given back to Teresa Halbach's family, though the state claims they were never tested for DNA.
Zellner argued they could have helped exonerate Avery with further testing. Since the bones are no longer in the possession of the Wisconsin authorities, it could legally be a violation of Avery's rights.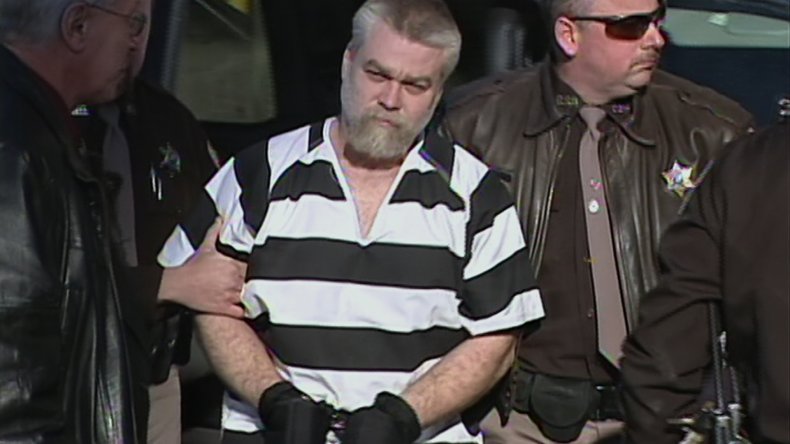 A new trial will not be immediately granted to Avery based on the bone fragments, but that doesn't mean they can't win him a new trial in another court. A Wisconsin judge, Angela Sutkiewicz, did deny the bones held enough relevance, but her decision is already being evaluated by a higher court, who could still grant Avery a new trial based on the findings, Zellner explained.
There's still a chance the bones alone win Avery a new trial, either in the Wisconsin Appellate or Supreme courts. "Most of the articles are incorrect," Zellner told Newsweek.
If not, Avery still has other chances. Zellner listed a number of other pieces of new evidence, or shortcomings by Wisconsin prosecutors, that could potentially earn Avery a new trial. The three possibilities are "Numerous Brady violations in which the State withheld/concealed evidence from the defense, ineffective assistance of trial counsel for failing to hire experts and doing an inadequate investigation of third party suspects like Bobby Dassey, and new scientific evidence showing that the State's theories at trial are demonstrably false."
Controversy has previously surrounded Judge Sutkiewicz, who many Making A Murderer followers want to see removed from any cases involving Avery. The judge previously oversaw Halbach's wrongful death case, and Avery's post-conviction case, according to a petition to remove her from Avery's bone case hearing. The petition asserts that Sutkiewicz has a conflict of interest, as she's already been involved in two suits that frame Avery as the villain. The petition, which is still active, has more than 29,000 signatures.