Actress Riley Keough has revealed she has trained to become a "death doula"—a person who specializes in end-of-life care.
Keough, who is also the granddaughter of the late singer Elvis Presley, wrote on Instagram on Monday: "I think it's so important to be educated on conscious dying and death the way we educate ourselves on birth and conscious birthing.
"We prepare ourselves so rigorously for the entrance and have no preparation for our exit."
A death doula, also referred to as an end-of-life doula, serves as a support for people who have been given a terminal diagnosis. They are not to be confused with regular doulas, who are more commonly known for providing assistance to mothers before, during, or after they give birth.
The role of a death doula may differ from case to case, but generally they can offer emotional, physical or spiritual help at and before the time of death.
This could involve assisting people in creating a legacy project such as an artwork or collection of letters they can leave behind, or be a close friend. A death doula can also provide support to loved ones after a patient has died.
Francesca Arnoldy, lead instructor at the University of Vermont's End of Life Doula Processional Certificate program, told retirement organization AARP: "It's caring for someone who would want to die at home, ideally with the support of hospice or palliative care, who then adds the doula in as an additional layer of support."
The practice is relatively new, and there is currently no government certification program or credentialing body, AARP states. Currently, death doulas tend to be "private practitioners and entrepreneurs," according to Going With Grace—an organization that provides the service.
Training for the role is offered through a number of bodies including the University of Vermont or groups like Going With Grace or the International End of Life Doula Association (INELDA).
Going With Grace's course starts at $1,295 and lasts an indeterminate amount of time; it depends on the person being trained. The group says there are 12 modules, and group training tends to run at a pace of one module per week.
INELDA, meanwhile, offers online training for the role at a cost of $650 for a period lasting around three weeks. People may then go on to volunteer in hospices or hospitals, the group said.
Alternatively, people may choose to go on to apply to be an INELDA certified end-of-life doula which requires participating in real cases for 36 hours and subsequent evaluation.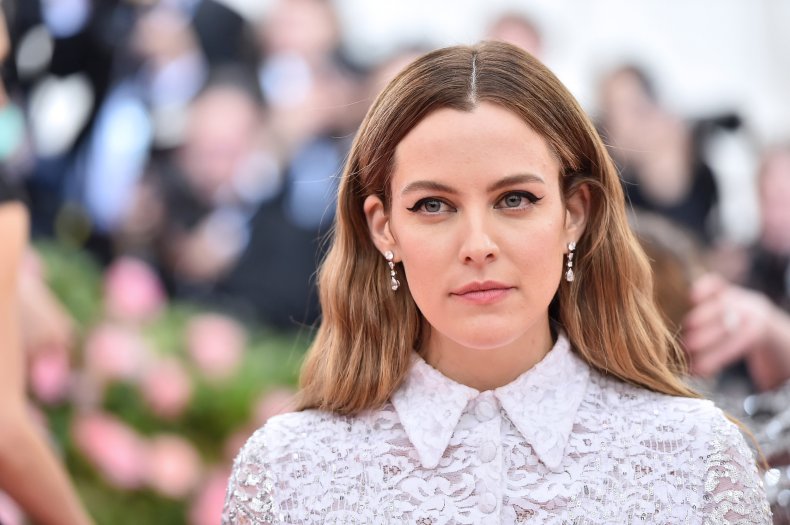 Uncommon Knowledge
Newsweek is committed to challenging conventional wisdom and finding connections in the search for common ground.
Newsweek is committed to challenging conventional wisdom and finding connections in the search for common ground.