Taylor Swift and Meghan Markle are once again at the forefront of a new trend, though one that neither A-lister will want any part of.
The celebrities have unwittingly become the faces of deepfake porn, a new type of pornographic video that uses artificial intelligence to swap the face of the original actor with other people.
Deepfake clips of both stars, as well as countless others, have been circulating online, prompting a crackdown from sites like Twitter and Reddit. Pornhub, the world's most popular porn site, also announced that it would remove deepfake clips from its platform. Other websites to have issued a ban include Image-sharing site Imgur and the gif-generator service Gyfcat.
The practice of transposing one person's face with another in a video used to be the domain of big-budget Hollywood studios that could afford the huge expense, skill and time of painstakingly doctoring each frame of a film.
New software that uses AI to automatically stitch a person's face and expressions onto another person's body, such as FakeApp, now means anyone with a smartphone and a moderate amount of technical savvy is able to replicate this.
Not all deepfake clips are pornographic, with some using the technology to generate spoof clips of classic films like Back to the Future. However, the majority being shared online appears to be explicit in nature.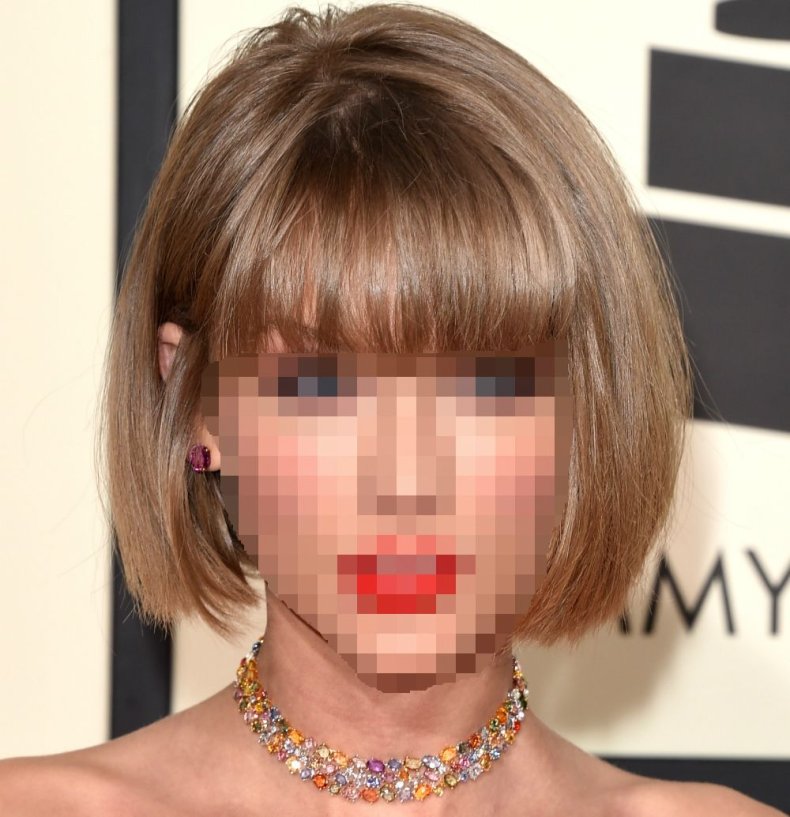 On Wednesday, February 7, Reddit blocked the deepfakes forum that had helped popularize the practice, stating that it violated its policy against involuntary pornography. At the time of the ban, the subreddit had close to 100,000 subscribers.
"Reddit strives to be a welcoming, open platform for all by trusting our users to maintain an environment that cultivates genuine conversation," read a statement from the social news site. "Communities focused on this content and users who post such content will be banned from the site."
Read more: Hackers hijack ISIS Twitter accounts with gay porn after Orlando attack
Twitter stated that any account posting content that involved non-consensual "intimate media" would be suspended, while Pornhub said it encouraged users to report any deepfake videos.
"Users have started to flag content like this and we are taking it down as soon as we encounter the flags," said Pornhub vice president Corey Price.
"To further ensure the safety of all our fans, we officially took a hard stance against revenge porn, which we believe is a form or sexual assault, and introduced a submission form for the easy removal of non-consensual content."