What Dependents Should Know About Timing, Eligibility of $1,400 Check
The newly approved stimulus payments for dependents will go out at the same time as those for individuals or joint filers, but dependents won't actually receive a check.
The American Rescue Plan, a $1.9 trillion relief package, expanded dependent eligibility for a $1,400 stimulus check. Unlike the first two rounds of direct payments, which limited dependents to only children under the age of 17, $1,400 payments will be allocated for all dependents, regardless of age.
However, payments for dependents will be sent to those who claimed them on their taxes, not the dependents themselves. So if a college student eligible for a payment is claimed on the parents' tax return, the $1,400 will be sent to the parents.
If people are ineligible for a stimulus check because of the income threshold, they won't receive any money for their dependents.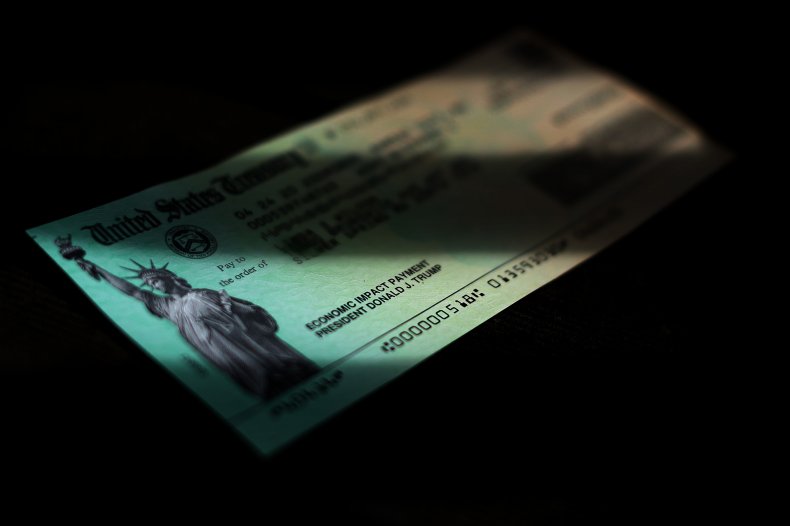 The first two rounds of payments completely cut off for individuals with incomes above $99,000 and joint filers with incomes above $198,000. As part of negotiations with Republicans, Democrats agreed to phase out payments earlier this time around. Reduced payments will end for individuals earning more than $80,000 and joint filers with incomes above $160,000.
Those who received the full payment the first two times around, and have had no change to their income level since, will likely receive the third payment as well. The American Rescue Plan kept income thresholds for the full amount at the same level as last March's Coronavirus Aid, Relief and Economic Security (CARES) Act, with full payments going to individuals with incomes up to $75,000 and joint filers with incomes up to $150,000.
Payments are expected to start hitting people's bank accounts this weekend, according to the White House. This will be the first wave of payments to go out, and press secretary Jen Psaki said payments will continue to be issued over the next several weeks.
"The IRS and Bureau of the Fiscal Service are building on lessons learned from previous rounds to increase the number of households that will get electronic payments, which are substantially faster than checks," Psaki said Tuesday.
The first people to receive their payments will be those who used direct deposit when they filed their taxes. Following those people, the Treasury Department will send payments to people whose bank account information they have on file for other programs. The last people to receive stimulus payments will be those who are being sent a physical check or debit card.