What Is the 'Devil's Breath'? Scary Drug Paralyzed Backpackers In Australia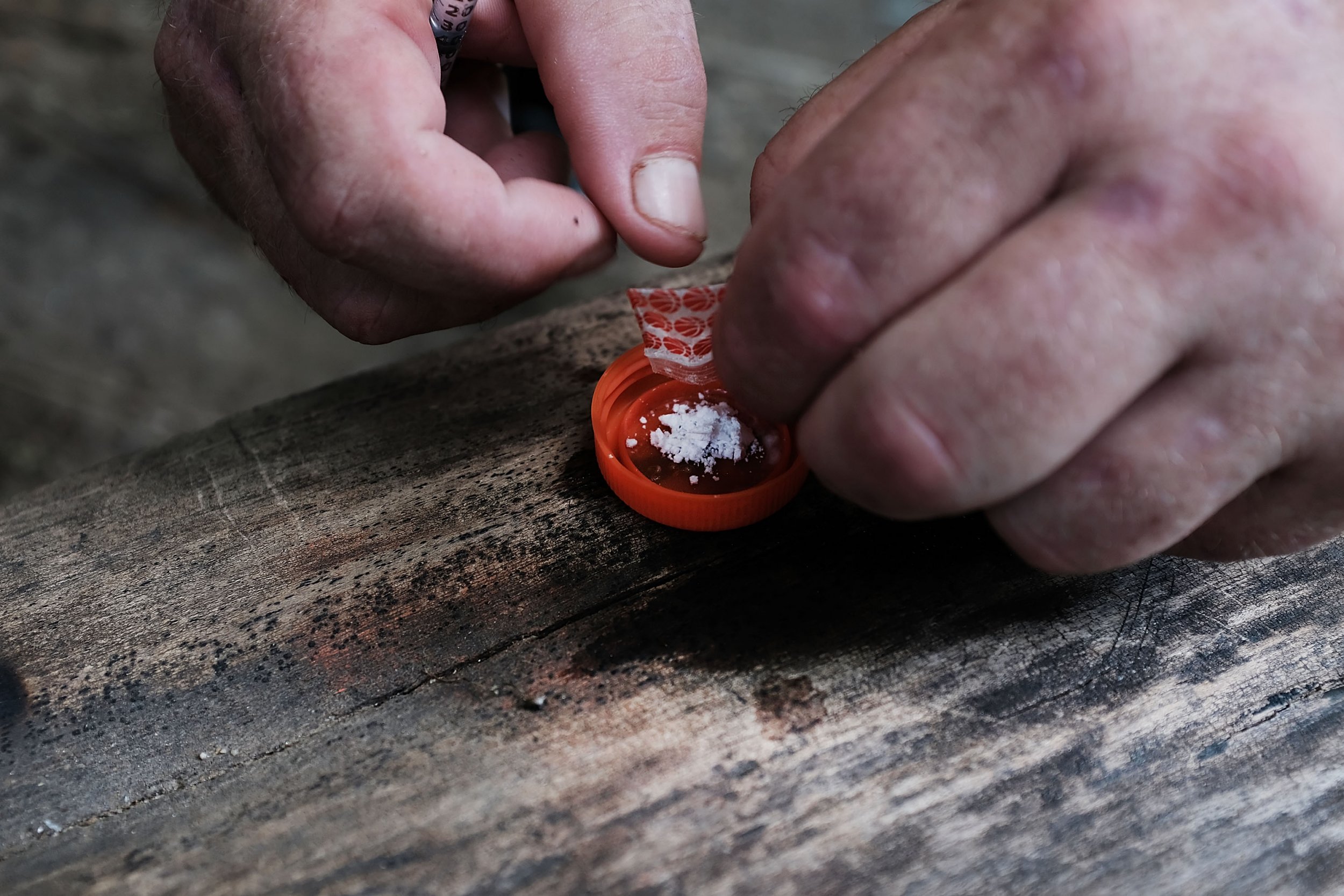 A group of backpackers have been hospitalized after taking a white substance they mistook for cocaine. According to The West Australian, the travelers received a package, which was addressed to someone not currently living at the house, containing a white powder. The substance was tucked inside a piece of paper inscribed with the word "scoop," which may refer to scopolamine or hyoscine. The drug is used to treat motion sickness.
Related: Colombia Just Seized $360M of U.S.-Bound Cocaine, but What Are the Biggest Drug Busts in History?
Thinking the substance was cocaine, the victims (all between the ages of 21 and 25 years old) snorted the powder. Immediately, the group began experiencing the drug's side effects, including seizures, paralysis and hallucinations, the paper reports. They were saved by a housemate who returned home and contacted the hospital.
Emergency physician Dr. David McCutcheon of the Royal Perth Hospital told the paper he's not yet sure if the patients will have lasting damages.
"They were hallucinating, their hearts were racing, several of them had to be put in a medically induced coma for their own protection and I really need to emphasise how seriously unwell they were," he said. "Several of these people would have died I'm pretty sure without medical intervention and three of them are still in a critical condition."
It may seem bizarre that a medication used to treat motion sickness could cause so much damage, but scopolamine also goes by a much more sinister name: Devil's Breath.
According to the U.S. National Library of Medicine, scopolamine is also used to prevent nausea from anesthesia, in addition to motion sickness, and helps calm stomach muscles. But it does come with side effects, including blurred vision, memory loss or changes in heartbeat.
However, criminals have been using the drug to their own advantage. In 2015, two women and one man were arrested in Paris for blowing the substance into people's faces and robbing them, reported The Telegraph. After victims fell into a sort of hypnotic state, they willingly handed over their jewelry and money to the assailants.
The drug has caused so much concern that the U.S. Department of State warned travelers of its dangers in a report from 2014. In Colombia, roughly 50,000 people are involved in scopolamine-related incidents each year, according to unofficial estimates. The report explains that men who appear wealthy are targeted by young women in nightclubs and bars.
To stay safe while traveling, it's always best not to accept drinks from strangers and avoid suspicious, unknown substances.