What Did 'Aunt Becky' Do? Lori Loughlin Indicted in National College Admissions Scandal
Lori Loughlin is one of over 40 people named in a breaking, national college admissions scandal. Loughlin and more have been indicted for allegedly paying Ivy league colleges millions of dollars to secure their children's admissions, as well as paying for college entrance exam preferential treatment.
The scandal allegedly reaches past academic admission, too. Some bribes were aimed to have students admitted as college athletes, regardless of their athletic ability and skill. The cheating scheme is said to be worth around $25 million, according to NBC News, who broke the story on Tuesday.
Loughlin, who is best known for her role as Aunt Becky on Full House, has been charged with conspiracy to commit mail fraud and honest services fraud. Also charged with the same counts is actor Felicity Huffman, best known for her role on Desperate Housewives. Both Huffman and Loughlin are said to be in police custody, according to a report by New York Daily News. Both actors allegedly had their phone calls recorded by the FBI, which helped to indict them. Loughlin and Huffman did not immediately respond to Newsweek's request for comment.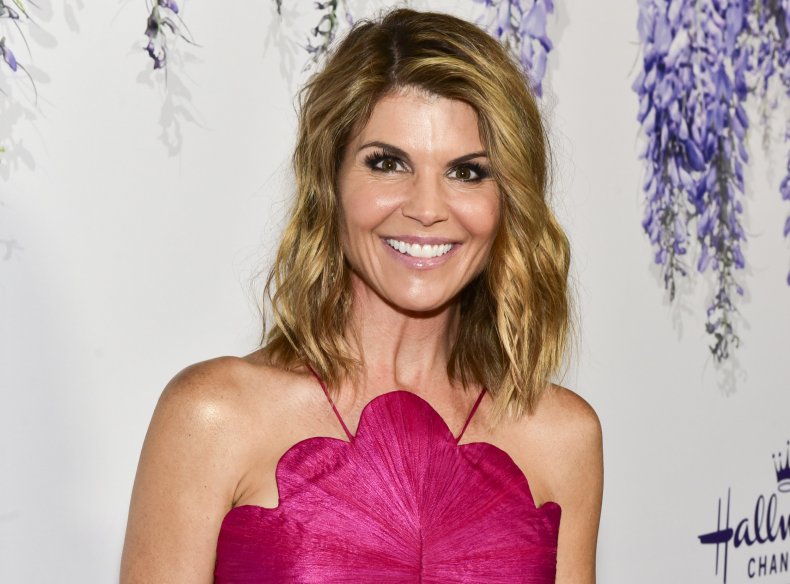 A handful of elite universities were named as the targets for the fraud. Georgetown University, University of California Los Angeles, University of Texas, Yale University, Stanford University, Wake Forest, University of Southern California and the University of San Diego were named by NBC. The schools, allegedly, were not involved in the exchange. Instead, some coaches are named in the scandal for accepting money.
The layered scandal was allegedly started by William Singer, who arranged for students to take college exams with preferential treatment, like extended time by claiming the child has a learning disability. To gain access to Singer's cheats, parents paid between $15,000 and $75,000 to have their child take the exam with extension. Since 2011, Singer has allegedly acquired over $25 million from the said fraudulent services.
A press conference was held on Tuesday, in which U.S. Attorney Andrew Lelling claimed this is the largest college admissions scandal the U.S. has ever charged, as reported by Tom Winter of NBC on Twitter.
The press conference also revealed it's unclear if any of the students involved can be charged, according to The Boston Globe. A handful of college coaches are also being charged in the scandal, including former Yale coach Rudolph "Rudy" Meredith.