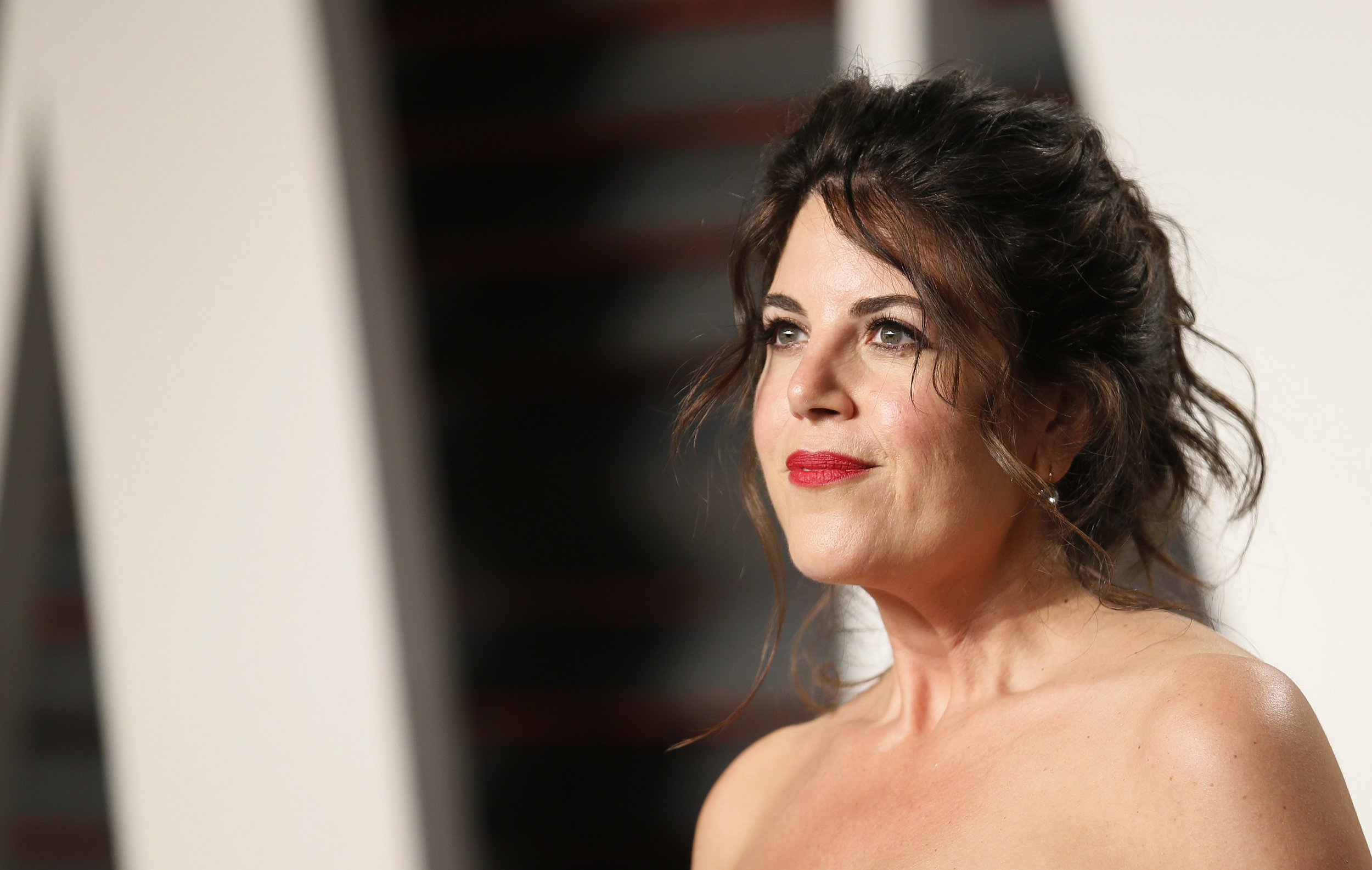 Former White House intern turned anti-bullying activist Monica Lewinsky commemorated how she "survived the unimaginable" in her life on the 20th anniversary of the revelation of her affair with President Bill Clinton Tuesday.
"For 20 years, I've marked 16 Jan as the day I survived another year from 1998," Lewinsky wrote on Twitter.
The anniversary marks the day her confidant, and Pentagon public affairs office colleague, Linda Tripp delivered secret recordings of telephone conversations with Lewinsky about a sexual affair she had with Clinton between 1995 to 1997 to independent counsel Kenneth Starr.
Clinton gave evasive answers to questions about the relationship in testimony to a grand jury during Starr's investigation. Starr was investigating allegations related to the Whitewater property scandal and became aware of the Lewinsky affair when looking into sexual harassment.
Tripp's tapes revealed what Clinton did to Lewinsky, who was 22 years old when her relationship with the then 49-year-old president began.
In a transcript of one conversation recorded between October 3 and December 22, 1997, Lewinsky said "I never even came close to sleeping with [the president]." She added that "having sex is having intercourse" and that she and Clinton "fooled around."
Read more: Bill Clinton–Monica Lewinsky scandal 20 years on: Where are all the major figures now?
In a conversation on November 20, 1997, Tripp instructed Lewinsky to preserve a dress she wore from one of her sexual encounters with Clinton and said she was familiar with the process of DNA testing through semen with a Q-tip because her "cousin is a genetic whatchermacallit."
"So why can't I scratch that [deleted] off and put it in a plastic bag?" Lewinsky responded.
"You can't scratch it off. You would have to use a Q-tip," Tripp replied.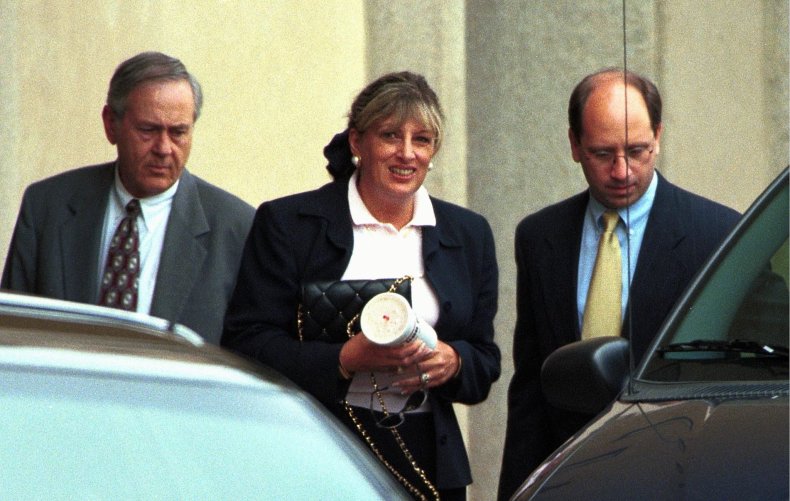 In 2014 Lewinsky wrote in Vanity Fair about how she performed oral sex on the president and that "it was a mutual relationship."
Lewinsky testified to the grand jury in the Starr investigation 20 years ago that she had multiple sexual encounters with the president. The White House calendar of then first lady Hillary Clinton showed those encounters happened on at least seven days when the first wife was also in the building.
Lewinsky's testimony indicated the president did not passively take part in the sexual encounters but was an active participant.
During his own testimony, Clinton pushed back against repeated questions asking for details about their sexual encounters.
"I regret that what began as a friendship came to include this conduct," Clinton said, "and I take full responsibility for my actions."
He was later impeached in 1998 by the House of Representatives on charges of perjury for denying he had a "sexual relationship" with Lewinsky during grand jury testimony. Clinton was acquitted on all charges after a trial in the Senate.