What Is the Difference Between Memorial Day and Veterans Day?
America has two holidays designated to honor members of the U.S. military and the sacrifices they make for our country. Memorial Day falls at the end of May each year, while Veteran's Day is celebrated in November.
To many, the two holidays might seem exactly the same. But that isn't the case. They're different in meaning, and in how they should be celebrated.
Now, Memorial Day is often celebrated with barbecues and serves as the unofficial start of summer. It's undeniably become a day to enjoy being outside and being surrounded by friends and family. But that's not really the purpose behind the national holiday. It's really intended to honor and remember those who have died while serving the U.S. It's a day to stop and think about the men and women who have made the ultimate sacrifice for their country, and who have left behind families and friends who miss them dearly.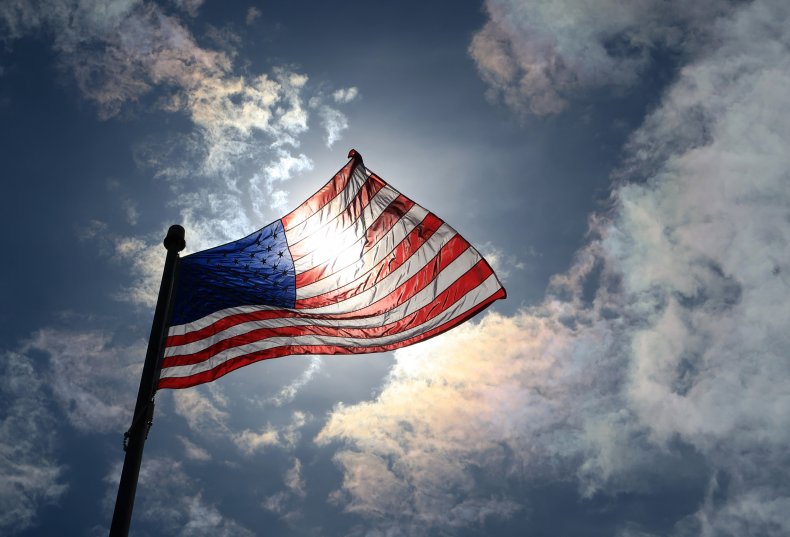 Memorial Day has been celebrated since the end of the Civil War, though it was first called Decoration Day. This is because the tradition brought people to the graves of their lost loved ones, and they often decorated the graves with flowers, held picnics at the gravesite and spent the day reflecting on loss.
Now, traditions have changed a bit, though visiting graves is still common. Graveyard picnics have given way to barbecues, and there's nothing wrong with that—as long as you're taking a moment to recognize those who've been lost. The federal government even promotes a moment of silence at 3 p.m. each Memorial Day, to do just that.
Veteran's Day is a little different. That holiday is meant to serve as a thank you to all servicemen and women who have been, or currently are, in the military. Military.com describes it as a day where it's appropriate to share photos of your deployed loved ones on social media, and praise them for their hard work.
It's a day to celebrate those still living who have served in the military, while Memorial Day is reserved for those who have lost their lives while keeping us safe, whether it was in a recent conflict, or happened all the way back during the Civil War.
If you're not sure if your celebrating Memorial Day correctly, ask yourself if what you're doing is honoring the people who have lost their lives, and the loved ones they've left behind. You can save all of the celebratory Facebook posts for another day.