What The Disney-21st Century Fox Sale Means for ESPN and Watching Sports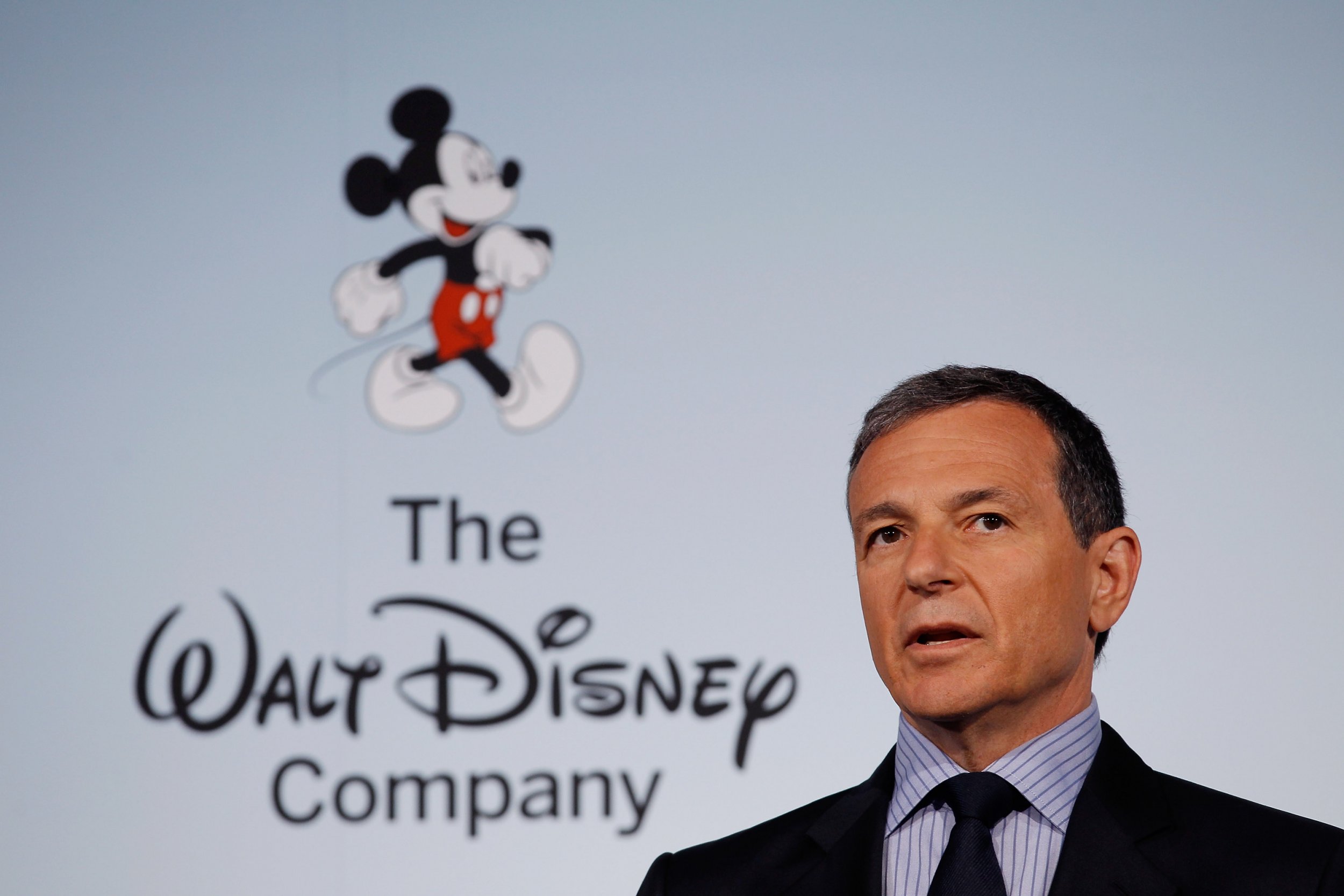 Disney's long-rumored purchase of 21st Century Fox was announced Thursday morning, meaning a major change in the way we watch sports is likely on the horizon, pending approval of the deal from the Justice Department.
In the proposed deal, Disney would aquire properties like Avatar and the Marvel characters Wolverine and Deadpool. It would also pick up some of Fox's sports holdings. But it's important to note what Disney hasn't agreed to acquire.
Disney already owns ESPN, the worldwide leader when it comes to sports television. In the proposed deal, the company wouldn't obtain Fox Sports 1, which bills itself as a competitor to ESPN. It also wouldn't get Fox Sports 2 or the Big Ten Network, which, pending approval, would be a part of the spin-off Fox company that would include FS1, Fox News, Fox Business and the Fox broadcast channel.
Disney will, however, likely land boadcast rights to local sports and the YES Network, which televises both the New York Yankees and Brooklyn Nets. As USA Today reported on Wednesday, Fox owns a number of regional sports networks that have broadcast deals with more than half—44 of 81—of the teams in MLB, the NBA and the NHL. This means, for a lot of folks across the country, they could be tuning into ESPN-branded local coverage of their favorite sports teams in the near future. Disney likely hopes these broadcasts will bring decent advertising revenue and keep the live sports broadcast rights out of the hands of potential competitors, like NBC.
ESPN has been through tough times lately, announcing another 150 or so layoffs this month after a round of high-profile layoffs in April that included talent like Jayson Stark, Marc Stein and Ed Werder. Part of the plan to revitalize the brand is to launch a service called ESPN Plus next year, which will stream live games, scores and highlights.
"This one app experience will be a one-of-a-kind product offering sports fans far more than they can get on any other app, website or channel and immediately propelling ESPN in the new direction," said Disney CEO Bob Iger in a call with investors.
There are also plans to launch a Disney-branded streaming service in 2019. Iger said the planned Fox deal—which cost some $50 billion—would bolster both services. But as Re-Code's Peter Kafka pointed out, ESPN Plus likely will not offer the highest quality games via livestream because premium games are tied up in expensive TV deals. One such deal with the NFL saw ESPN pay $15.2 billion to televise 17 regular season games per year, as well as the draft and Pro Bowl.
"The stuff you'll see on ESPN Plus will be the stuff ESPN doesn't think is worth putting on TV," Kafka wroe. "Adding more leftovers from Fox won't make it much more appetizing."