What Do the Rats in New 'Stranger Things' Teaser Mean? Season 3 Release Date, Cast, and Everything We Know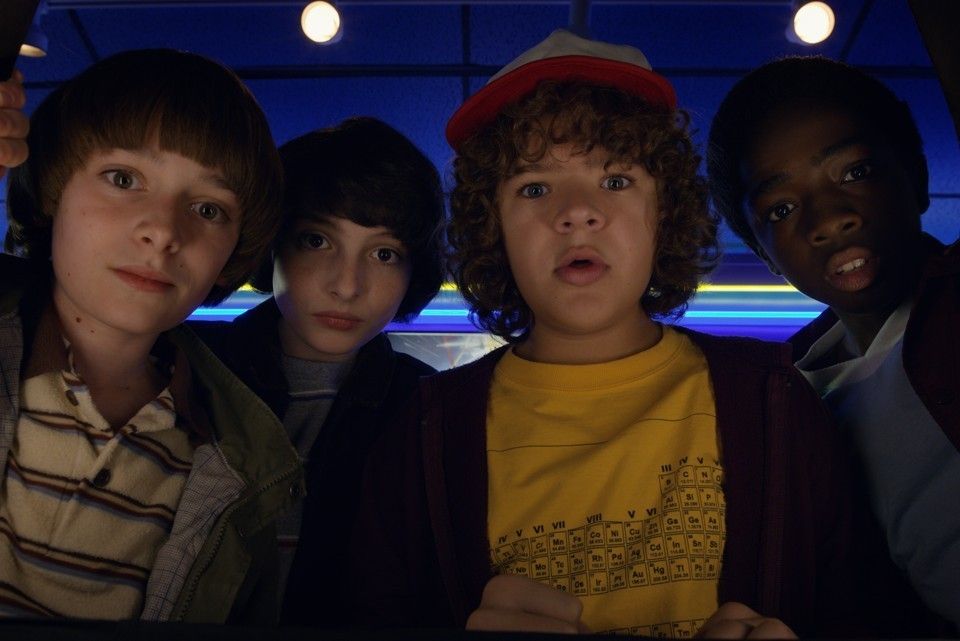 Attention Stranger Things fans, a message from Hawkins was released Tuesday and it's not exactly providing answers to the upcoming third installment of the Netflix original.
With only a simple caption of "It's almost feeding time," the official Twitter account of the sci-fi show published a seven-second clip of a mass of rats scurrying across the screen into what looks like an abandoned warehouse.
The clip has no audio, so one question is, are the rats running toward or away from something?
Fans began to question what the rats ultimately mean. While no answers have been confirmed, there seems to be one theory that is gaining traction: a new trailer will be released on April 4, otherwise known as World Rat Day.
The teaser could also have been a peek into episode 2 of the upcoming season. Back in December, episode titles for Season 3 were announced and one so happens to be "The Mall Rats."
Though a lot of things about Season 3 is still a giant question mark, here is everything we know about the upcoming premiere.
Premiere Date:
The release date of the Season 3 trailer has not been confirmed; however, the upcoming season will be available for streaming on Netflix July 4. The premiere date was confirmed December 31, along with the season's key art.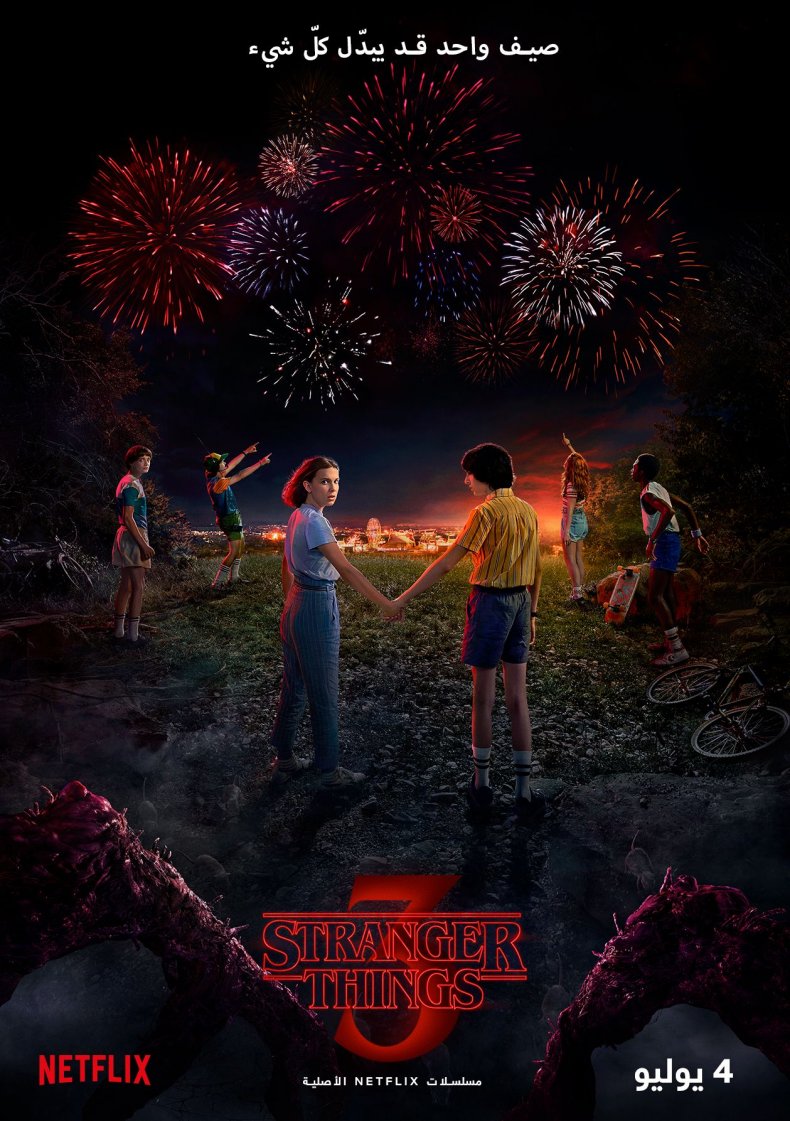 Via an Instagram video, along with the iconic Stranger Things opening tune in the background, episode titles for Season 3 were also announced in December of last year.
Suzie, Do You Copy?
The Mall Rats
The Case of the Missing Lifeguard
The Sauna Test
The Source
The Birthday
The Bite
The Battle of Starcourt
New Cast Members:
Netflix announced two new recurring cast members for Season 3 earlier this month. While one of the actresses was introduced in Season 2, the other confirmed character will be a completely new addition to the Demogorgon-fighting bunch.
Priah Ferguson
Audiences first saw Priah Ferguson in Season 2 as Erica Sinclair, Lucas' strong-willed and sassy little sister. The young actress will continue her role as Erica; however, Ferguson will now be a recurring character in the upcoming third season.
"No longer content with sitting on the sidelines, Erica finds herself on a wild mission to save Hawkins from a dangerous and unexpected new threat," Netflix said in a press release.
Maya Hawke
Best known for her role as Jo March in BBC's miniseries adaptation of Louisa May Alcott's classic novel Little Women, Maya Hawke will join the Stranger Things cast as Robin.
"Bored with her mundane day job, she just wants a little excitement in her life ... and gets more than she bargained for when she uncovers a dark secret in Hawkins," Netflix said in a press release.
Find out what is next for the city of Hawkins when Stranger Things Season 3 debuts on Netflix July 4.