What Do You Think Humans Need to Live Sustainably on Mars?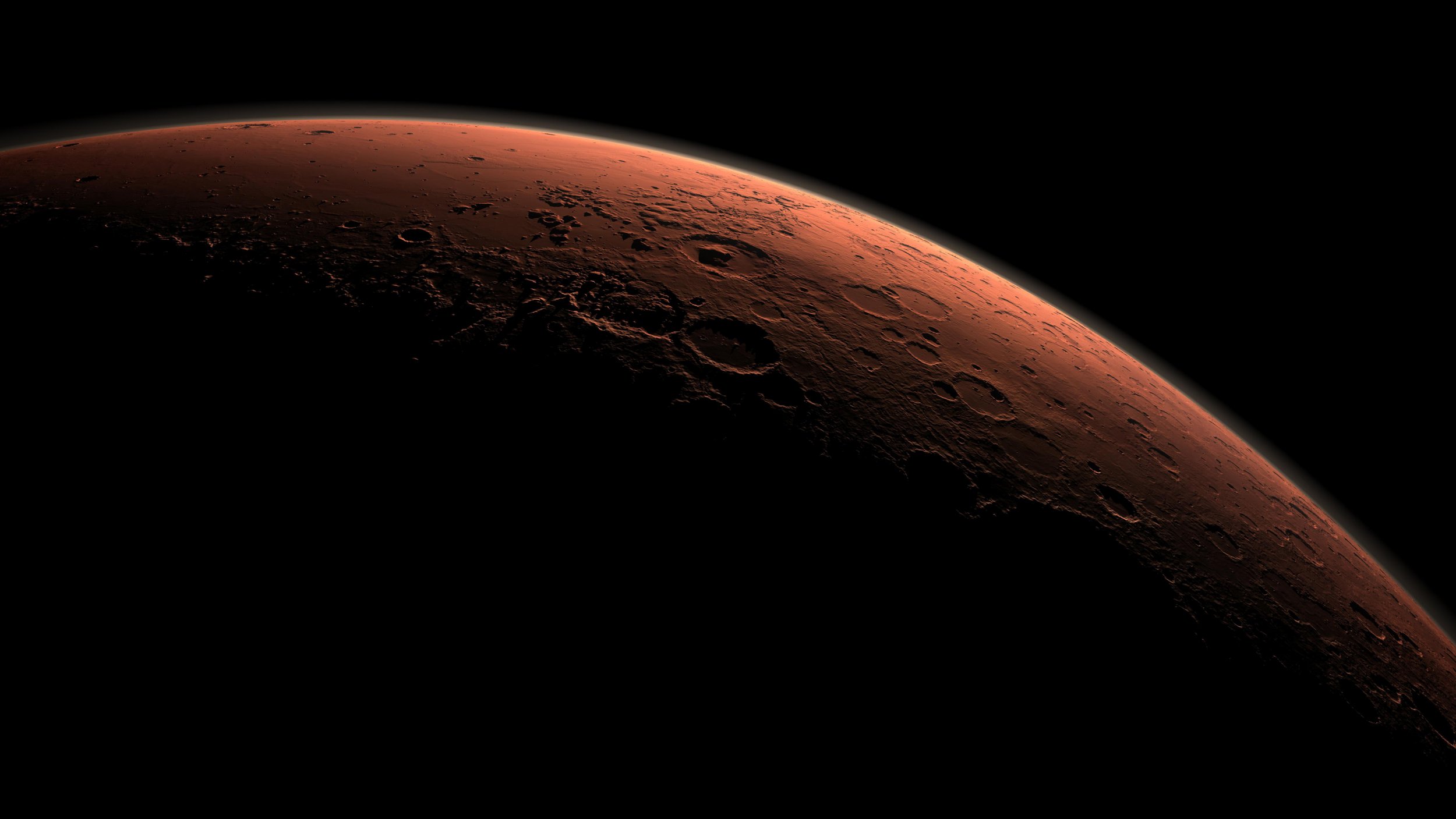 NASA is striving to create a long-term human presence on Mars, and it wants the public's input on how to sustain life on our neighboring planet. On Tuesday, the organization announced a "Journey to Mars" challenge asking for submissions that address questions like "What do you need to bring, and how do you minimize the need for delivery of future supplies in order to establish a sustained human presence on a planet 140 million miles away from Earth?"
NASA is looking ahead to the first expected human landing on Mars, which it anticipates will take place in the 2030s, as well as subsequent "pioneering space" goals, and it has launched its challenge via solutions-crowdsourcing platform InnoCentive to help achieve its aims. The InnoCentive entry lists a July 6 deadline for detailed written submissions, and NASA is offering prizes of $5,000 or more to up to three winners.
The challenge asks participants, which it calls "Solvers," to "describe one or more Mars surface systems/capabilities and operations needed to achieve this goal that are, to the greatest extent possible, technically achievable, economically sustainable, and minimize (ideally eliminate) reliance on support from Earth."
These "systems/capabilities" might include food, water, oxygen/air, exercises (body and mind), social interactions, shelter, medical support, communication and climate control, but a NASA press release encourages people to brainstorm other areas to focus on. The challenge description instructs Solvers that a typical crew includes four to six people and reminds them that they must take into consideration limitations in the weight and volume of supplies carried to Mars, as well as a roughly 500-day minimum interval between resupply opportunities.
And, NASA emphasizes, "achieving this 'continuous human presence' is NOT colonization, which is defined in this context as a one-way trip to Mars with no opportunity to return." Instead, it would like to implement "a gradual transition from current operations in low Earth orbit (LEO)," which is where the International Space Station operates, "to a permanent human presence on Mars."