What Does the 5G Changeover Mean For My Car? 3G Connectivity is Going Away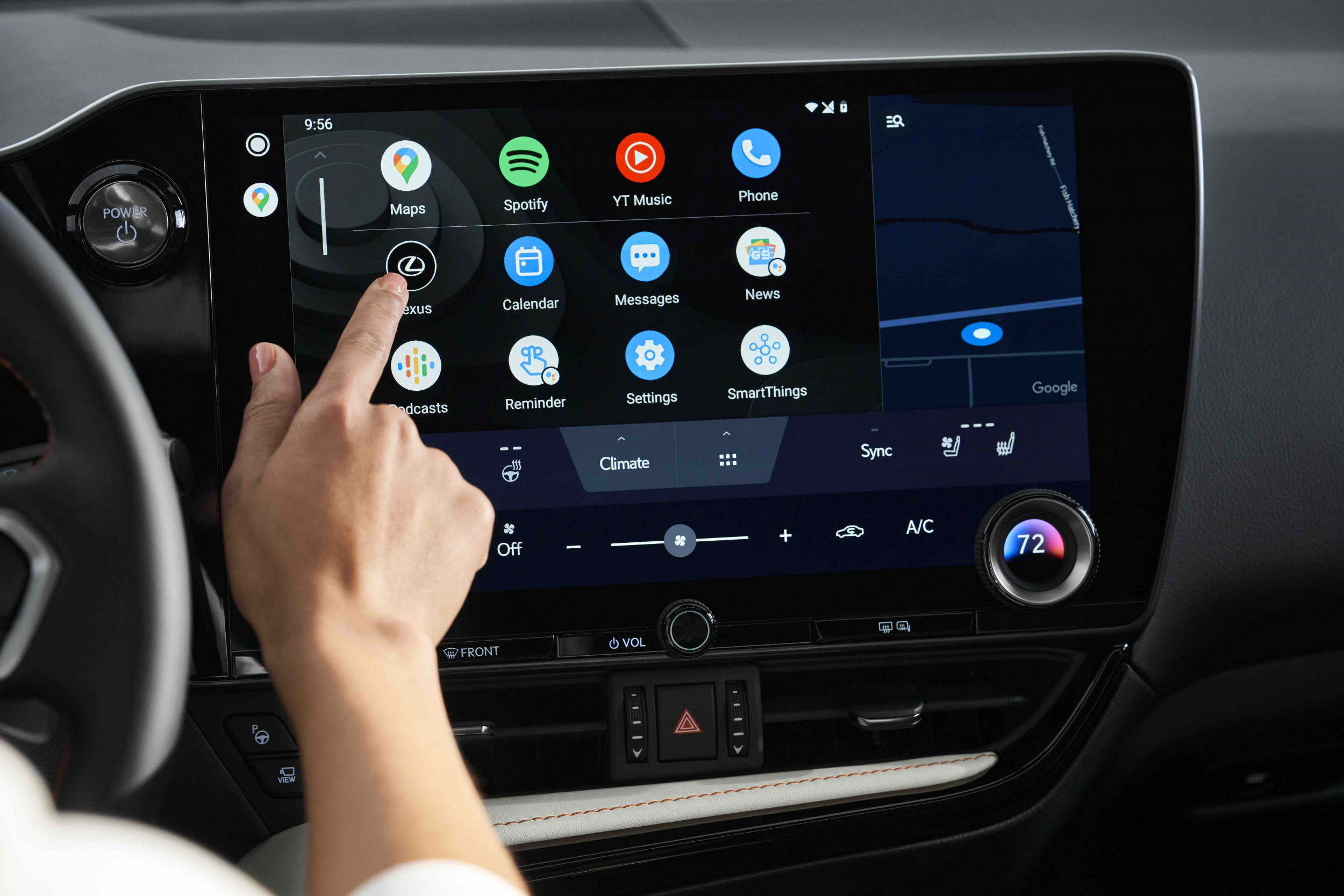 Over the course of this year, Verizon, AT&T and T-Mobile will be phasing out their 3G networks in favor of 4G LTE and 5G. While many connected cars on the road today get their navigation, safety and infotainment technology from the latter two, some cars are still connected through 3G.
Knowing when the changeover happens, what network your car is connected to, and what features are enabled by those networks could be the difference between keeping and losing those services this year.
What is 3G, 4G and 5G?
The name 3G stands for "third generation". What is commonly referred to as 3G technology is a wireless telecommunications network that debuted in 2001. It operates on the spectrum of frequency bands between 400 million hertz (Hz) and 3 gigahertz (GHz).
Introduced commercially in 2009, 4G LTE (LTE standing for Long-Term Evolution) increased speeds for the average cell phone user up to 100 megabits per second (Mbps). The addition of more frequency bands between 600 megahertz (MHz) and 2.5 GHz was another benefit of 4G.
Rolling out in 2019, 5G is the latest standard for wireless connections. The new technology allows for download speeds of up to more than 1 gigabyte (GB) per second.
When will 3G service end in the U.S.?
Starting as early as February 2022, major cell phone network providers will start phasing out their 3G networks in favor of 4G and 5G.
AT&T plans to phase out its 3G network in February. Verizon will shut down its 3G service at the end of 2022.
T-Mobile has indicated that it will shut down its 3G network on July 1, 2022. In 2020, T-Mobile purchased Sprint. The company will shut down Sprint's 3G and LTE networks on March 31st and June 30th, respectively.
Why is 3G being phased out?
The three major cell phone network providers (AT&T, Verizon, T-Mobile) have said that they need to discontinue their 3G networks in order to make room for the infrastructure necessary to maintain and improve on their 4G and 5G offerings.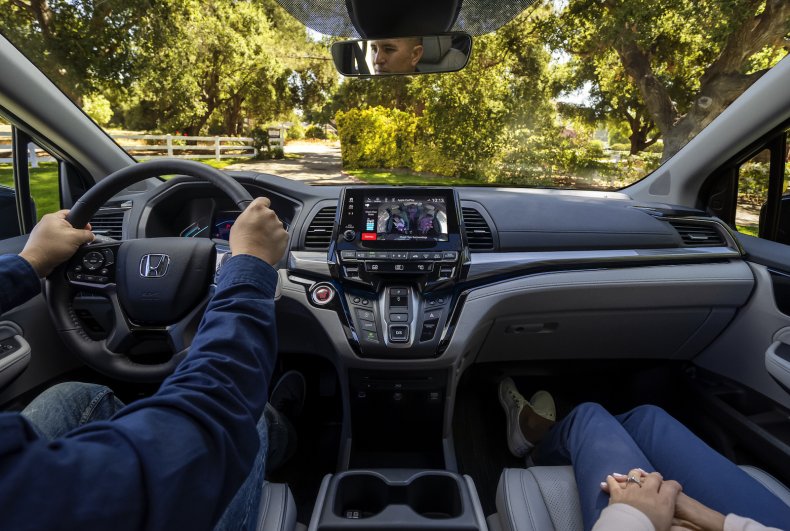 Each network requires its own tower to project its signal. Because 5G technology is smaller than 4G technology, the towers to mount those signals can be smaller.
As cellular networks evolve and become faster, the cost of maintaining older networks makes less sense to telecom companies.
What does this mean for your car?
Though many infotainment systems in cars are already operating on the newer networks, there are still some that are on a 3G network. The response from automakers so far has been a patchwork.
While many cars' infotainment systems are connected on 4G or 5G networks, there are some late-model cars that utilize 3G for some services.
Porsche says that cars built across its lineup from 2014 to 2021, including the Panamera, 911 and Cayenne, still use 3G for some Porsche Car Connect Services.
Toyota has said that on November 1, 2022, the 3G shutdown would mean that its Safety Connect services in a multitude of cars from 2010 to 2019 would stop functioning. Those include model year 2010-2019 4Runner, 2010-2016 Prius and 2013-2017 Camry models.
In a recent notice, Honda said that owners of the Accord Touring, Odyssey Touring and Odyssey Elite from 2018 and onward would have to approve an over-the-air update to keep some HondaLink services current. The same is true for owners of the Insight Touring, Pilot Touring, Pilot Elite, Pilot Black Edition, Passport Touring and Passport Elite from 2019 and onward.
Verify the prognosis for your vehicle's communication system and research how your car might be affected by the phaseout on automaker's websites. Watch for service bulletins to come in the mai and via alerts in your automaker website account.
Will I have to pay to upgrade my car's connection?
That depends on the automaker and the network.
Subaru owners, for example, have been told that a complimentary upgrade for their Starlink system will be available if they are a current subscriber. Otherwise they will have to pay for the upgrade. All owners who don't update their services before February 2022 will have them cancelled and will receive prorated refunds for that year's billing cycle. A Starlink subscription starts at $99 per year.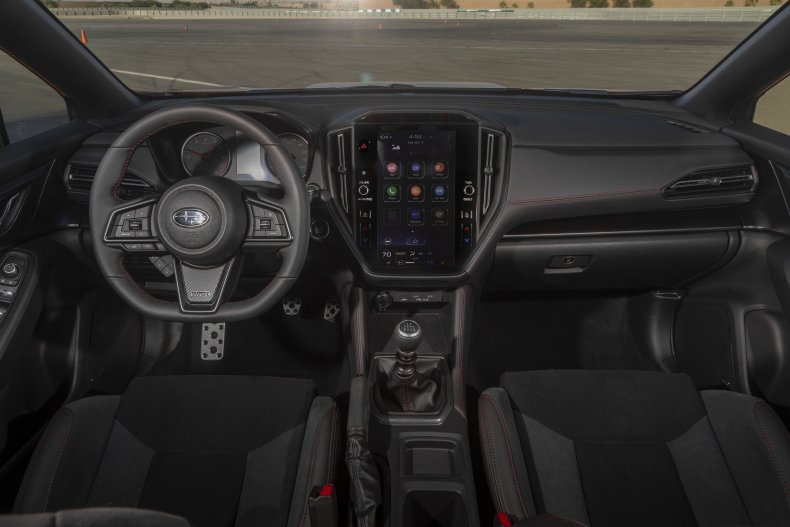 In response to questions about the phaseout and any billing changes that may affect drivers, AT&T issued this statement to Newsweek:
"A very small percentage of connected cars on our network currently operate on 3G," an AT&T spokesperson said. "Since February of 2019, we have worked with automotive manufacturers to help them transition their connected cars to newer technology before 3G services end in February of 2022. Customers have received, and will receive additional, communications as we work with them on this transition, including direct mail, bill messages, emails and text messages."
The spokesperson added that the vast majority of the 40.5 million cars on AT&T's network are connected through 4G LTE.
Verizon directed Newsweek to a blog post written by vice president Mike Haberman. In the post, he says that the focus will be on the smooth migration to 4G- and 5G-capable products and services as the deadline draws near.
"Additionally, we've already developed migration plans with most of our business customers to ensure any 3G devices they have in vehicles and equipment have been migrated to 4G LTE or 5G technology as soon as possible," he added.
A request for comment from T-Mobile went unanswered by publication time.