What Does a Furlough from Work Mean? Employees Being Furloughed Amid Coronavirus Epidemic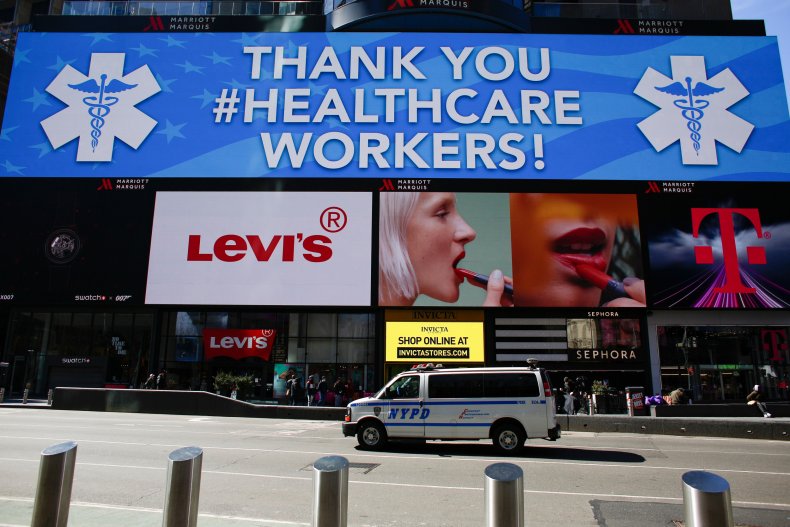 Amid the coronavirus pandemic that is impacting the whole world, a number of workers have experienced a furlough from work, but what does this mean?
According to Dictionary.com, a furlough is a temporary suspension or layoff from work, where the employer usually gets to return to their job when the furlough has ended. The employee are sometimes not be paid during a furlough and it can last for however long the employer desires.
While a furlough may seem like a layoff from work, there are a few key differences between the two. Furloughed employees return to work when the period is over, compared to a layoff where that employee does not return. Furloughed employees also usually retain their benefits and employment rights, while employees that are laid off do not.
In the past, employees have been furloughed during times of economic hardship like the 2018 government shut down or the 2008 recession. Some other businesses that operate during specific seasons such as landscapers and construction workers may experience a furlough more often than others.
As the coronavirus pandemic has forced many businesses to cut down on their workforce whether it is due to a government order like in New York state, or as a way to save money during the pandemic, some of the most recent cases of employees being furloughed have occurred in the past few days.
In the hospitality industry, a few major hotel chains have been forced to furlough their employees.
On Sunday, Marriott International Inc., the largest hotel company in the world announced that two-thirds of its 4,000 corporate employees at the company's headquarters in Maryland and two-third of its 174,000 corporate employees across the world, would be furloughed for 90 days, beginning in April. According to Fox News, the furloughed employees in the U.S. will receive 20 percent of their salary.
According to The Wall Street Journal, some other hotel chains such as Hilton Worldwide, Hyatt Hotels Corporation and Ashford Inc. have also announced furloughs for a majority of their staff.
On Saturday, a number of prominent U.S. airlines wrote a letter to Congress stating that they will have to furlough employees unless a $58 million aid package is approved.
"Time is running out," wrote the CEO's of Southwest, Delta, Alaska, American, United, JetBlue and Hawaiian airlines, as well as their lobbying group, Airlines for America, in a letter sent to Congress, according to CNBC. "Unless worker payroll protection grants are passed immediately, many of us will be forced to take draconian measures such as furloughs."
The novel coronavirus originated in Wuhan, China but as continued to spread across the world, infecting over 353,000 people as well as at least 15,430 deaths, according to a tracker provided by Johns Hopkins University. In the U.S. there are over 35,000 confirmed cases of the virus and at least 473 deaths.