What Does Putin Officially Own?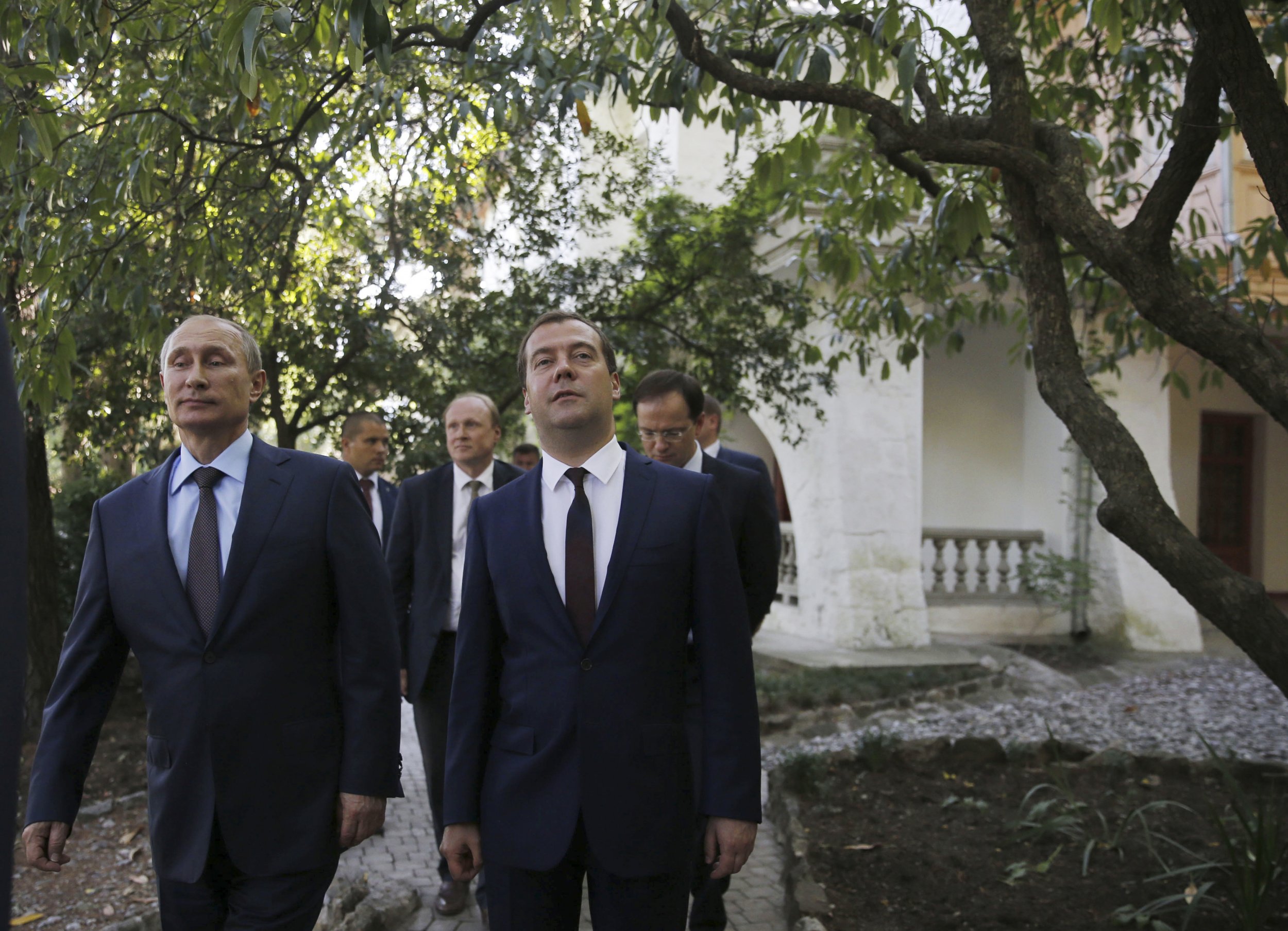 Only a day after Russia's rich list detailed at least four of Russian President Vladimir Putin's friends among the wealthiest people in the country, Putin published his own earnings and property.
All Russian officials are obliged to do this by law annually and, considering the web of secrecy surrounding Putin's personal life, his declaration always attracts attention and scepticism. According to the Kremlin, far from having access to the billions, described in the Panama papers, Putin is not a man of very large means.
Putin earned $133,763.63 in 2015, which is $18,676.91 more than he earned the year before according to his declaration published by the Kremlin.
His properties remain unchanged. He claims to own 1,500 square metres of land with a 77 square metre flat and a garage. He is also renting a property of 153,700 square metres that also has another garage. Both properties are in Russia and no property abroad is listed in his declaration.
The contents of his garages is also arguably lacklustre as Putin claims to own two Soviet-era Volga cars from the 1960s (GAZ M21 and GAZ M21R) and one Lada Niva, one of Russia's most widely used 4x4s. That and a small trailer makes up Putin's automotive collection, according to official records.
Putin's personal fortune has always been a subject of speculation, especially in recent weeks as a leak from Panama-based firm Mossack Fonseca alleged he may be involved in a $2 billion offshore money laundering operation.
The Kremlin dismissed this repeatedly and during his call-in on Thursday Putin said the leaks were prepared by lawyers not journalists in a deliberate campaign to confuse Russians and claimed evidence could be found in the fact that U.S. finance firm-Goldman Sachs owned the German publication behind the leak of over 11 million documents..
On Friday Putin's spokesman Dmitry Peskov apologised for the comments, saying it was his mistake that led Putin to erroneously believe Goldman Sachs were affiliated with the publication and apologised.