What Does the Russia Probe Aim to Find Out From Trump's Web Guru Brad Parscale?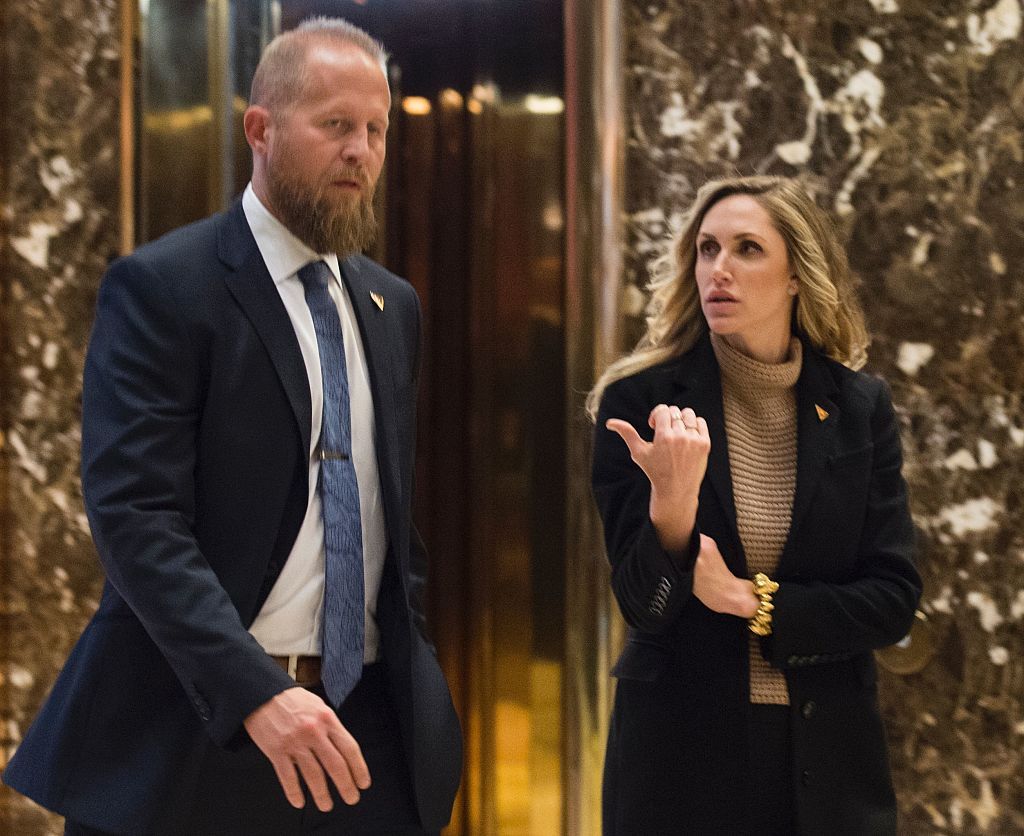 The digital director of President Donald Trump's campaign is to be interviewed Tuesday by the House committee investigating alleged Russian interference in the 2016 presidential election, The Wall Street Journal has confirmed.
It will be the first time Brad Parscale appears before any of the committees probing Russia's alleged bid to tip the 2016 presidential election in Trump's favor.
So what do investigators want to find out?
They have started focusing on the role of social media in Russia's alleged campaign to influence the election, after Facebook said that a Russian government–linked troll farm had bought thousands of advertisements, worth $100,000, on its platform.
Digital strategist Parscale is credited with getting Trump to take digital seriously. When Parscale was recruited, the campaign's digital spending lagged behind that of the Clinton campaign; by its end, the campaign had pumped $70 million into its digital effort. Parscale's data techniques had identified voters in key swing states susceptible to Trump's message, whose Facebook feeds were then filled with pro-Trump messages.
Investigators will be seeking to establish if Parscale shared voter data with Russia, which then bombarded potential Trump supporters with fake news, propaganda and conspiracy theories. Parscale rejected the accusations in a July statement, writing that the campaign "used the exact same digital marketing strategies that are used every day by corporate America."
Under current U.S. laws, foreign nationals are barred from purchasing electioneering communications in the U.S. The law applies only to broadcast, cable or satellite, with no mention of the internet.
Parscale told 60 Minutes earlier this month that the campaign's use of Facebook to reach voters was key to Trump's victory.
"I understood early that Facebook was how Donald Trump was going to win. Twitter is how he talked to the people, Facebook was going to be how he won," Parscale said at the time.
He also said that officials from internet giants Facebook, Google and Twitter spent time in his office working on how to best help target advertisements the campaign had purchased at its users.
Executives from Google, Facebook and Twitter are to testify before Congress on November 1 regarding Russia's alleged manipulation of their platforms during the 2016 election.
What Does the Russia Probe Aim to Find Out From Trump's Web Guru Brad Parscale? | U.S.