It was a moment no one in the sports world bothered writing about it. When the Boston Celtics and Golden State Warriors starters took to the floor in the 2022 NBA Finals, all 10 were black. Jayson Tatum, Al Horford, Robert Williams III, Jaylen Brown and Marcus Smart for the Celtics. And Andrew Wiggins, Draymond Green, Otto Porter Jr., Steph Curry and Klay Thompson for the Warriors.
No one wrote about it because no one thought either team was doing anything but putting its best players on the court to win an NBA title. There were no claims that racial disparities in the league were the result of systemic bias against non-Black players, and there were no cries for more white, Hispanic and Asian players to make the league "look more like America."
The NBA's racial composition proves the point that not all disparities can be attributed to discrimination.
The fact is, racial and ethnic disparities in the NBA are big. In 2022, 81 percent of the league's players were Black, 18 percent were white, and 1 percent were Asian or Latino. One person who's been writing about those disparities is author Shelby Steele, himself an African American.
"If a young black boy cannot dribble well when he comes out to play basketball, no one will cast his problem as an injustice. No one will worry about his single-parent home, the legacy of slavery that still touches his life, or the inherent racial bias in a game invented by a white man. His deficiency will be allowed to be what it is—poor dribbling," Steele wrote in 2006.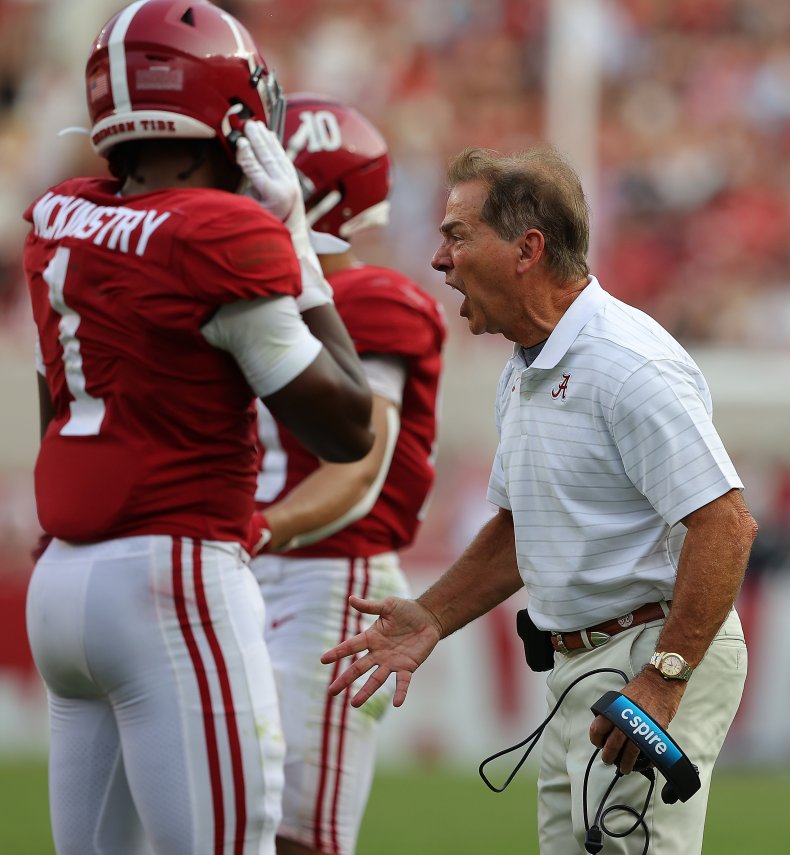 Steele was just getting started. "Moreover, the standard of excellence for dribbling will be so high that many will not reach it and nothing less than virtuosity will satisfy it," he went on. "When and if he meets this standard, he will be told 'You bad,' even by his competitors. Surely he will feel proud of himself as a result."
Steele then turned his attention to the classroom. "Career hungry academics will appear in his little world, and they will argue that his weaknesses reflect the circuitous workings of racism," he wrote.
"His reading and writing problems will be seen to follow from countless racial and psychological determinisms that make it impossible to ask that he and his family be fully responsible for overcoming these problems," Steele continued. "The boy will not be asked to truly work harder, nor will he be guided in the mastery of sentence structure, parts of speech, and verb tenses. Yet he will be an object of abstract compassion for everyone. And permeating his classroom, like a stalled weather pattern, will be a foggy academic relativism in which scholastic excellence is associated with elitism, and rote skill development with repression."
Steele closed things out by returning to the world of sports. "Yet just beyond the window of his classroom, on the pockmarked basketball court with the netless and bent hoop, another weather pattern prevails. On that court almost nothing is forgiven, and he will be "blamed" and held entirely responsible for all his deficiencies. And all through the torpor of a day structured to spare his feelings around reading, writing, and arithmetic, he will long to be on the other side of that window, where everything is asked of him."
My dad was and is my hero. The bigotry of low expectations was something he experienced because he had a speech impediment back when educators thought such a thing meant he had a learning disorder. His teachers expected little from him. One person disagreed—the girl who would become his wife. She helped my dad overcome his problem, pushing him to do what he didn't think he could do: thrive in the classroom.
On the sports field, his coaches demanded more. My dad often wished that the no-excuses ethos of his athletic department—where he excelled—crept into classrooms with more regularity. The ethos that summons young people to do what they don't think they can do. He would go on to do something about it as a high school history teacher, basketball coach and school superintendent.
My dad believed, as Steele and millions of Americans do, that well-intentioned programs like affirmative action not only set the academic bar lower for minority students but also send an unfortunate signal: that they're not smart enough to compete with their non-minority peers.
No such signals appear in basketball and football programs across the nation. In a 60 Minutes profile of the University of Alabama's head football coach, Nick Saban, America learned how he gets maximum performance from his athletes. It starts with high expectations for all players, black and white, rich and poor. And total accountability. In one practice, we watch Saban scream at freshman Eddie Jackson, who is Black and was having trouble learning Saban's complicated play schemes. CBS correspondent Armen Keteyian noted, "It looked like Jackson wanted to crawl into a hole."
It was something white players experienced too. Alabama safety Vinnie Sunseri recalled similar experiences playing for Saban, including one when he forgot a play in practice. "He throws his hat—it's a straw hat," Sunseri explained. "It's not really heavy, and he's able to throw it like Zorro at us, and I thought it was gonna hit us and knock us out, and he starts yellin' at us," Sunseri said, grinning." There was a pause, and he laughed. "We got Sabaned."
Next we heard from Saban and the teaching approach he designed, "the Process." It involves ignoring the scoreboard, not focusing on winning and focusing instead on having the players do their jobs to the highest possible level on every play. The wins, Saban explained, follow.
But there was more to his formula than merely high standards and expectations. Saban's methodology has as its core feature a profound focus on the present, on the drill or play in front of his players. "The approach is to challenge the players to play every play of the game as if it had a history and life of its own, and try and take the other team out of the game and make it all about us and what we do," he said.
Saban's counterpart in college basketball has a similar credo. Mike Krzyzewski led his Duke University teams to five national championships and 12 Final Fours before retiring this year. There are many reasons why, but the most important differentiator is how he deals with the past. Two words summarize his philosophy: "next play."
"What it means is that what you have just done is not nearly as important as what you are doing right now," Coach K once wrote. "To waste time lamenting a mistake or celebrating success is distracting and can leave you and your team unprepared for what you are about to face. It robs you of the ability to do your best at that moment and to give your full concentration."
Entrepreneur and author Josh Linkner wrote about Coach K's ethos. "So often we let the past anchor us down from achieving our true potential," he said. "We allow past relationships, injustices, setbacks, or victories cloud our judgment and hold us back. The 'Next Play' approach can liberate your thinking and allow you to seize the abundant opportunities in front of you. Championships are won this way in sports, business, family, communities, and life."
The methodologies and attitudes our nation's best coaches deploy to develop skills on our ball fields and beyond should be studied, and studied hard. Because they may be the best way to close racial and class gaps in academic performance too. Those coaches understand what too many classroom teachers don't: that the best way to change outcomes for students is to ignore their past and focus relentlessly on their present skill sets and character development. And treat students equally, with high standards and expectations for all. No exceptions and no excuses.
Their futures might just take care of themselves.
Uncommon Knowledge
Newsweek is committed to challenging conventional wisdom and finding connections in the search for common ground.
Newsweek is committed to challenging conventional wisdom and finding connections in the search for common ground.