What Every Realtor Needs to Know
Repetition and analyzing mistakes and wins will help you succeed.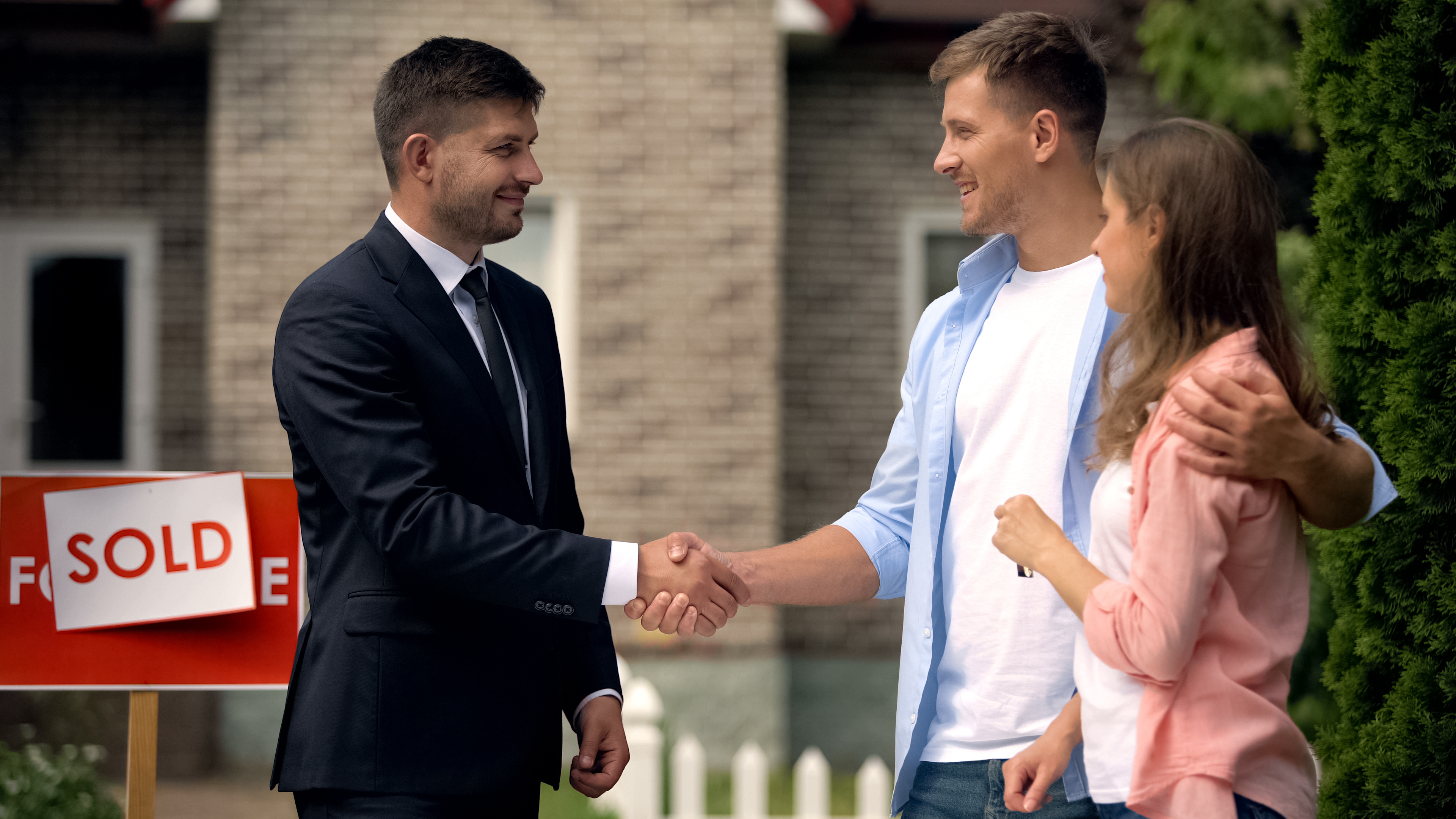 According to NAR, in 2021 the real estate market has been rising rapidly, with each of the four major U.S. regions increasing existing home sales on a month-over-month basis in September 2021. The industry is very lucrative, but it is not easy to navigate if you don't have sales and marketing skills. That said, if you're sure you want to go down this path, you can teach yourself those skills and start your own business.
I have been selling real estate for more than 18 years in multiple states. Here's what I've learned.
The Power of Specialization
I started in real estate as a salesperson — a Realtor, in 2003. After studying and passing the broker exam, I officially became a licensed broker in January 2020. What makes me thrive is that I am engrossed in teamwork. Specialization is what makes quality work. Much like a sports coach and his or her players, I find the best skills each team member possesses and put them in the best position to win, both financially and mentally. When they win, they become more confident that they have the skills needed to take the next step in their own real estate sales career.
Naturally, there are things some team members are not going to be good at. Heck, there's a ton of things that I'm not good at, but it's still important to know how they work in case a situation arises that requires me to act.
The transaction coordinator position provides a great example. Transaction coordinators do a lot of the dirty work behind the scenes to get the real estate transaction to closing. It's similar to a mortgage loan processor. I always recommend that less experienced agents do the work instead of giving it to the transaction coordinator so that they understand the process. All agents have to do the upfront sales paperwork no matter what, so why not learn the backend process?
Hard Truth
Many real estate entrepreneurs don't understand the responsibilities that come with being a broker. If something goes wrong with a client, it's your job to make them happy. You also have other agents looking up to you to make sure deals go right.
When you start building your business, you go from being a salesperson to a person who puts out fires every day. I have three companies. Most people think that owning a business provides unique freedom, but I can tell you that it comes with many challenges.
You have to be good at selling to thrive in real estate. You won't last in the industry if you haven't mastered sales. So, how do you get good at sales if you've never sold anything in your life? Great question! This is where a mentor or broker steps in. Of course, nothing beats the experience of doing it — of learning on the job. Go out and try it and then analyze the results and see where you messed up.
When you start, you mainly deal with family and friends (your "sphere of influence"). Many people won't want to deal with you because you haven't closed anything. You have to go out and find one testimonial — someone who believes in you — to get the ball rolling. Then leverage that sale and testimonial as a building block to the next one.
How to Maneuver
Peaking in real estate requires strong will, mindset and determination. You can't be afraid of failure. You have to be willing to take a lot of risks to see if the outcome is what you expected.
You're going to fail; you're going to blow sales. You're going to have to develop a tough skin about it to avoid quitting. Repetition and analyzing mistakes and wins will help you succeed.