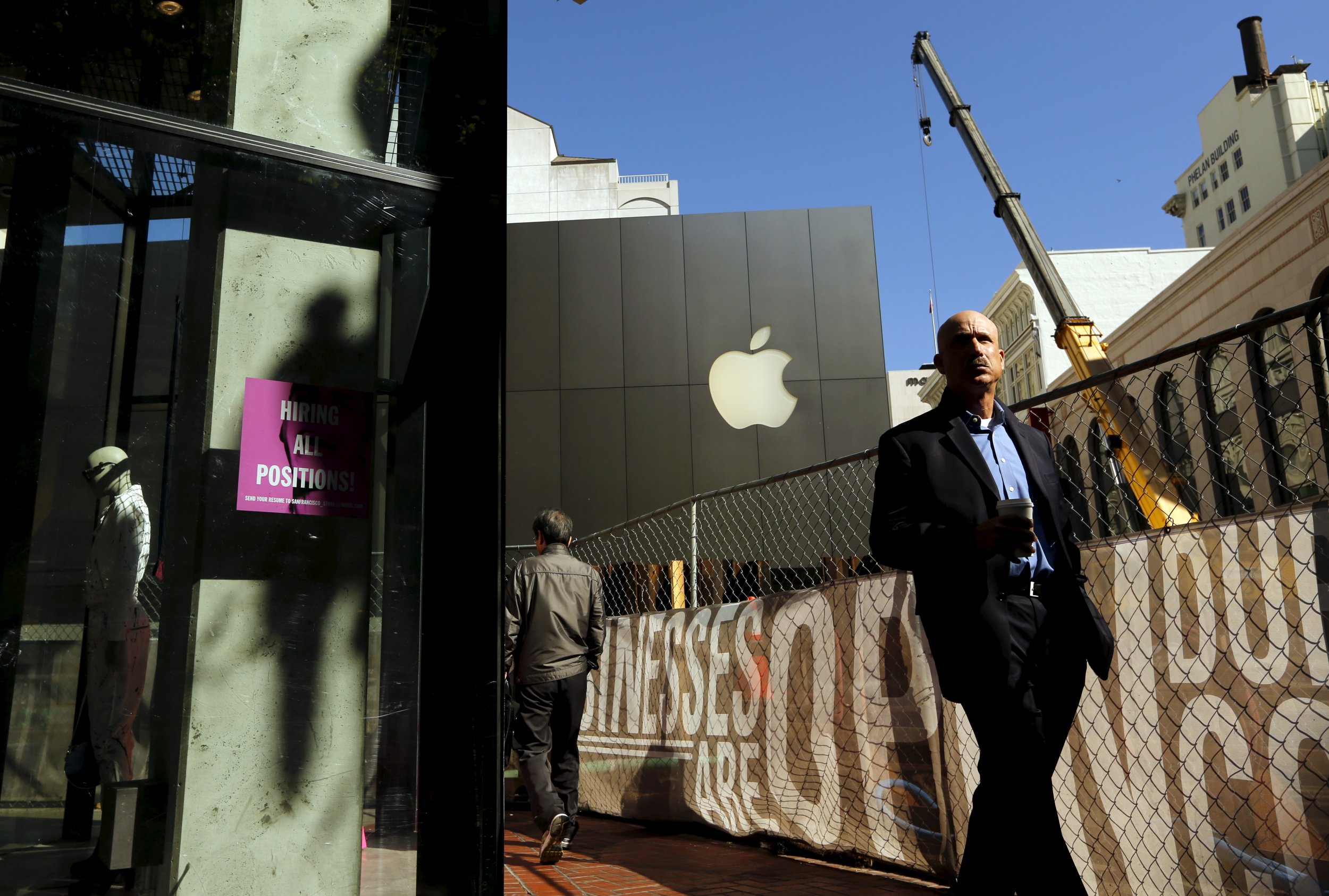 Planning to have the newest Apple product in hand/on wrist? If so, you should be tuning in at 10 a.m. PDT (1 p.m. EDT) today for the kickoff keynote of Apple's annual Worldwide Developers Conference (WWDC), taking place from June 8 to 12 in San Francisco.
(You can watch by opening a Safari browser on your Apple product and heading to apple.com/live or flip to the dedicated channel on your Apple TV.)
Unlike recent Apple events, WWDC isn't expected to have any of the pomp and circumstance, as there won't be any massive product releases (though some are predicting an updated Apple TV) Instead, the event will likely focus on software, such as iOS and OS X updates—smoothing out any glitches and making the operating systems prime for app development (especially for the new Apple Watch).
Related: How to Watch Apple's Worldwide Developers' Conference 2015
Rumors are also swirling around an Apple music streaming service to rival the likes of Spotify, Pandora and Tidal. Many are pointing to the company's acquisition of Beats Electronics last year for $3 billion as a hint of what's to come.
If past WWDC's are any indication, be prepared for at least one surprise.