What to Expect for 'Game of Thrones' Season 8, Episode 4: Episode Photos, 'Major Turning Point' on Who Claims The Iron Throne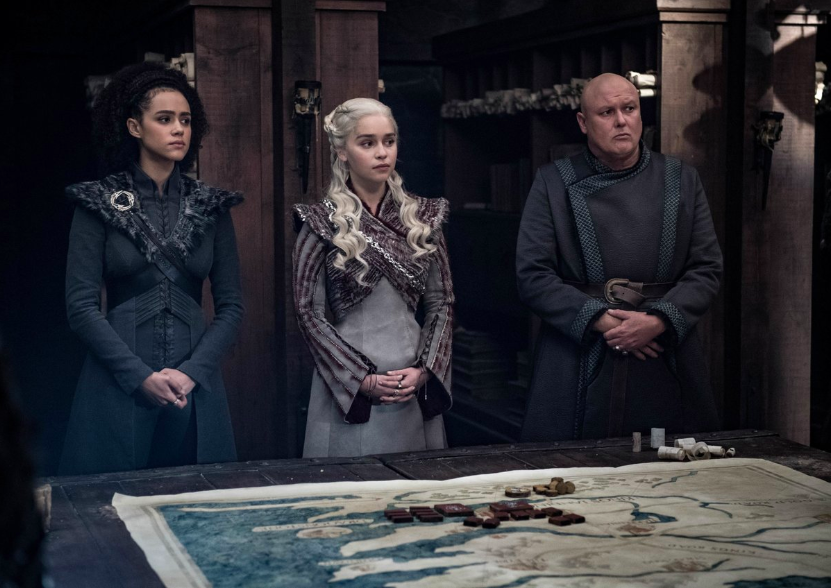 Game of Thrones is back with an all-new episode and if you thought Season 8 had already reached its climax with the much-anticipated Battle of Winterfell – think again. GOT star Emilia Clarke, a.k.a. the Mother of Dragons, already prefaced that future episodes are going to be "bigger."
"Episode five is bigger. Episode five is, I mean, four and five and six, they're all insane," Clarke said during an interview on Jimmy Kimmel Live earlier this week. "Find the biggest TV you can."
Leading up to the massive premiere at 9 p.m. ET, HBO released four photos of Sunday's episode, giving fans just a quick glimpse as to what is to come after last week's intense episode: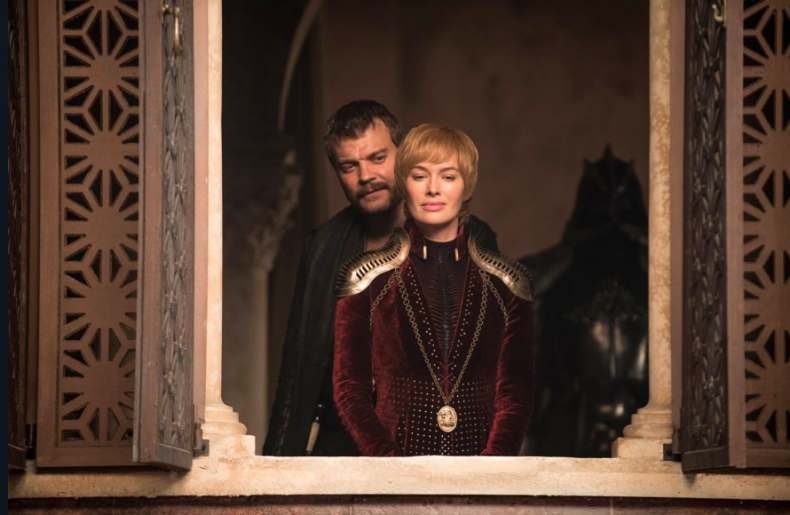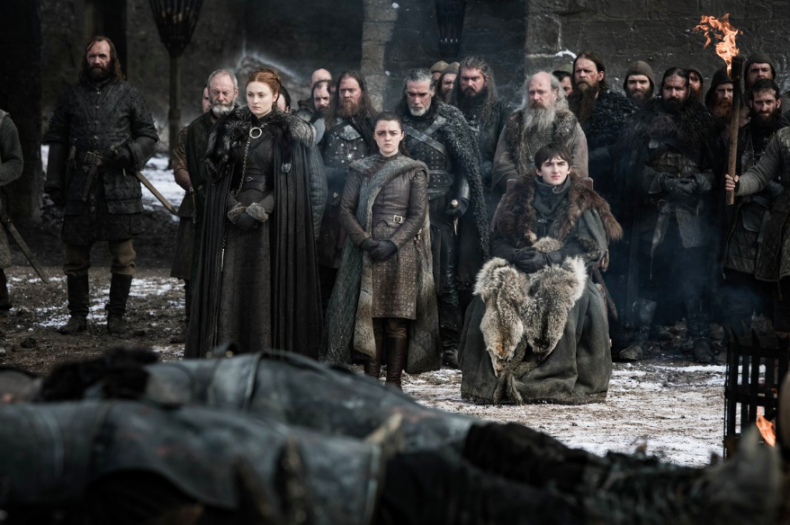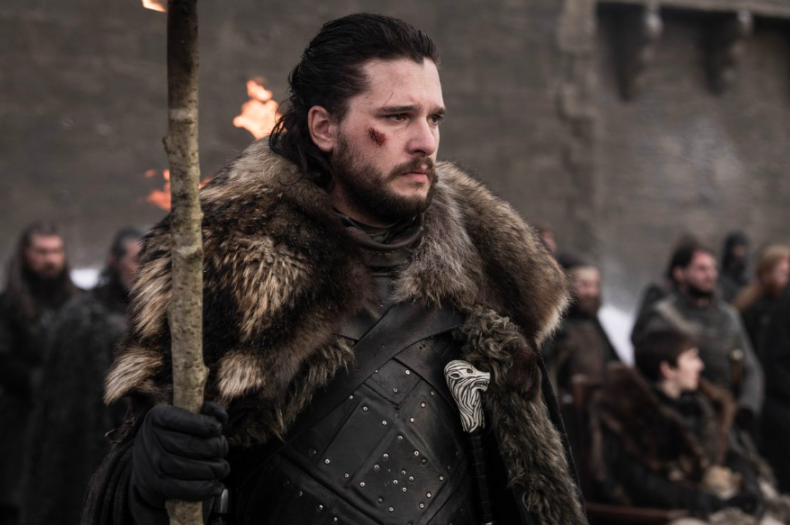 While there seems to be leaked videos of this week's Game of Thrones episodes on social media, this is a spoiler-free article. The episode 4 preview was reportedly close to a minute long and featured a "major turning point" of who claims the Iron Throne, according to a Deadline report.
Nothing that his circulated on social media can be confirmed until the episode's premiere, however, it does seem to be a safe bet to stay off of social media platforms until episode 4's premiere Sunday night.
As previously reported, Game of Thrones is an HBO original so anyone without HBO will have to get access to it to watch. There are few options for those looking for a free trial but they only last a week, so after that, they'll begin paying for the service. Users can sign up for their free trial on the HBO website. Those with a cable package that includes HBO can access it through HBO Now, they can also sign up for HBO independent of a cable package and view on HBO Go.
If HBO is not apart of your current cable plan, it can be added on to either a Hulu or Amazon for an additional monthly fee. The HBO add on is $14.99 a month after the first free week, so if users don't want to pay the fee after that week they should be sure to cancel the service before they get charged. The add-on is also $14.99 with Amazon Prime. If users get the service through Amazon Prime, they'll be able to stream either on HBO Now or on Amazon Prime.
Game of Thrones Season 8, episode 4 airs at 9 p.m. ET on Sunday, May 5.