What Is 'Extremely Wicked, Shockingly Evil and Vile' About? Ted Bundy-Centered Doesn't Look to 'Glamorize' the Serial Killer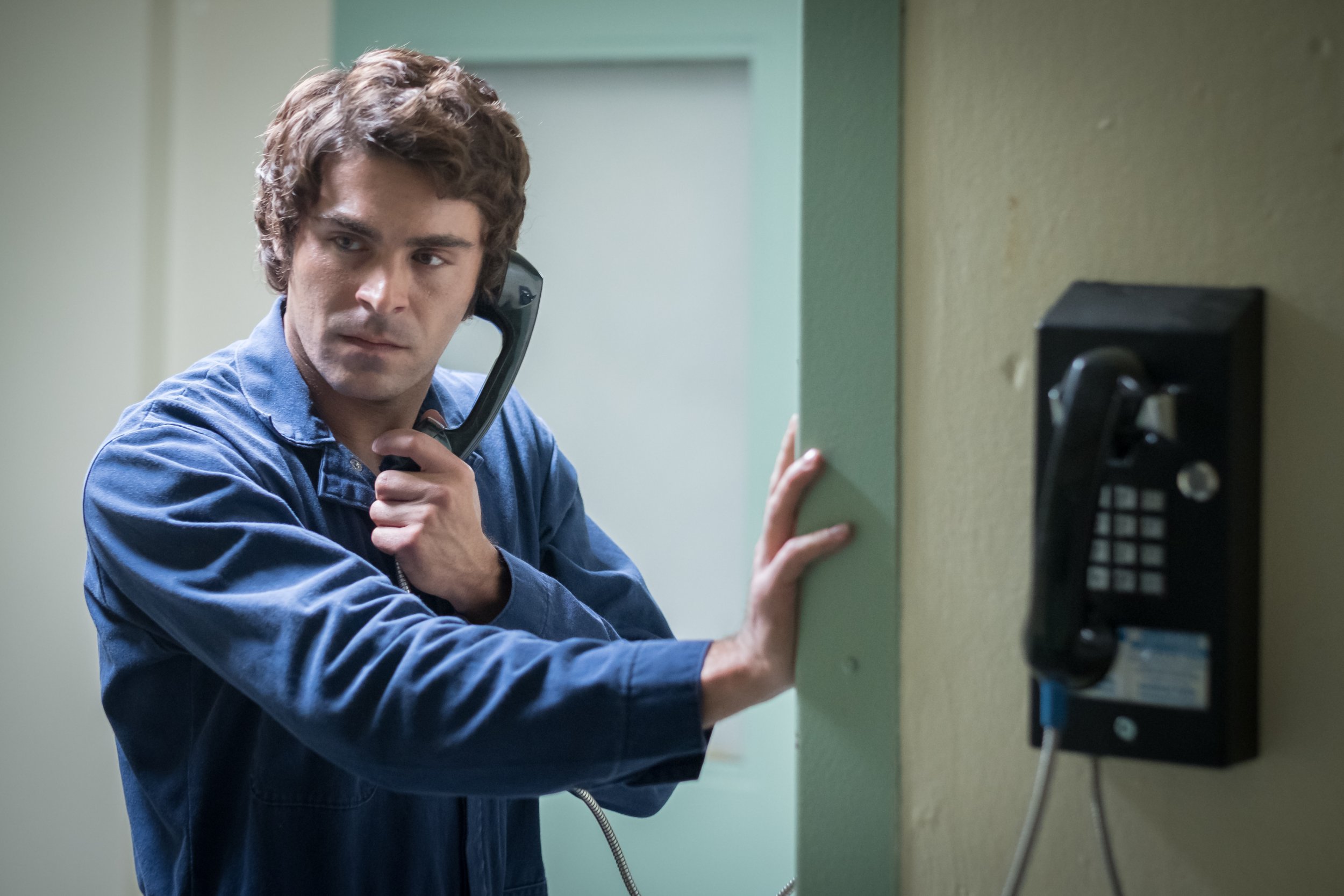 Zac Efron and Lily Collins' Netflix movie Extremely Wicked, Shockingly Evil and Vile finally premiered Friday. The film, centered around the story of notorious serial killer Ted Bundy, debuted during the Sundance Film Festival in January and resulted in quick criticism of Efron agreeing to play one of the most vicious murderers America has ever known.
Spoilers for Extremely Wicked, Shockingly Evil and Vile ahead.
Throughout the near 2-hour film, Bundy's killings are never directly portrayed, however, it mainly focuses on the killer's pursuit of society's acceptance of his innocence.
With longtime girlfriend Liz Kloepfer (Collins) at the center of the film, Extremely Wicked, Shockingly Evil and Vile shows how convincing Bundy truly was at hiding his true nature behind the facade of a handsome, charming young man.
"I am not into portraying a serial killer or anybody of this nature or glamorizing them in any way… it does not glamorize the killing. This is an important thing for people to hear," Efron said while on The Ellen DeGeneres Show this week. "However, telling a very, very introspective, intelligent look and peek[ing] inside the mind of two specific people — Liz, his longtime girlfriend, who knew him better than anyone, and also … the general public who thought he was innocent."
"Ted Bundy was a clean-cut white dude — white person — so, talk about white privilege," Efron added. "What he got away with back then, nobody would be able to do today. It's a moment in time that came and passed and is truly scary, but [the movie] does not glamorize the killing."
Along with an in-depth look into Bundy's relationship with Kloepfer, audiences will also meet Carole Ann Boone, a woman who Bundy began a relationship with while on death row and eventually married. The two had previously met while working together at the Washington state Department of Emergency Services. Boone also gave birth to Bundy's daughter Rose in 1982.
For the entirety of their relationship, which ended in 1986 when the two divorced, Boone advocated for Bundy's innocence.
As previously reported, the concluding scene of the Netflix original film is a moment of admission, a woman's stand against abuse and a revealing, terrifying twist that raises questions about the years Bundy and Kloepfer spent in love.
To viewers, it may not be unpredictable, given that Bundy's story is common knowledge. But prior knowledge of Bundy's crimes and charismatic personality don't cushion the intensity of one word, painted in Bundy' breath on a window.
Director Joe Berlinger, who came to prominence with the Paradise Lost trilogy of documentaries about a trio of wrongly convicted teens in Arkansas, told Newsweek he took creative liberties with this final scene, and Bundy's actual last exchange with Kloepfer was anti-climatic by comparison.
In real life, Bundy called Kloepfer on the phone. It's not clear exactly what he told her, but Kloepfer took it as a final admission of guilt.
Extremely Wicked, Shockingly Evil and Vile is currently streaming on Netlifx.