What Is an Eyebrow Transplant? Meagan Good Reveals How She Got Her 'Excellent' Brows to Wendy Williams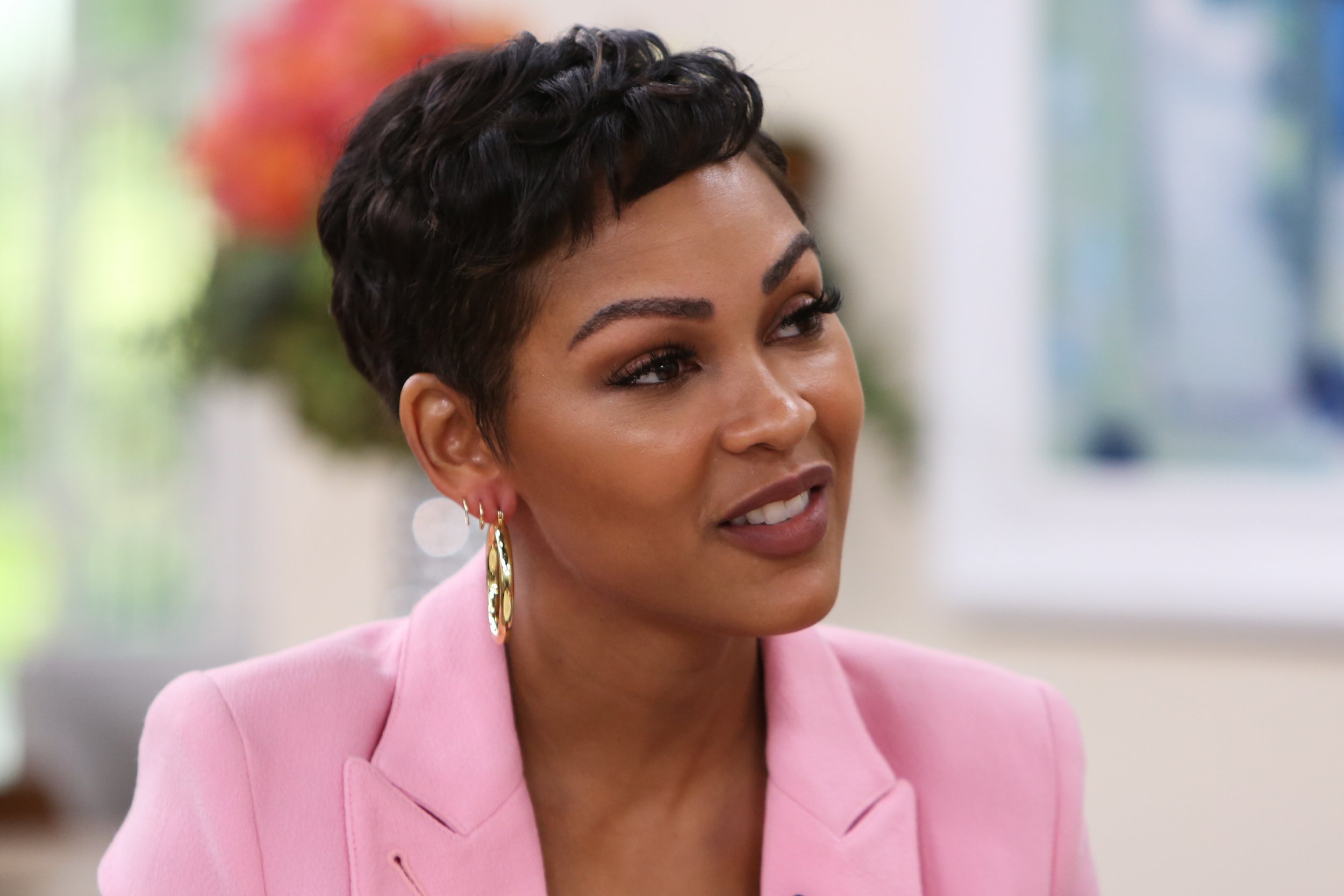 Actress Meagan Good appeared on the Wendy Williams Show Wednesday morning to discuss her upcoming movie The Intruder with co-star Michael Ealy, however, it was her brows that caught the host's attention.
"Your hair looks excellent by the way, and your eyebrows still speak to me," Williams said to Good.
Nonchalantly, the 37-year-old revealed she "got a transplant," and some viewers were taken aback by this eyebrow trend. While microblading seemed to be the must-do for eyebrows, Good went on to see how to say how she wanted "real hair."
"'90s brow was pluck everything out, and then eventually it was tattooing," Good explained. "At 30 [years old] it was microblading and then I was like, 'You know what, I need real hair.'"
"I got a transplant [from] back here," Good told Williams as she motioned to the back of her head. "[Doctors] took the hair, harvested it and put it into my brows."
While the idea of eyebrow transplant may be new to some, a Refinery29 article from 2016 goes into comprehensive detail about the procedure, suggesting steady demand for the procedure
"There are two types of eyebrow transplants: FUT (Follicular Unit Transplant) and NeoGrafting," the R29 article noted. "FUT is where they remove a four-inch-wide slice of scalp from the back of your head and then dissect all the hairs to graft in wherever you'd like."
"This method sounds terrifying and leaves a scar (granted, it's one that is only noticeable if you have a shaved head). NeoGrafting, on the other hand, involves using a machine to suck out the hairs from your scalp without leaving a scar," the report added.
The healing process following an eyebrow transplant procedure is reportedly comparable to getting a tattoo, with possible light bruising and crusting of the skin.
"Overplucked eyebrows are the most common cause of people who seek out transplants," New York City and Miami plastic surgeon Jeffrey Epstein told Allure in 2016. "Most patients look fine three days later, and within eight days the eyebrows look great."