What Is Facebook Lite? The Data-friendly App Is Coming to the U.S.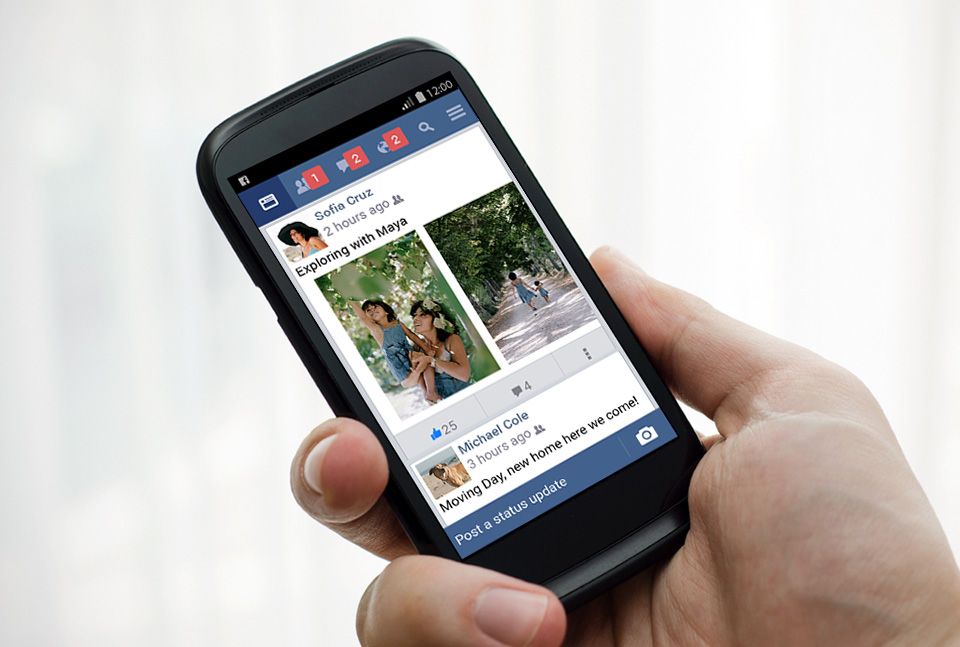 Facebook has released a scaled-down version of its smartphone app that will be able to run on 2G networks.
Facebook Lite has been available in developing countries since June 2015 and was launched as a test product for eight countries including Vietnam, Sri Lanka and Zimbabwe. According to Reuters, the social media giant has released the Lite app in developed countries including the U.S., Canada, the U.K. and Australia as of yesterday (Thursday, March 15).
The new app is designed to use less battery, bandwidth and phone storage. On Android, the app varies in size—our tests show it takes up 5.4MB compared to 65.7MB for the full version. Facebook Lite can also run on the old 2G network.
You can download the app on the Google Play store. It is not available on Apple iOS devices.
The major benefit of Facebook Lite—apart from the limited service it needs to run—is that it will operate smoothly on older smartphones. If you use Facebook Messenger, you will still need a separate app to chat. Luckily, Facebook also makes a Messenger Lite app.
When scrolling the Facebook Lite app, you will notice that photos are rendered in low resolution and videos do not automatically play. Both restrictions are in place to save data.
Facebook's main features, such as posting status updates, camera integration and the news feed, all remain on Lite. The layout of the app looks similar as well, just slightly blockier.
The strategy mimics Google's Android Go operating system that is available for older Android devices. Android Oreo (Go edition) offers limited versions of Google applications such as Gmail, Maps, Google Chrome and even the Google Assistant.
Like Facebook Lite, the benefit here is that cheaper smartphones will be able to run Google services without struggling. Smaller app size also means more space left for users to store games and music. But unlike Facebook Lite, Android Go is not available to everyone.
Google announced the first smartphones to use Android Go at Mobile World Congress last month. Among the devices were the Nokia 1, ZTE Tempo Go and General Mobile GM 8 Go.