What Is Facebook's Oversight Board? Company Installs Group in Attempt to Combat Misinformation on Site
Facebook has unveiled details about its new oversight board, which will review contentious content while operating independently of the social network.
In an opinion piece published by the New York Times, the board announced its first co-chairs, Catalina Botero-Marino, Jamal Greene, Michael Q. McConnell and Helle Thorning-Schmidt.
According to the piece, the board was first discussed in November 2018, but over the past 18 months "more than 2,00 experts and other relevant parties from 88 countries have contributed feedback that has shaped the development of this oversight board, which will have 20 members and is scheduled to become operational this year." The board's website states that the 20 members, which will eventually increase to 40, "have experience in press freedom, digital rights, religious freedom, content moderation, online safety, internet censorship, platform transparency and technology."
"The Board will review whether content is consistent with Facebook and Instagram's policies and values, as well as a commitment to upholding freedom of expression within the framework of international norms of human rights," the board wrote on their website. "We will make decisions based on these principles, and the impact on users and society, without regard to Facebook's economic, political or reputational interests. Facebook must implement our decisions, unless implementation could violate the law."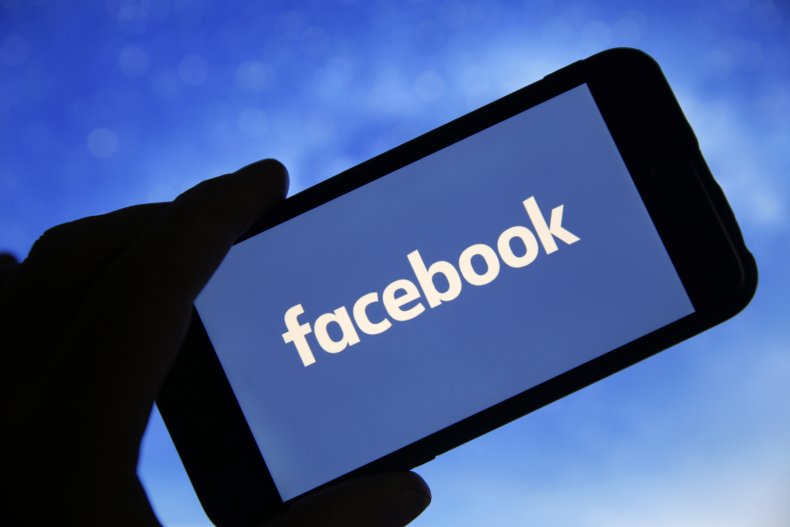 The board will examine cases submitted to a content management system, which will be linked to Facebook's platform. The members of the board will then discuss the specific case and decide whether the content should be taken down or can stay on the social media site.
Facebook has long attempted to cleanse its platform of unwanted or policy breaking content, but it has faced an uphill battle in recent years.
Like other social networks, it was widely exploited by Russia-linked trolls during the 2016 U.S. presidential election. In March 2019, its live-streaming feature was used to host real-time video of terrorist shootings in New Zealand. More recently, it has been fending off the rise of COVID-19 misinformation and 5G conspiracy theories.
The Mark Zuckerberg-led platform has been embroiled in high-profile scandals over paid election advertising, data breaches, accusations of political bias and internal disputes.
In 2018, Zuckerberg faced extreme backlash after it was discovered that Cambridge Analytica, a political consulting firm that worked with President Donald Trump's campaign, used raw data from up to 87 million Facebook profiles. Cambridge Analytica used the data, without the consent of the users, for political advertising and Russian interference during the 2016 presidential elections.
Zuckerberg has also faced criticism for Facebook's decision to not fact-check political ads, all of which led to the creation of the independent Oversight Board.
In November 2018, Zuckerberg said the board was a way to "uphold the principle of giving people a voice while also recognizing the reality of keeping people safe."
Mark Stephens CBE, a human rights lawyer at Howard Kennedy LLP, told Newsweek the plan released by the board was "impressive" and had the potential to "answer a lot of the problems about misinformation, Russia, COVID-19 and... other problems in the recent past."
"They're setting up an independent foundation which will give it complete financial independence. They'll appoint globally recognized figures from all over the world," Stephens said. "A Nobel Peace Prize winner, senior journalists, former and current, lawyers, judges who sit in Supreme Courts. Those kinds of people."
Stephens added that he thinks the board "will work," to help stop the spread of misinformation across the social network.
"Anyone can agree that misinformation should be taken out but where there's an argument it's important to have a third party look at it and have guiding principals," Stephens told Newsweek.