What Is Fentanyl, the Drug Found in Mac Miller's Toxicology Report?
Rapper Mac Miller died of an overdose in September and his toxicology report revealed a deadly drug as the cause: fentanyl. The drug's name has become more common in the past few years, as it's no longer only a stand-alone substance but is finding its way into more common drugs like Xanax, cocaine and heroin.
Miller overdosed on a combination of fentanyl and cocaine, and also had alcohol in his system, according to the Monday toxicology report. He was found by an assistant in a praying position, with his head on his knees, according to TMZ. Pill bottles were found throughout his home, including bottles of Xanax, OxyContin and hydrocodone and Adderall. Two small bags of a white-powder substance were found as well.
Fentanyl is considered one of the leading offenders in America's opioid crisis, according to WebMD. A 2016 study revealed the drug is among the No. 1 causes of overdoses in the country. "The findings confirm what front-line health care and law enforcement professionals in towns and cities across the country know from firsthand experience: Deadly synthetic opioids like fentanyl are now the main drivers of drug overdose deaths in the United States," said Linda Richter, director of policy research and analysis for the National Center on Addiction and Substance Abuse.
The drug is FDA approved as a pain treatment, similar to morphine. When ingested, it enhances the production of dopamine, a chemical in the body known to result in happiness and comfort. The drug can also induce a sense of euphoria. In comparison to other abused substances of its kind, fentanyl works more quickly, and in smaller doses, than morphine or heroin.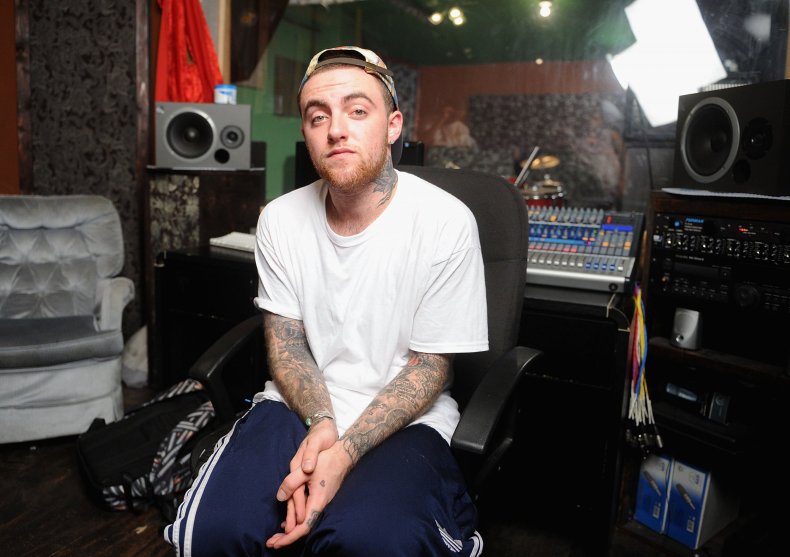 When administered by a health-care provider, fentanyl comes in the form of injection, patch and lozenge. Sold outside of the health-care system, fentanyl is normally bought in a white powder form, on blotting paper or mixed with another opioid, according to drugabuse.gov.
The substance can become fatal by blocking pain receptors in the brain, which can slow and stop breathing function. The Center for Disease Control and Prevention announced the drug is considered "100 times more potent than heroin." The substance provides a safety concern to first responders, who can get high on the drug just by inhalation, or touching it.
Musicians like Prince and Tom Petty also died of fentanyl overdoses, according to People.