What Food Products Have Been Recalled? Pillsbury Flour, Chef Boyardee Taken From Shelves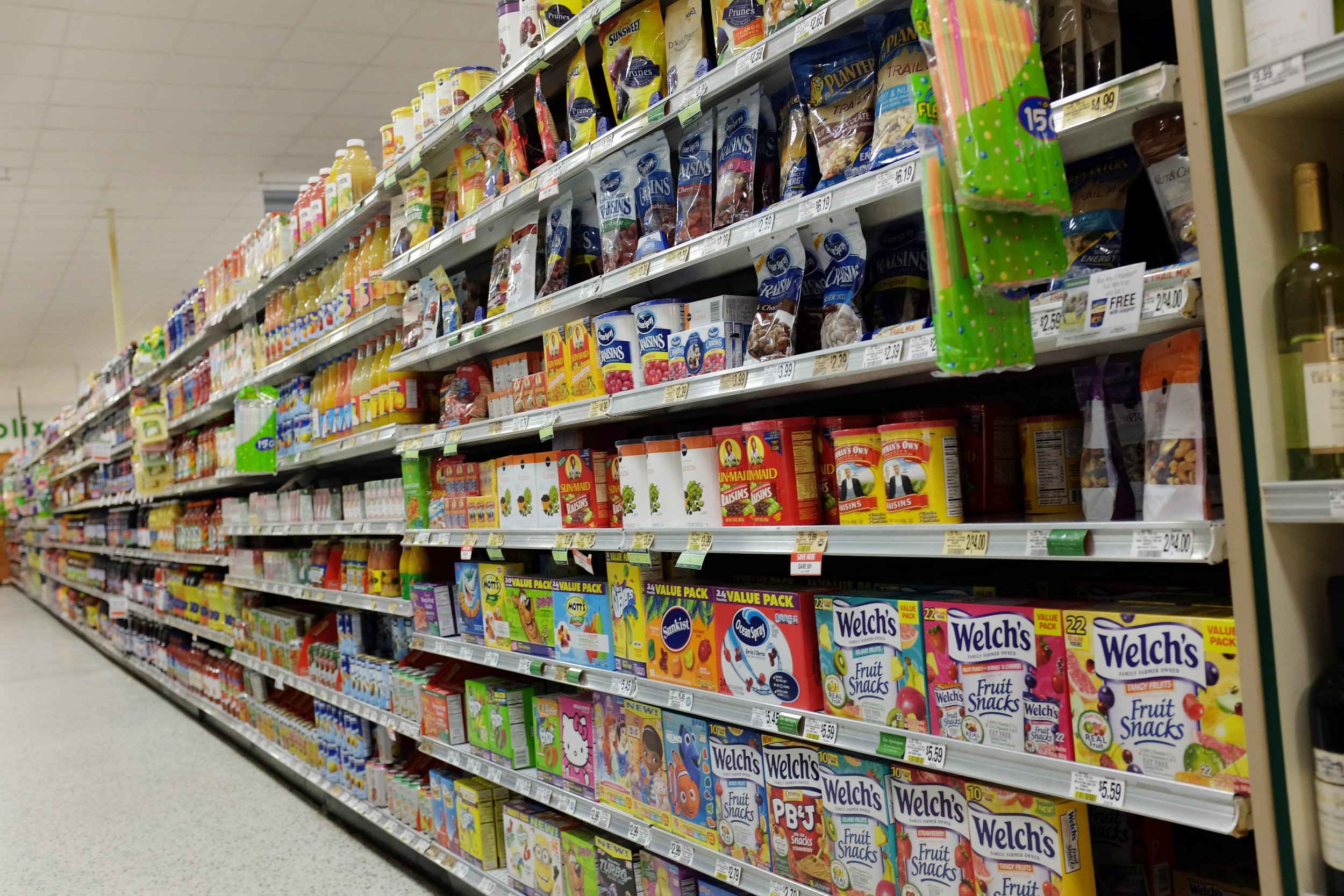 Several food products were recalled in the past few days amid fears of mislabeling, undeclared allergens and salmonella.
Three major food recalls have been announced since Friday, with at least two products taken off store shelves because of undeclared allergens. The U.S. Department of Agriculture has issued recall alerts for more than 20 products in 2019. The agency has up to 50 current recalls dating back to March 2018.
Newsweek has rounded up the latest food recalls in the United States.
Misbranding and Undeclared Allergens
On Monday night, Choice Canning Company Inc. was forced to recall an estimated 35,459 pounds of chicken fried rice products after the bags failed to list milk as one of the product's allergens. Bags of recalled FUSIA Asian Inspirations Chicken Fried Rice Complete Skillet Meals were produced on February 13 and February 19, the USDA announced.
The affected products have an establishment number "P-45217" inside the USDA mark of inspection, the agency said. The products were shopped to retail locations in California, Connecticut, Florida, Georgia, Minnesota, New York, Pennsylvania, Texas and Virginia.
The mistake was caught by a Food Safety and Inspection Service personnel during a "routine label verification" on Monday. The USDA said that there had been no confirmed reports of adverse reactions to consuming the chicken fried rice.
Two days earlier, products by Conagra Brands Inc. were also recalled because of misbranding and undeclared allergens. The Pennsylvania company recalled approximately 2,871 pounds of chicken and rice products after it failed to list milk and wheat as known allergens.
The USDA noted that the products were labeled as chicken and rice products but contained beef ravioli products. The affected products, identified as 7.5 ounce canned microwavable bowls of "Chef Boyardee rice with chicken & vegetables," had a package code of 210090151050045L and a best by date of Jul082020.
The products were shipped to retail locations in Florida, Kentucky and New York. The Food Safety and Inspection Service was notified of the mislabeled products on March 8.
Salmonella
The producers of Pillsbury Unbleached All-Purpose Flour voluntarily recalled nearly 500,000 pounds after traces of salmonella were found in one bag, The New York Times reported. A total of 12,245 cases, each containing eight 5 pound bags, were recalled.
The affected products had been mostly sold to the supermarket chains Publix and Winn-Dixie. The cases had best if used by dates of April 19, 2020, and April 20, 2020.
The Food and Drug Administration issued a notice about the recall, which it labeled a Class 2 recall, on its Twitter and Facebook accounts on Monday. While the agency is monitoring the recalls, it has not issued a formal recall alert, as no one has reported becoming sick.
In January, Gold Medal was also forced to recall 5 pound of bags of its unbleached flour because of the "potential presence of salmonella."