What is Fox Nation? Fox News Service Subscription Cost, Hosts, Shows and Everything to Know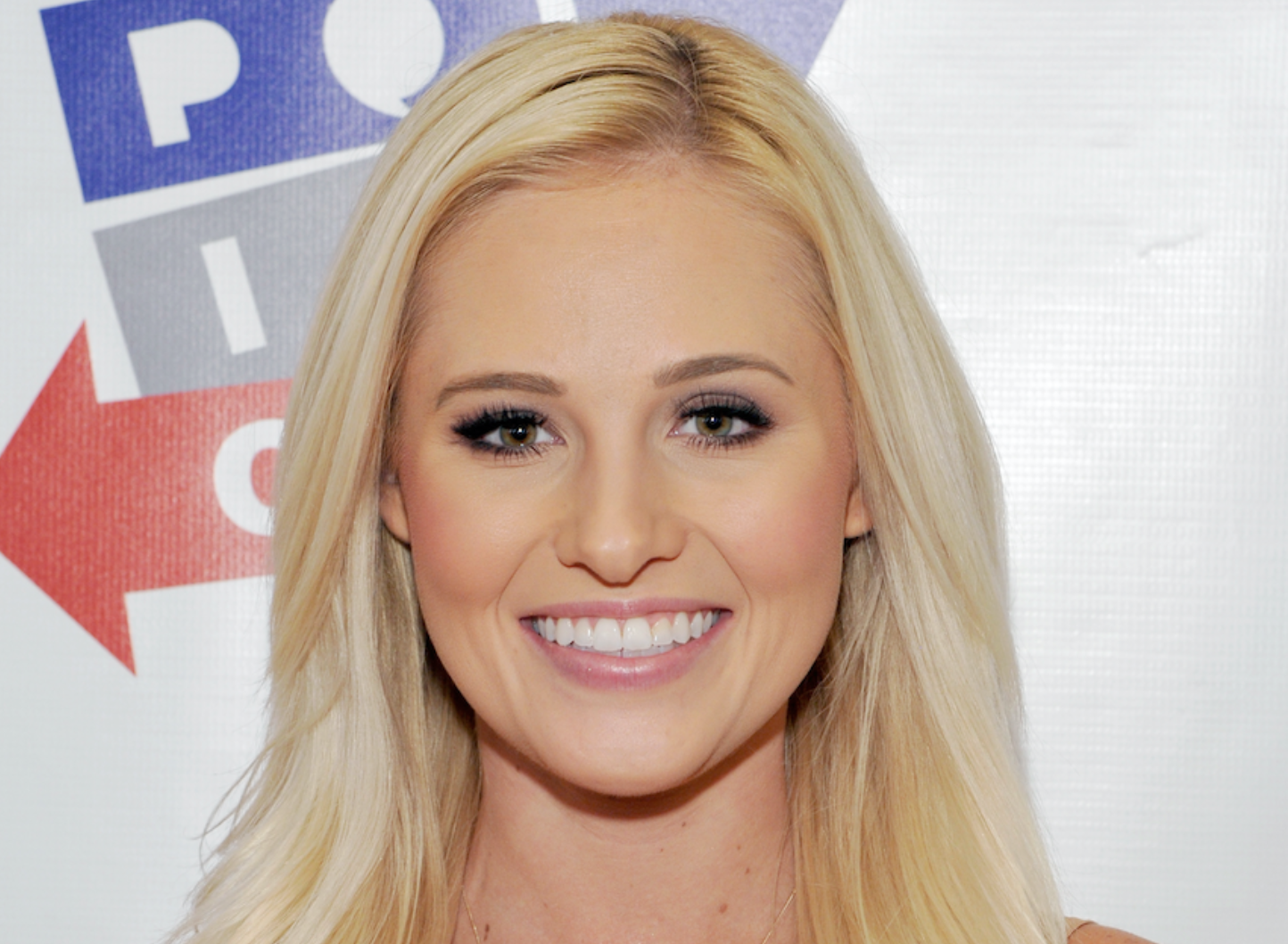 Fox News Channel announced its foray into the streaming service arena on Tuesday with the newly launched Fox Nation.
Fox Nation isn't a new concept. It initially surfaced as an opinion website in March 2009, but it will now transition into a subscription-based, on-demand streaming service operating independently from Fox News Channel. With its arrival, here's everything interested parties can expect.
What is Fox Nation's Sign Up Process and Cost?
For those interested in signing up for Fox Nation, the streaming service offers two membership plans. Its monthly plan starts at $5.99. The yearly plan, which is the service's most popular option, costs $64.99. However, both plans come with a 7-day free trial. Once the trial period concludes, the member will be billed accordingly.
Fox Nation has an easy, breezy signup process. After submitting the basics (i.e. login), the website will require billing information to be entered.
Who Are the Hosts?
Fox Nation promises to bring "the personalities you love and the voices that matter are all at your fingertips," according to its website. On Sunday, Fox Nation shared a video that revealed who would be the hosts of its long-awaited streaming service. Here are some of the Fox News stars fans can expect to see on Fox Nation:
Tomi Lahren, First Thoughts
Dana Perino, Dana Perino's Book Club
Rob Schmitt and Carley Shimkus, Primetime Highlights
Tyrus and Britt McHenry, UN-PC
Stuart Varney, My Take
Judge Andrew Napolitano, Liberty File
David Webb, Reality Check
Todd Starnes, Starnes Country
Guy Benson and Marie Harf, Trending
Greg Gutfeld, One Smart Person and Greg Gutfeld
Brian Kilmeade, What Made America Great
"You're going to hear opinions on anything and everything that comes across my path," Varney said in the video. "Specifically, I think it's time Americans heard from immigrants who love America. And I'm one of them."
Will There Content Exclusive to Fox Nation?
The shows featured on Fox Nation will be commercial free. And like any top-tier streaming service, it will produce content that can only be accessible to members. According to Fox News's website, the following programs are among a list of shows that will be exclusive Fox Nation:
The Fuhrman Diaries
Borked
Scandalous
War Stories with Oliver North
Ace of Spaces
The Hunt for Saddam Hussein
Terror Strikes Back: Boston Strikes Back
Honor Killing in America
The Birth of Jesus
Andrew Jackson: Hero Under Fire
The Man Who Killed Usama Bin Laden
Fly Me To The Moon
Three Days in January
Fox Nation will also house documentaries like Riddle: The Search for James R. Hoffa and The First Family, which takes a deeper look into President Donald Trump's family.