What Is Free2Move And How Do You Use it?
More and more people living in urban areas are deciding that they either don't need a car or want to drive their car less. In response, services are sprouting up to offer them short- and long-term alternative transportation options.
After ridesharing services like Uber and Lyft became as familiar as public transportation, more investment dollars have poured into the mobility space.
Many of the services sprouting up give customers the opportunity to rent vehicles for short-term windows, from supercars to scooters. Free2Move, a company that got its start in Europe and has been slowly expanding its presence in the U.S., is one of those services.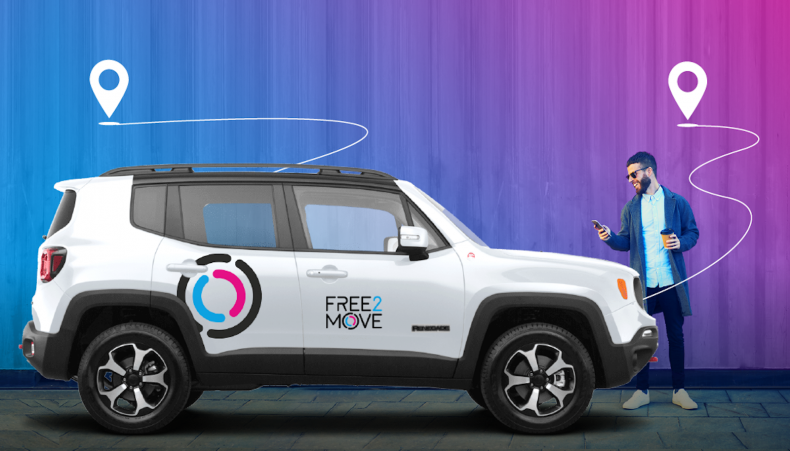 Knowing what these businesses are and how they can impact your life and mobility needs may save you time and money in the future.
What is Free2Move?
Owned by Stellantis, the company that sells Jeep, Chrysler and other marques in the U.S., Free2Move is a self-described "Global Mobility Hub."
The company says that it provides mobility solutions for people seeking transportation for limited periods of time.
In Denver; Washington D.C.; Portland, Oregon; Columbus, Ohio; and Austin, Texas, a user who needs a car for one or two trips in a day can engage the carsharing service, which allows someone to pick a car near them from a fleet of vehicles, unlock and drive it.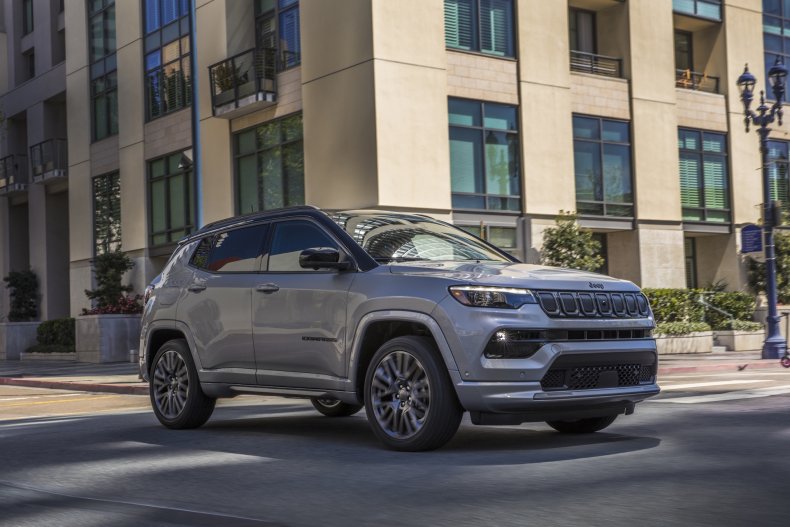 In those same cities, plus Los Angeles San Francisco, San Diego and San Jose, California and Denver, app users can also find a fleet of cars that are rentable on a monthly basis.
A growing number of businesses have been exploring similar setups, otherwise known as "mobility as a service" (MaaS) including Zoox, Moovit and others.
What is "mobility as a service?"
Abbreviated MaaS, mobility as a service is a business model that integrates various forms of transportation into a single on-demand service.
According to the MaaS Alliance, a European public-private partnership group of tech companies and governments, MaaS provides value by "using a single application to provide access to mobility with a single payment channel instead of multiple ticketing and payment operations."
That means combining access to public transportation, ride sharing, short-term rentals and any other form of mobility through one channel.
How do I use Free2Move?
If you live in a city where Free2Move is operating, you can download the app. After registering, the company will review and approve your account within 48 hours.
After you're approved, if you live in one of the cities where Free2Move is currently operating, you can pull up the app and find out where rentable cars are parked near you.
The cars are scattered around these cities. In Washington, D.C., for example, a fleet of 414 cars is available. The choices are between a Chevrolet Equinox, Chevrolet Cruze and Jeep Renegade.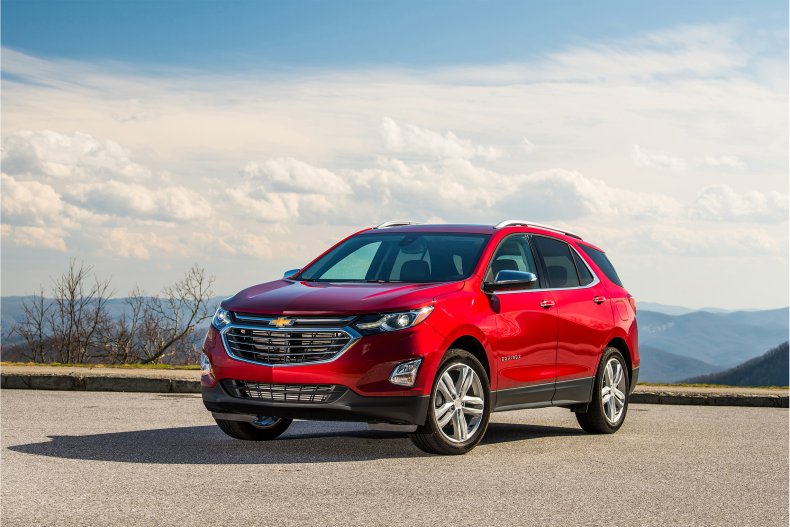 Costs vary based on location and service, and are broken down by minute, hour and day rates.
When you finish a rental, find a parking space within the service area and exit the vehicle, making sure that all doors and windows are locked. Then press "End Trip" on the app.
The company also offers a parking service that allows you to take advantage of about 500,000 spaces in over 65 countries. These spaces are available to rent for an amount of time in city centers, airports and public transportation stations.
Should I use Free2Move?
If you live in an urban area where the service is available and don't have access to personal transportation, this product is one of the many popping up that wants to meet your needs.
Make sure you're comparing these services if multiple ones are operating in your area along with public transportation options to get the best price and make most efficient use of your time.