What Is #FreeBritney? Fans and Supporters Seek the End of Pop Singer's Conservatorship
Fans of singer Britney Spears have taken to Twitter, using the #FreeBritney hashtag, insisting that Spears be released from her court-mandated conservatorship. Despite the singer's insistence on social media that everything is okay in her world, other people aren't so sure. They fear that her star power is being used by those around her to line their own pockets.
A conservatorship means that someone — in this case, Spears' father, Jamie Spears — is given free reign over his daughter's business affairs and personal decisions. Normally, a conservatorship is granted over an individual who cannot be trusted to make important personal or financial decisions.
Spears has been under conservatorship since 2008, when she famously shaved her head and drove around with her toddler on her lap instead of safely secured in a car seat. She was placed in a psychiatric ward twice that year. Her father obtained a temporary conservatorship which was made permanent by 2009.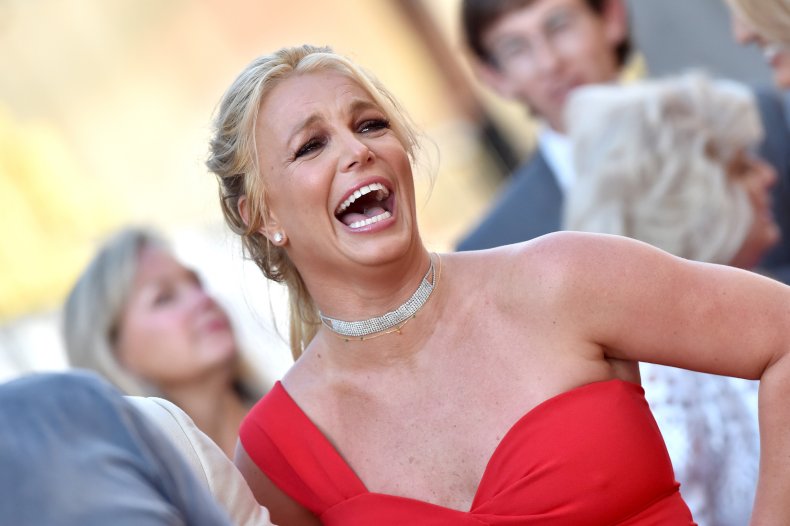 While it may be easy to write Spears' supporters off as conspiracy theorists, they have some evidence on their side. After Spears canceled her latest residency in Las Vegas, she seemed to disappear. Her Instagram account grew practically dormant. Photographs of Spears in public were infrequent, not typical of a popular star.
Where did Britney go? Listeners to the podcast, Britney's Gram, were shocked to hear an anonymous message from someone who claimed to know what was going on inside the Spears camp. The mystery caller told the hosts of the show that Britney had been placed in a mental health facility against her will.
The implication was that things were worse than they seemed for the pop singer. Worried fans began asking questions. Why was a celebrity, who could obviously make enough money to support herself, still under such strict rules?
When Britney has posted on social media, she has insisted that everything is fine. The #FreeBritney movement, however, has their doubts. They believe that Britney Spears is being held against their will due to the strict conservatorship. Their Twitter momentum has been building.
Twitter has gotten behind matters of personal autonomy before, such as the #FreeMelania movement. This grew from fears that First Lady Melania Trump was being manipulated and forced to do things against her will.
The entire Spears situation comes to a head today as the court reevaluates Spears' conservatorship. Britney Spears herself is rumored to be in attendance at the hearing, as is her mother.