What Georgia Special Grand Jury Report Will Reveal About Indicting Trump
Parts of the report produced by a Georgia special grand jury that investigated former President Donald Trump's efforts to overturn the state results of the 2020 election are scheduled to be released this week.
On Monday, Fulton County Superior Court Judge Robert McBurney announced he was ordering three portions of the report to be released on Thursday, despite pleas from prosecutors to keep the report secret until they decide on charges.
The special grand jury spent about seven months hearing testimony from 75 witnesses, including Trump attorney Rudy Giuliani, Senator Lindsey Graham and Georgia Secretary of State Brad Raffensperger, as part of Fulton County District Attorney Fani Willis' probe. Her investigation began two years ago after the release of an hourlong phone call showed Trump urging Raffensperger to "find" more than 11,000 votes to overturn the results.
Special grand juries in Georgia are not authorized to issue indictments, but Willis can impanel a traditional grand jury, which does have the power to indict, based on the report.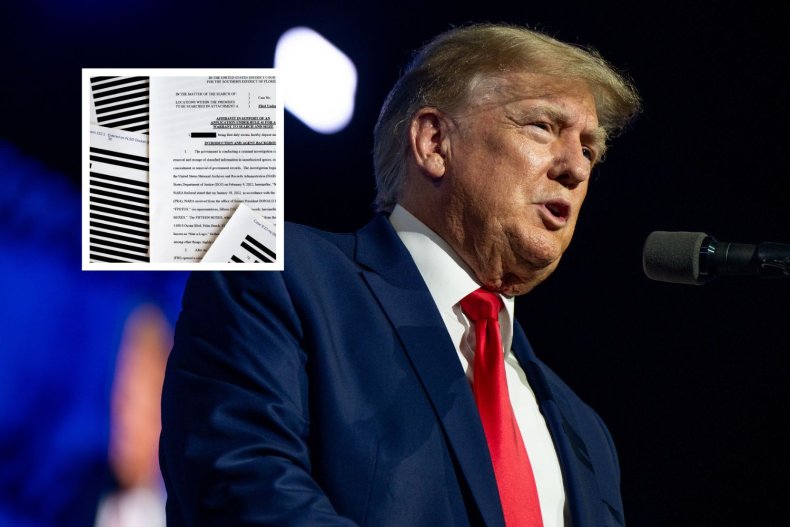 During a hearing last month, Willis argued that "for future defendants to be treated fairly, it is not appropriate at this time to have this report released."
McBurney said that while the release of the report "may not be convenient" for the timing of Willis' investigation, "the compelling public interest" and "unquestionable value and importance of transparency" require the release of three parts of the final report.
The three portions are the introduction, the conclusion and Section VIII, in which jurors expressed concern that some of the witnesses might have lied under oath during their testimony to the special grand jury.
In the order, the judge said: "Because the grand jury does not identify those witnesses, that conclusion may be publicly disclosed at this time."
Other parts of the report, like portions in which jurors made recommendations about potential charges, won't be released. So, whether or not Trump or his allies were recommended for indictments will remain unknown.
But Neama Rahmani, a former federal prosecutor, told Newsweek that he anticipates the report recommends charges.
"There is plenty of evidence to support charges, and the grand jury heard a one-sided presentation of the evidence with no defense witnesses or arguments," Rahmani said.
However, Rahmani said that if a traditional grand jury doesn't come to the same conclusions, it is likely "the end of the road for potential charges against Trump related to the 2020 election."
"More than two years have passed, and nothing I've seen or heard from the other prosecutors investigating Trump, including Attorney General [Merrick] Garland, Special Counsel [Jack] Smith, New York Attorney General [Letitia] James, or Manhattan District Attorney [Alvin] Bragg, leads me to believe they have the stomach for this type of politically charged prosecution," Rahmani said.