What Is Gestational Diabetes? Amber Portwood Reveals Complications During Pregnancy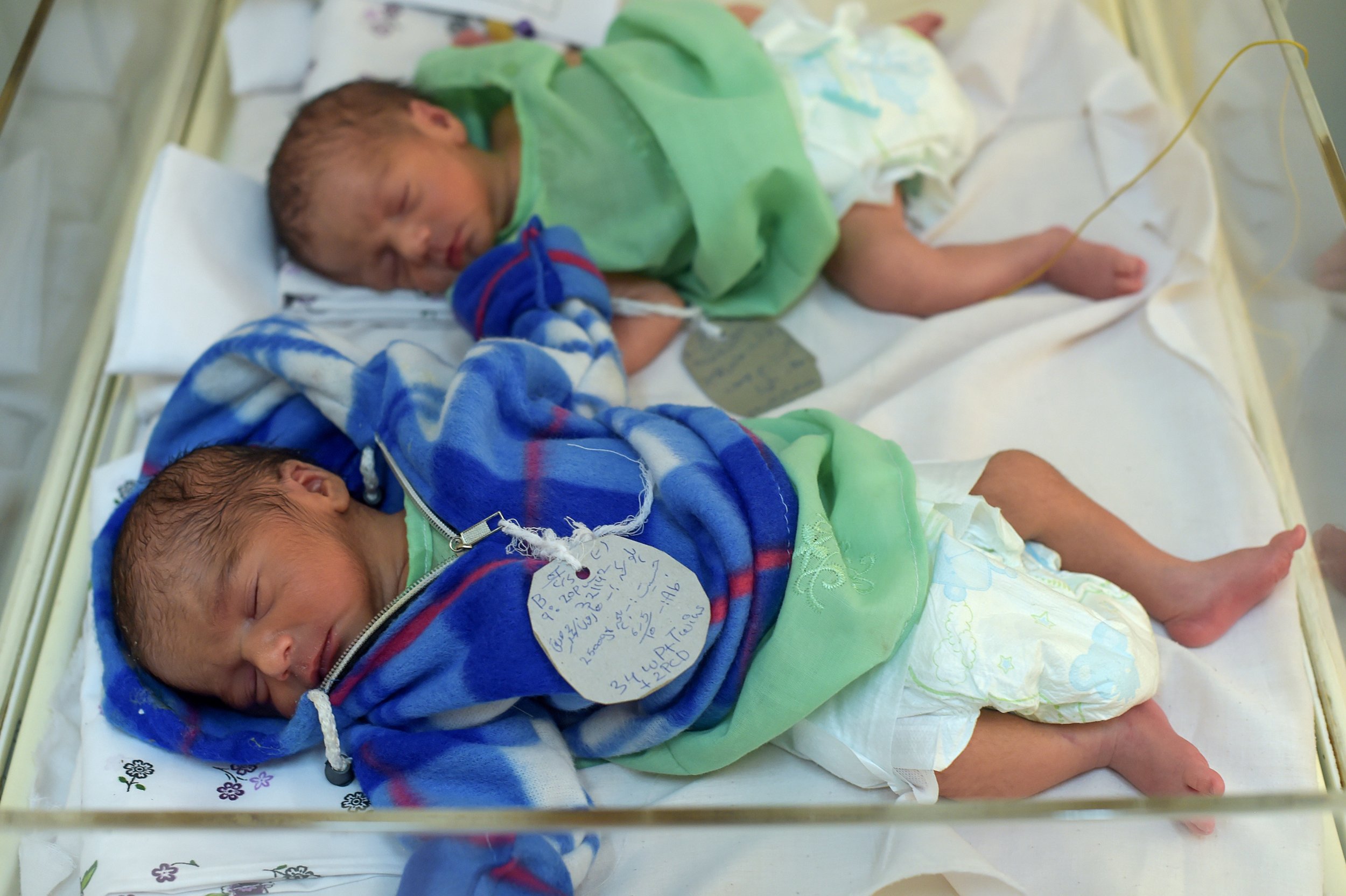 Updated | Pregnancy can come with unpleasant side effects, like morning sickness and mood swings. Adding to what can be an already difficult time, many women also have complications like gestational diabetes. The Centers for Disease Control and Prevention estimates that up to 9 percent of pregnant women develop the condition. Teen Mom star Amber Portwood is one of those impacted, as she recently told Women's Health magazine. In the story, Portwood explained a nutritionist developed a healthy eating plan, which helped her manage the condition.
Related: Disease prevention: Diabetes and heart problems can be avoided if you eat slower
According to the National Institute of Health, gestational diabetes occurs only in pregnant women. Symptoms may be so mild, like urinating more frequently or being thirstier than typical, that some don't even realize they have the condition. It's possible that expectant moms may not exhibit any symptoms at all.
Typically, gestational diabetes occurs later in a woman's pregnancy, usually around week 24, which makes possible birth defects different from those associated with moms who already had diabetes, according to the American Diabetes Association. Women who go untreated could have babies more prone to type 2 diabetes and obesity. Treatment plans vary by person, but include changes to their diets and scheduled physical activity to keep blood glucose levels low.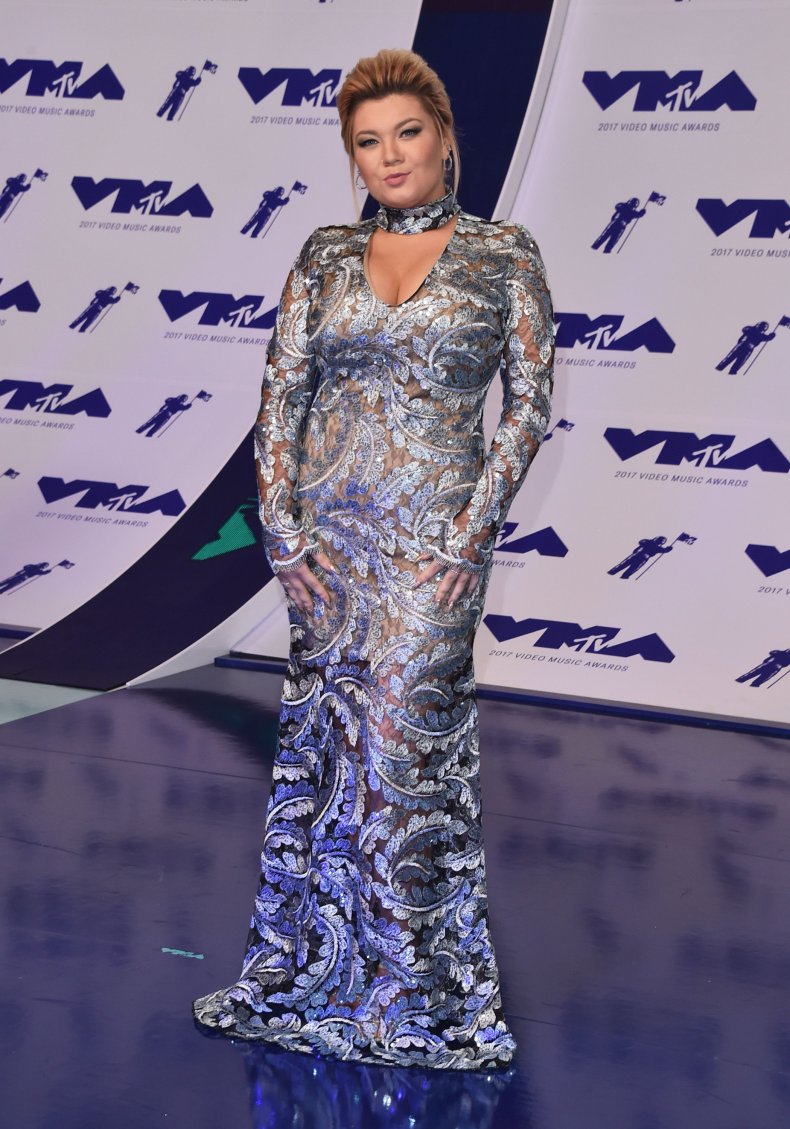 The condition naturally goes away once moms have given birth, but women who have gestational diabetes are more likely to develop type 2 diabetes later in life.
Although hormonal changes are linked to the complication, genes and extra weight can elevate your chances of developing gestational diabetes. The best way to prevent pregnancy-induced diabetes is by maintaining a healthy diet and weight as well as regular physical activity. However, lifestyle habits aren't always enough to prevent the disease, according to Dr. Helain Landy, chair of OB/GYN at MedStar Georgetown University Hospital in Washington, D.C.
"I've seen my share of women who are thin who exercise regularly and have the glucose problem," she told Newsweek.
As for Portwood, she explained to Women's Health that her gestational diabetes diet helped her even beyond pregnancy. The mom followed the diet after giving birth and lost 40 pounds to keep herself healthy.
Landy thinks it's vital for new moms to remain as concerned about their health after giving birth as they were while pregnant.
"They need to be able to take care of themselves in order to take care of their families," she said.
This story was updated to include information from Dr. Helain Landy.