What Is Graves' Disease? Wendy Williams Taking Three Weeks Off for Treatment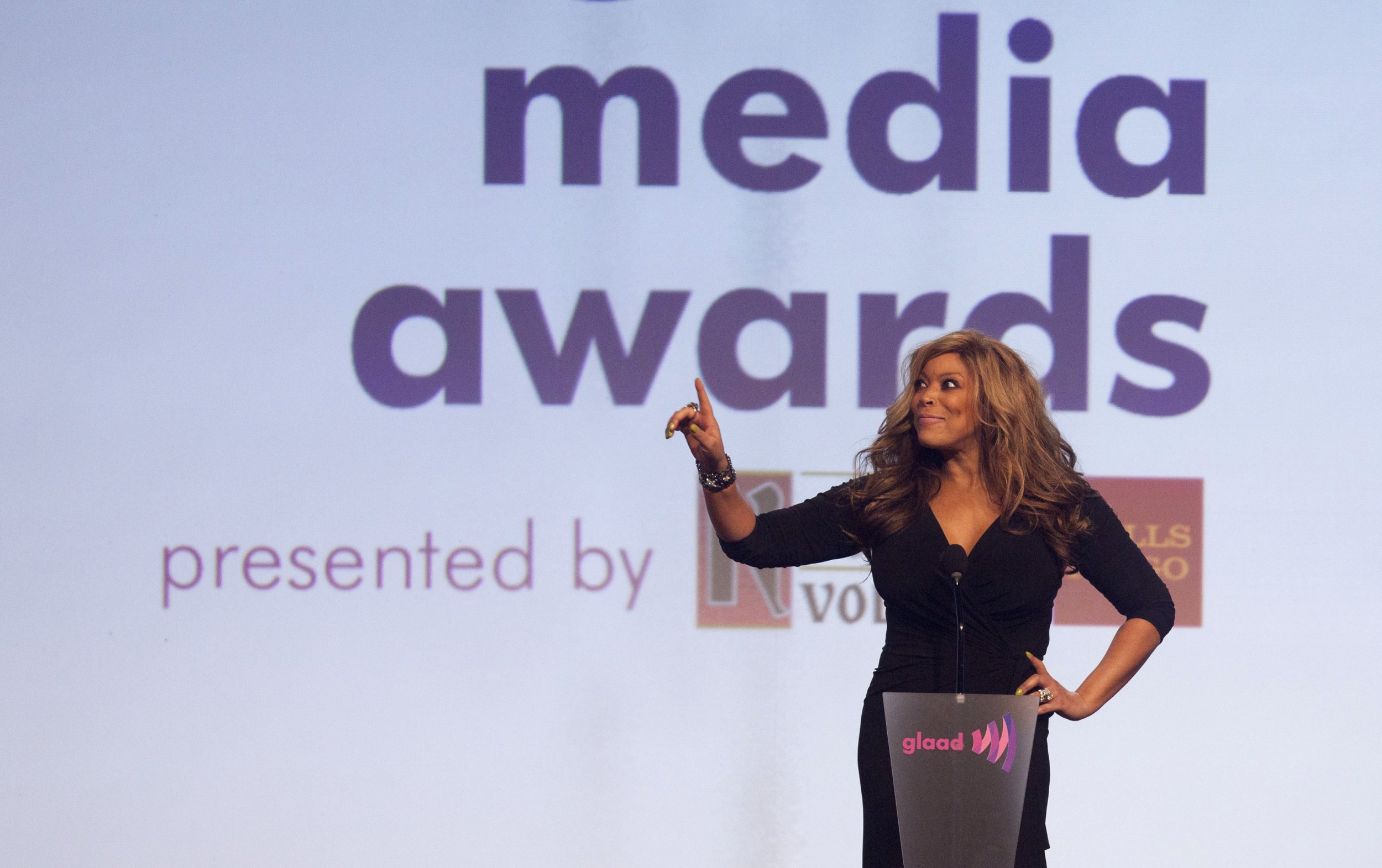 At her doctor's orders, Wendy Williams is taking time off to treat Graves' disease. The talk show host of the Wendy Williams Show announced Wednesday that, beginning Thursday, she will take three weeks off her show for treatment, reported CNN. The disease affects one in 200 people in the U.S., but what exactly does it do to the body?
Graves' disease is an autoimmune disorder that causes the thyroid gland to become overactive, known as hyperthyroidism. The thyroid gland is a small, butterfly-shaped gland in your neck that produces hormones. The disease causes the body's immune system to attack the thyroid by increasing how many thyroid hormones are made, according to the National Institutes of Health (NIH). Those hormones control how your body uses energy, but because of this, too many thyroid hormones affect nearly every part of your body. Without treatment, hyperthyroidism can harm your heart, bones, muscles, menstrual cycle and fertility. The disease also affects your eyes and skin.
Williams told her audience: "Graves' disease squeezes the muscles behind your eyeballs," reported USA Today. She referenced this is why her eyes appear like they are bulging out. Graves' disease without treatment can spiral into another disease called Graves' ophthalmopathy, which can cause double vision, light sensitivity, eye pain and vision loss, though the latter is rare, according to the NIH. For pregnant women, the disease can affect both the mother and the baby, and the NIH recommends treating hyperthyroidism prior to becoming pregnant.
Researchers aren't sure what causes the disease, but suspect it is a combination of genes and some type of virus. There are three different types of treatment for the disease, including medication, radioiodine therapy and thyroid surgery. Graves' disease is the most common cause of hyperthyroidism in the U.S., and women are about seven to eight times more likely to get the disease.
"Wendy has been openly dealing with her Graves' disease for many years, in addition to hyperthyroidism," Alexandra Sinclair, Williams' representative, told USA Today by email. "Yesterday, Wendy's doctor prescribed a necessary three weeks of rest to get her levels and medication in sync."
Williams announced the news to her audience on Wednesday, saying: "My doctor has prescribed—are you ready?—as of today, three weeks of vacation," she said.