What Happened to Alex Trebek? Why 'Jeopardy!' Host Needed Brain Surgery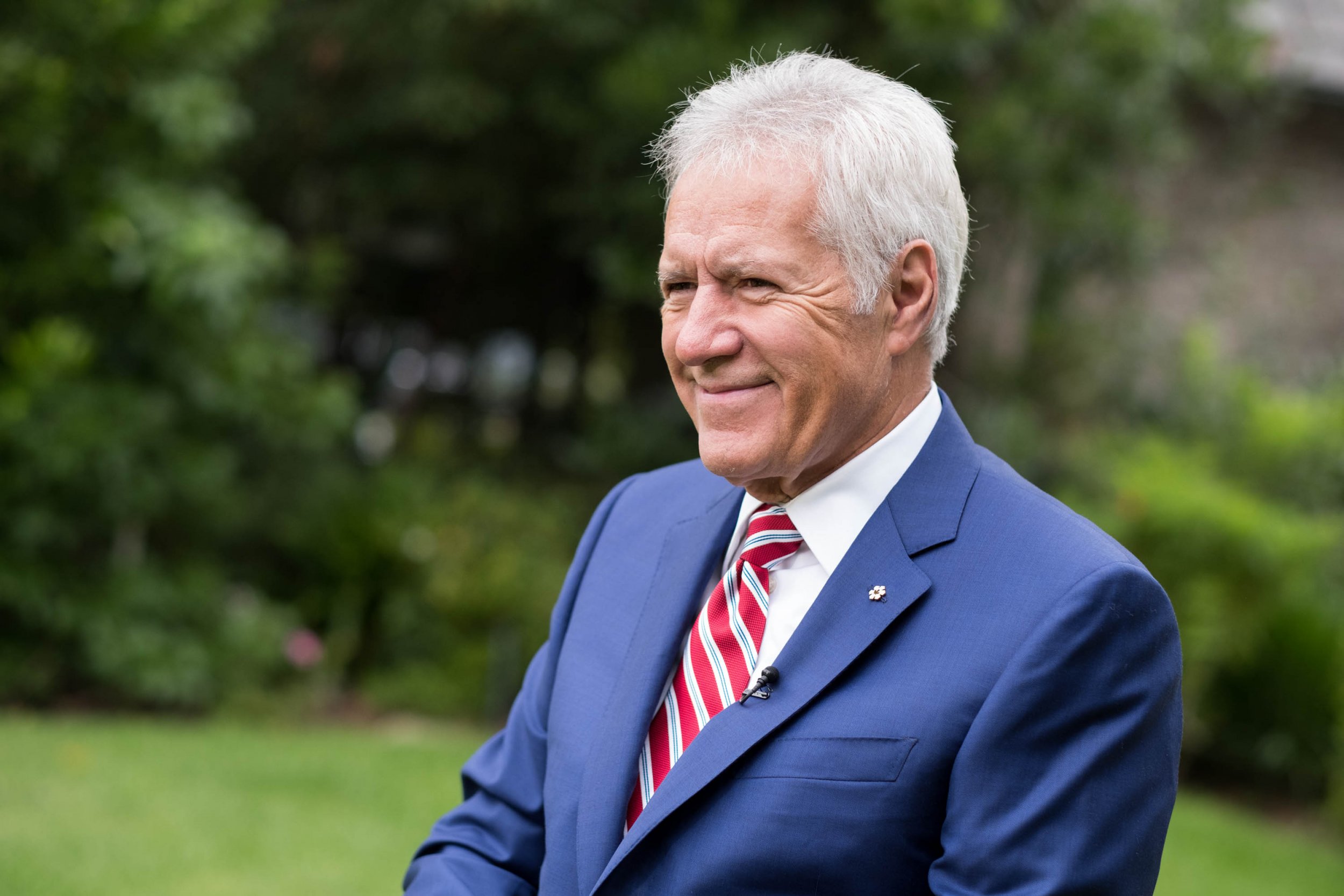 On Friday, Alex Trebek announced that he was taking time off from hosting the trivia show Jeopardy! after undergoing brain surgery. Trebek posted a video message to the show's YouTube channel, explaining he needed the procedure to remove blood clots from his brain, the result of a fall two months ago.
"Some of you might have heard by now that during the holiday break, I had a slight medical problem," Trebek, 77, said in the video, before explaining the issue. "Surgery was performed. After two days in the hospital, I came home to start recovery. The prognosis is excellent and I expect to be back in the studio taping more Jeopardy! programs very, very soon. And I want to thank all of you for your concern."
Deadline reported Trebek had the surgery on December 16. Fans of Jeopardy! can not only take solace in knowing the longtime host has recovered nicely (he is expected back in the studio later this month), but that his medical issue did not interfere with the show's broadcast schedule. Since Jeopardy! is filmed months in advance, all shows will air as planned, except for the College Championship. It was scheduled to be filmed during this time period, but will instead take place late in March, and air in April.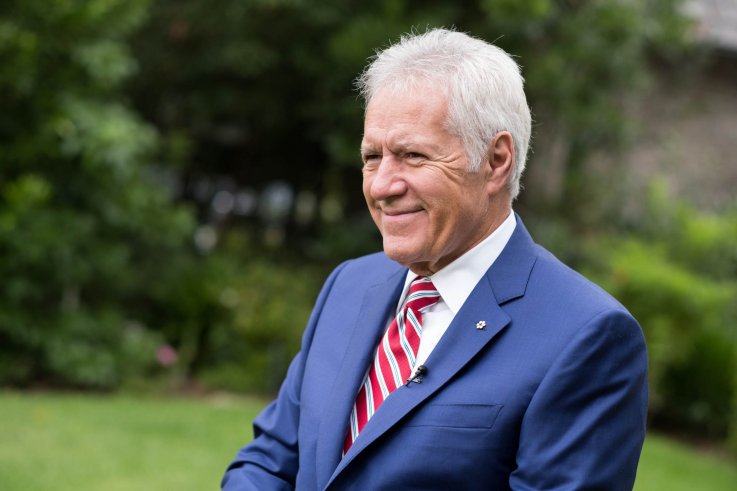 Trebek had previously suffered a minor heart attack in 2012. "I had been doing some work around the house, working with a heavy ladder," he told People magazine shortly after the incident. "I just thought it was muscle strain."
He credited aspirin, taken when he thought it was a muscle issue, with resolving the artery blockage. "My heart seems to heal, so that speaks well for my future," he told People.
Trebek has appeared in thousands of episodes of Jeopardy! since he began hosting the popular show in 1984. "I've been told that since Jeopardy! went on the air, approximately 400 other game shows have come and gone," Trebek told NPR in 2016. "So why has Jeopardy! survived? Because of the gimmick of the question and answer—and I guess the fact that Americans are very competitive and people play along at home just to test themselves."
Happily, Trebek will be back soon, primed to outlast more game shows.
What Happened to Alex Trebek? Why 'Jeopardy!' Host Needed Brain Surgery | Culture