What Happened to Angel and Elektra on 'Pose'? Episode 7 Recap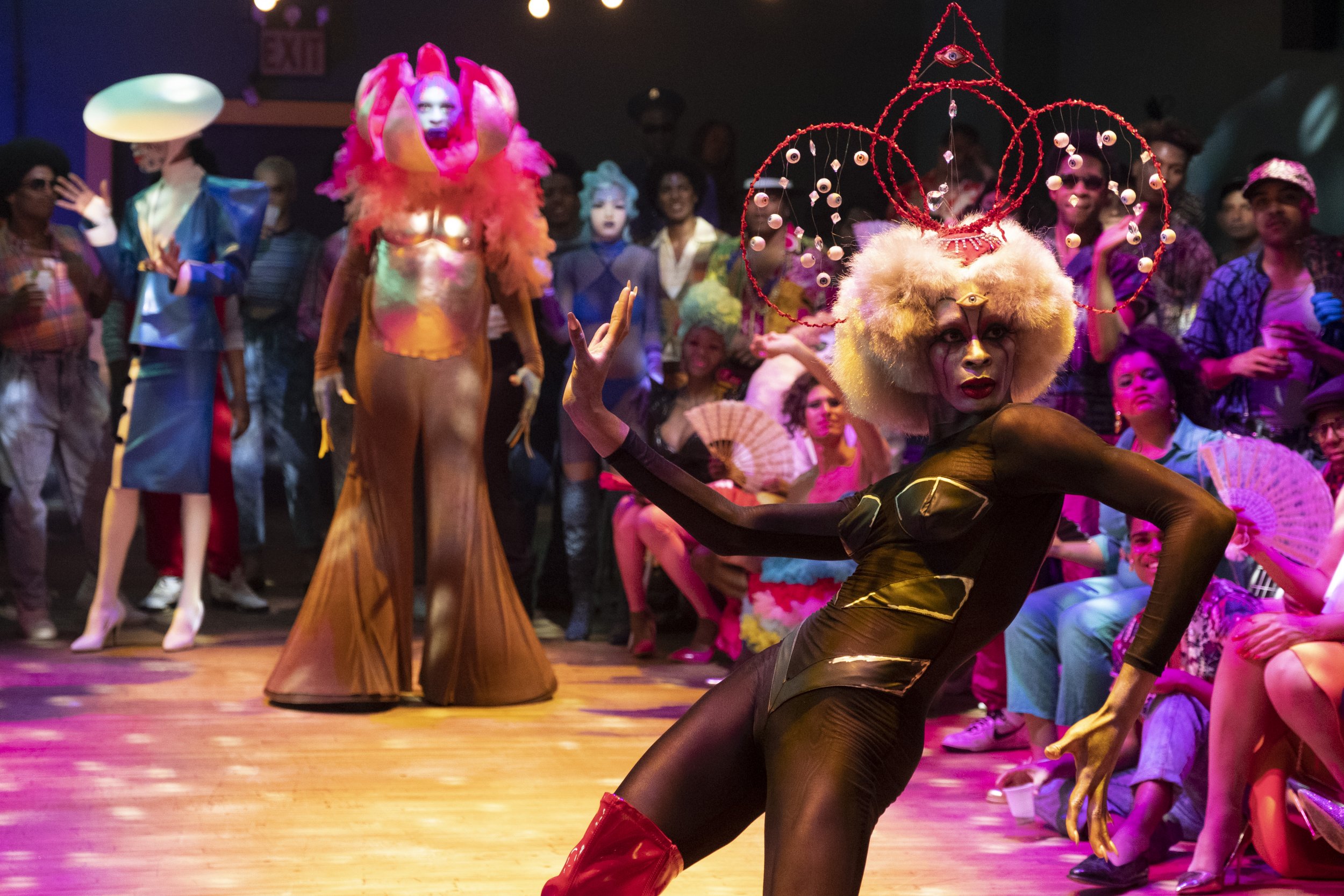 There are no second chances for anyone in "Pink Slip," the penultimate episode of Pose's first season on FX. In Sunday's episode, Pose, a groundbreaking television experience which features television's largest transgender cast, tells a story of departures and separations. This week, nobody is granted a second chance.
The episode opens when Lil Papi, a member of the House of Evangelista, is caught selling drugs after Blanca finds his beeper. Betrayed and heartbroken over Papi breaking one of the house's most important rules, Blanca tells him, "Don't make me your one call." As Blanca storms out of the apartment Papi calls after her, "Don't you believe in second chances?"
Pose does masterful work in transforming the hard life of 1980s New York City into something fantastical. It also cuts through the glamour and the glitter with harsh realities. "Pink Slip" earned its title: once someone else decides you're out, you're out.
If you're just tuning in (you should really watch the other episodes), Evangelista's biggest rival, The House of Abundance, has entered choppy waters for themselves as well. In episode 5, Elektra Abundance, mother of the aforementioned house, has used all of her money meant for food and rent for an operation to become, what she salls, "a full woman." As a result, her man leaves her and quickly replaces her with another woman after ten years together. With dwindled funds and an eviction notice, the children of The House of Abundance leave her as well.
The House of Abundance is not completely gone, but have formed a new house under the name: The House of Ferocity. Of course, they recruit a bitter and resentful Papi, much to Blanca's dismay. How they will appear in the final episode remains a mystery, but it's safe to assume their first ball as a house will be nothing less than ferocious.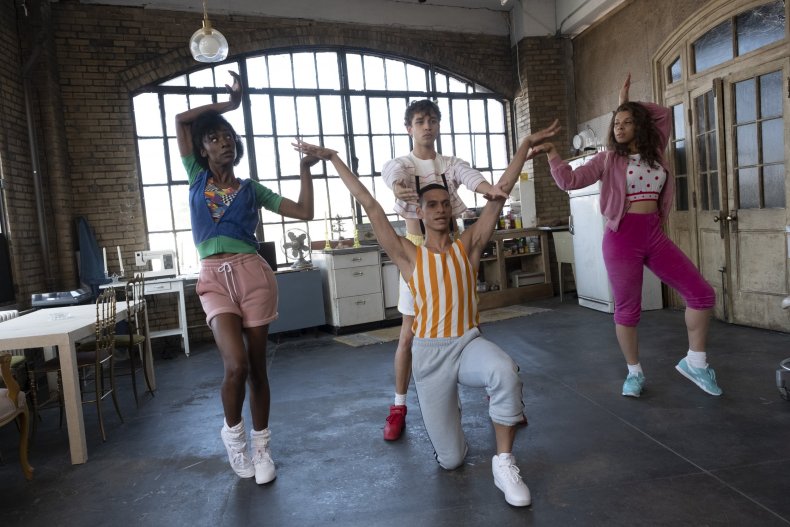 Many fans were looking forward to seeing Stan, Angel's boyfriend and lover, attend his first ball of the season. Unfortunately, he did not partake in the festivities (this week's theme: The Bizarre) and becomes increasingly uncomfortable. For the first time in his life, Stan is out of place and he doesn't like that feeling. In a desperate moment outside the ball he tells Angel, "I don't fit in anywhere."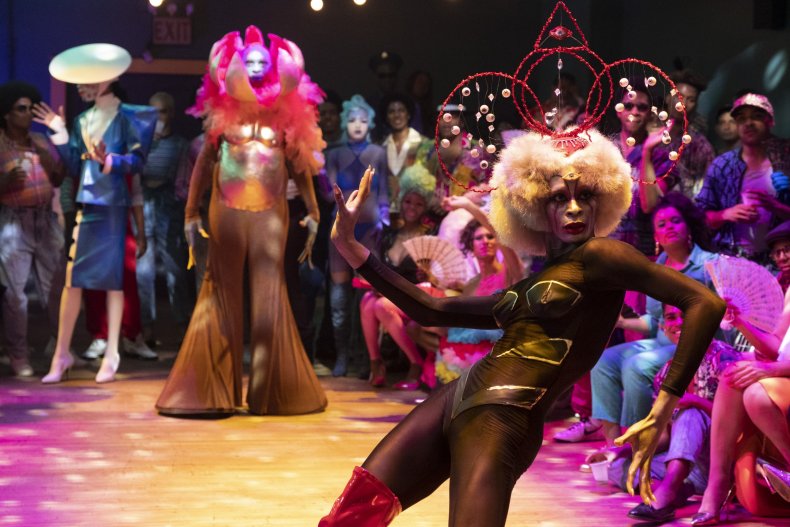 This is the last we see of Stan, before Angel returns to the apartment he has rented for her to find it completely empty, all of her belongings in a trash bag on the floor. We watch as a devastated Angel applies her makeup and dons her work clothes, returning to the streets as a sex worker. A now-broke Elektra Abundance must do the same, going to work at the same peep show house Angel was seen at in previous episodes. Oh, how the mighty fall.