What Happened With Dan Harmon? 'Community' Writer Megan Ganz Calls Him Out, Alleging Mistreatment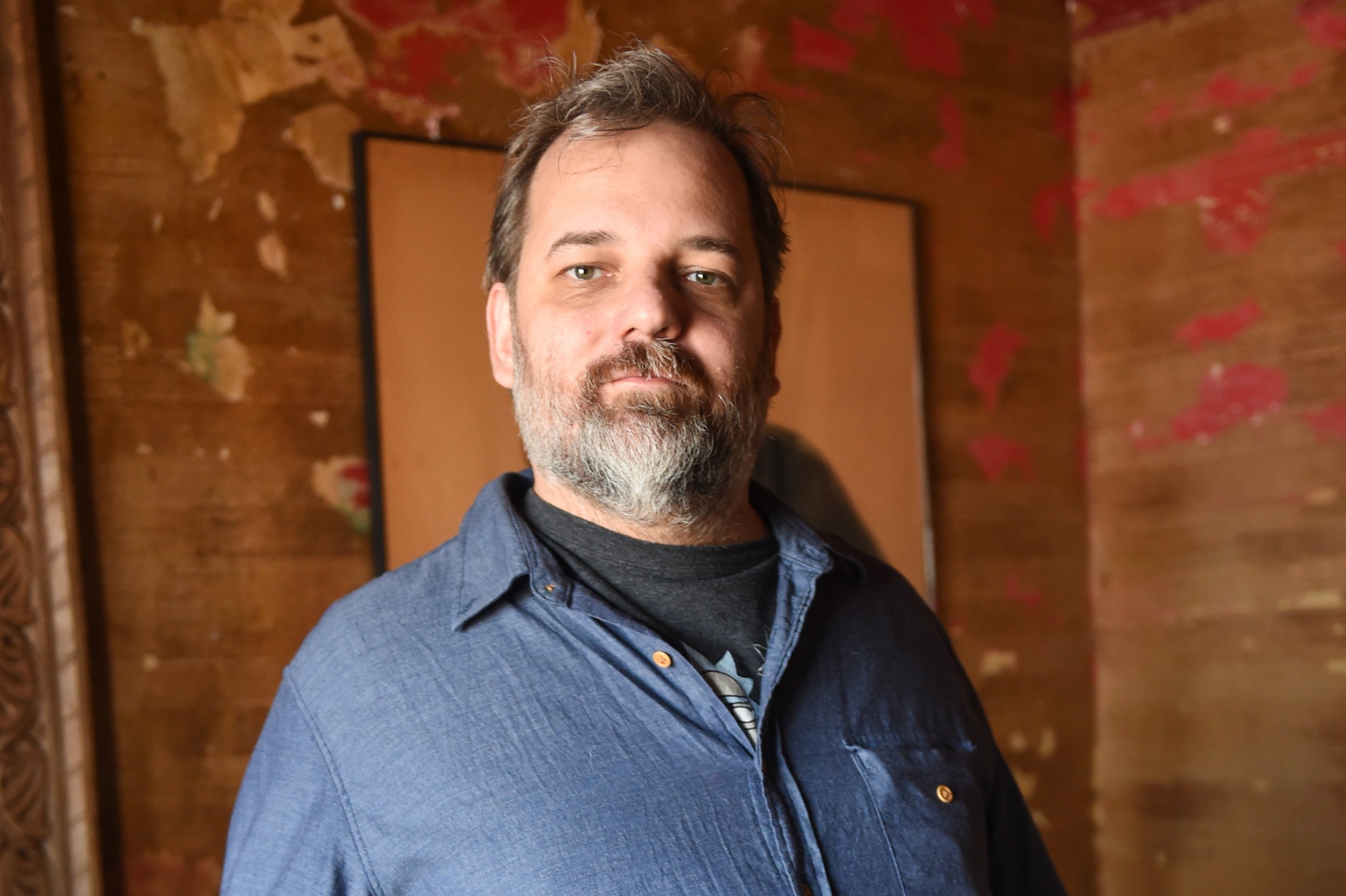 Dan Harmon, creator of the popular animated series Rick and Morty and the cult hit Community, offered a vague apology for being an "asshole" on New Year's Eve. But Megan Ganz, a writer on that sitcom, called him out for mistreatment.
Harmon tweeted on the final day of 2017: "This was truly the Year of the Asshole. Myself included. We don't have to make 2018 the Year of the Mensch but I hope it can be the Year of the Not as Much of an Asshole."
On Tuesday, Ganz asked, "Care to be more specific? Redemption follows allocution."
Harmon tweeted back that he "didn't want to add narcissism to injury by naming you without permission."
He said he had "a lot of foggy memories about abusing [his] position [and] treating [Ganz] like garbage" and that he "would feel a lot of relief if you told me there was a way to fix it."
Ganz responded, in part, "I wish my memories were foggier. I wish there was a way to fix it."
The back and forth continued for a number of tweets, with Harmon apologizing and deferring to Ganz, who deftly explained how she felt about her experience working on Community. The bulk of the conversation is embedded below:
While Harmon apologized for "selfish, childish shit," the precise nature of his abuse during their time working together, from 2010-2013, wasn't revealed. But Harmon certainly had a reputation for bad behavior. A documentary about him—after he was fired Community—revealed a pattern of explosive anger towards co-workers. He moved on to create the massively popular Adult Swim series Rick and Morty, while Ganz went on to work on It's Always Sunny in Philadelphia.
The interaction on Twitter ended with Harmon not quite forgiven.
"I'll reiterate, if and when you want me to do something—a public letter, a co-sign on your letter, a book, pamphlet, public whatevering, I will support it, I will nod, I will verify, I will suffer and atone," Harmon tweeted to Ganz. "But it has to be at your behest, or it's just more dansplaining."
Ganz responded: "I appreciate your attempts to make amends and your acknowledgement of fault. That doesn't sound as tidy as 'I forgive you,' but that's not my feeling yet. I'm working towards it all the time, for my benefit more than yours."