What Happened at the First 'Big Brother' All-Stars Head of House Competition of The Season
Big Brother returned for Season 22 on CBS Wednesday night, and the season is already dramatic after a night of All-Star introductions. Former houseguests entered the new Big Brother house in the two-hour live event. Unlike most seasons, though, the contestants were thrown directly into a series of competitions, and the first Head of Household (HoH) was crowned.
The first episode of the season often shows early-game alliances being born before competitions set in. This season, though, the fast-paced gameplay, and early reveal of game-wide twists, made for a deep dive into the game before players were able to communicate about possible alliances.
In four groups of four, houseguests entered the game and were forced to compete in a pre-HoH competition. This secured the ability to play for the first HoH title for just six players. Those competitors were then immersed in a physical competition. Viewers watched them hurdle themselves across moving pegs. Each time they fell, they had to start over.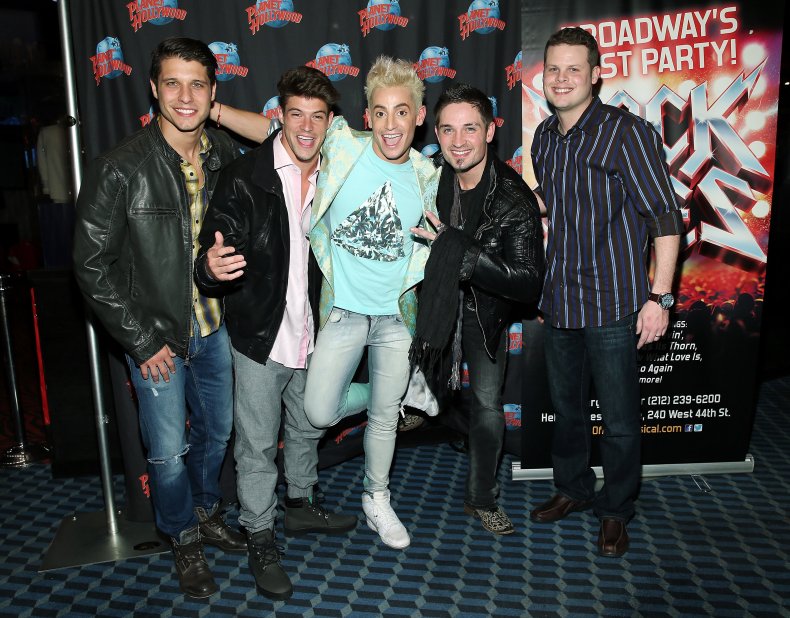 Whoever completed the obstacle course the fastest would be awarded the first week power. That person was Cody Calafiore.
Calafiore will take on the HoH powers in week one. Big Brother fans know this means a few things. First, sans any giant twists, Calafiore is safe for the week. He also has the power to keep anyone he wants safe. He'll nominate two people for eviction later in the week, and the end of the week will likely see one of the nominations go home. There's also the Veto competition, though, which could remove one of Calafiore's nominations from the block. In that case, he'll be forced to pick a replacement nominee.
Who Calafiore will team up with for future gameplay is unknown. This early in the season, it's impossible to know if he has any specific targets. Calafiore first appeared on Big Brother 16 in 2014. He was the runner up to Derrick Levasseur, who is still considered one of the greatest Big Brother players in recent history.
Another Big Brother 16 contestant is on the series: Nicole Franzel. Viewers of the 2014 season may remember that Franzel and Calafiore were in two specific alliances together, though Franzel was not included in "The Bombsquad," which served as one of the more powerful alliances Calafiore entertained during the season.
If they'll work together this season has yet to be revealed.
There's a lot Big Brother viewers don't know about the season yet. Host Julie Chen Moonves explained a twist this season will show new rooms opening throughout the house to give houseguests certain benefits. The first is called the "Safety Suite." It's apparently going to provide "VIP cards," though the full benefits of this perk have yet to be revealed.