What Happened To Hannah Montana? Miley Cyrus Says 'A Lot Of Drugs'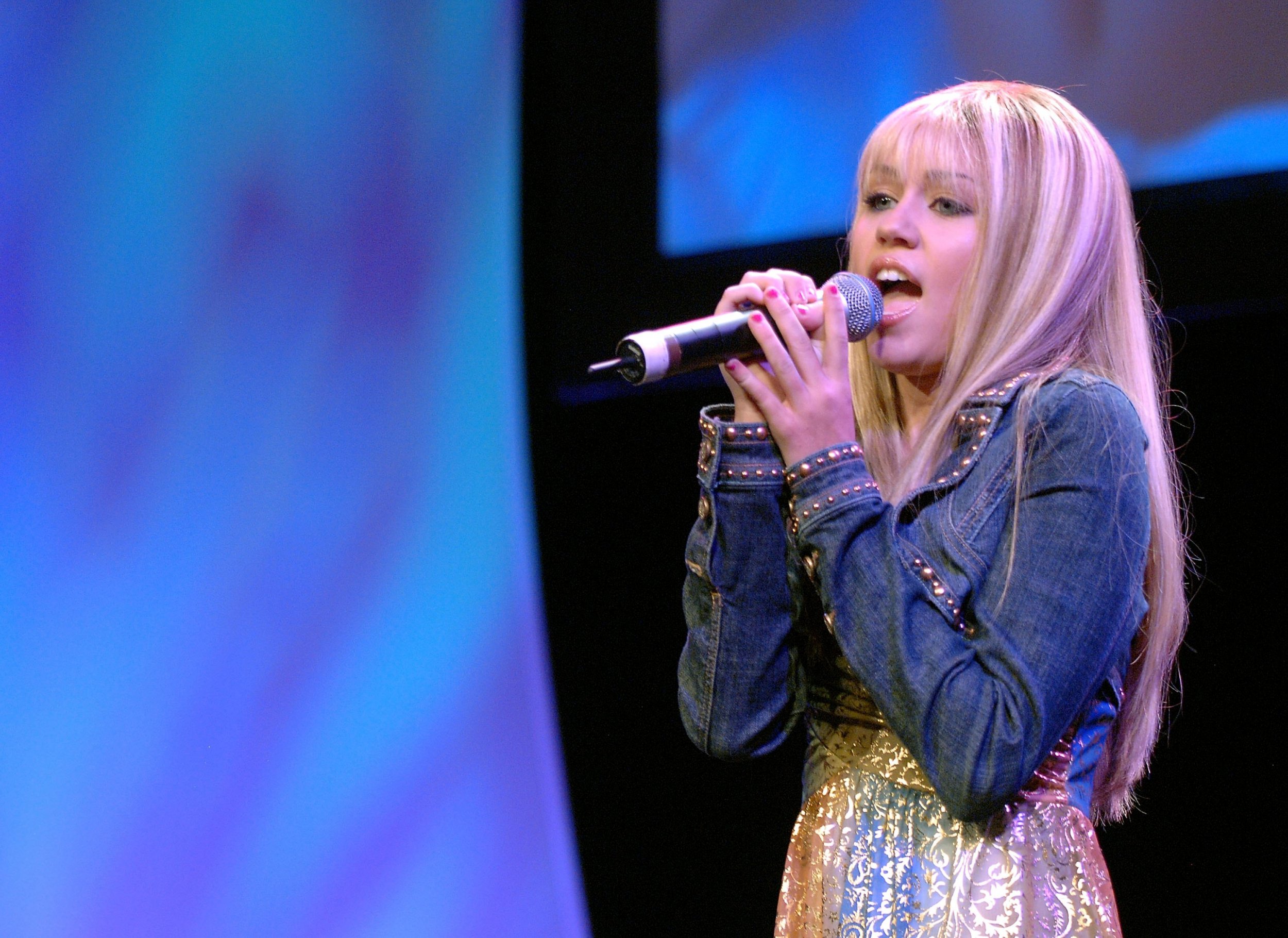 Hannah Montana ended ten years ago on Disney Channel, but that hasn't stopped it from remaining a major pop culture reference. RuPaul's Drag Race contestants lip sang to the fictional Montana's "Best of Both Worlds" on Thursday's episode, with Montana herself—or Miley Cyrus—there to cheer them on.
But what happened to Montana once the show stopped? RuPaul asked Cyrus where her fictional career took the character. "Whatever happened to her?" RuPaul asked. Cyrus responded: "A lot of drugs."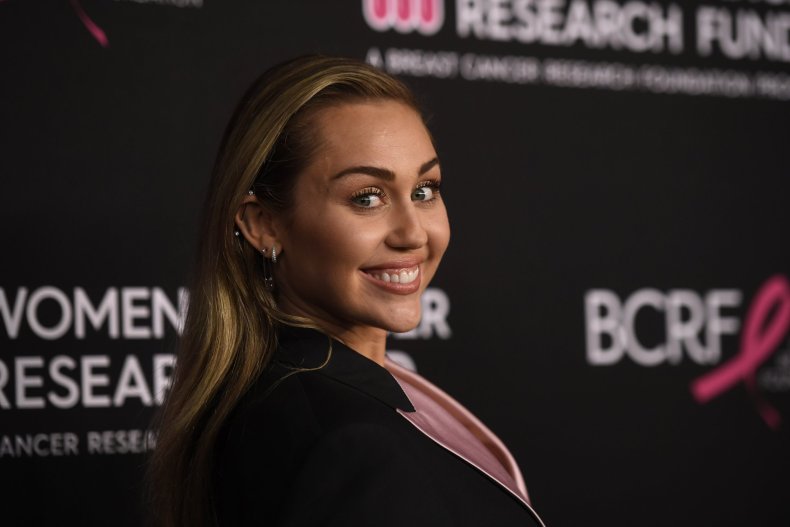 This isn't the first time Cyrus has given an update on Montana. She joked of where the singer landed in her 2013 Saturday Night Live gig. "I'm not going to do Hannah Montana, but I can give you an update on what she's been up to. She's been murdered," Cyrus jokes.
Cyrus herself was known for going off the rails in the spotlight shortly after her Disney career ended. She was vocal about smoking pot, created a "psychedelic album" and celebrated the broken ties to the children's channel. Now, Cyrus seems to have returned to normalcy but has spoken extensively about Disney's negative effects on her life.
The pop star also spoke of the pressure to act "PG" in the Disney lifestyle but said it extends past Disney Channel in a 2013 interview with the New York Times. "I [used to be] so jealous of what everyone else got to do because I didn't get to truly be myself yet," she said of her time as Montana. "But now I realize how much they're not being themselves either. You don't have to be signed to Disney Channel to be put in a box or to be rated PG. I'm with artists sometimes, and I'll take a picture of them or whatever. They make me delete it."
So Cyrus cut off her hair, stuck her tongue out in nearly every public event, and evolved into a version of herself she had full control of. "I was an adult when I was supposed to be a kid," she told Harper's Bazaar in 2013. "So now I'm an adult, and I'm acting like a kid."
Cyrus even compared the pressure to be Montana to a child in the pageant arena. "From the time I was 11, it was, 'You're a pop star! That means you have to be blonde, and you have to have long hair, and you have to put on some glittery tight thing,' she told Marie Claire in 2015. "Meanwhile, I'm this fragile little girl playing a 16-year-old in a wig and a ton of makeup. It was like Toddlers & Tiaras."