Where is Jan Broberg Now? What Happened to the 'Abducted in Plain Sight' Subject after Netflix Documentary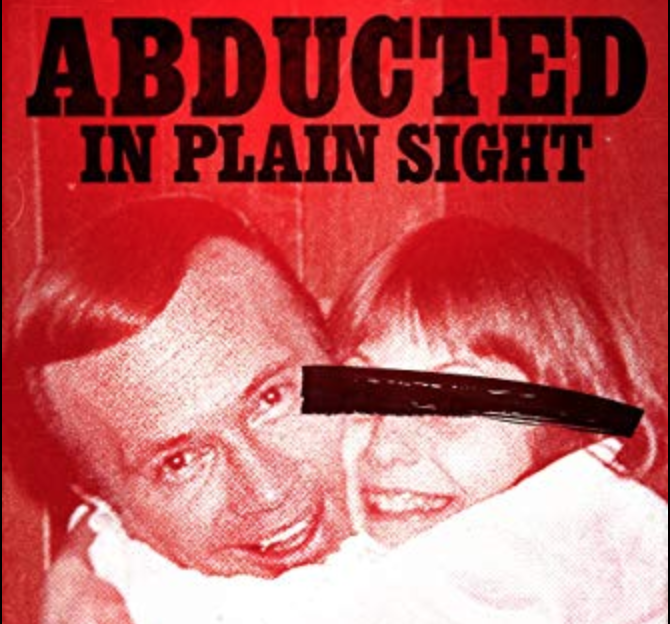 Jan Broberg, the subject of twisted true crime documentary Abducted In Plain Sight, is continuing in life as if her two kidnappings never happened. In the film, Broberg spoke greatly about the years of abuse she suffered as a young girl and teen, but where is she now? Now 56 years old, the abuse survivor has created a name for herself outside of her horrifying story. Here's everything we know about Broberg's adult life.
She's an actor
Broberg started an acting career after the experiences in her childhood. Broberg's biggest listing was in the TV show Everwood, in which she appeared from 2002 to 2006. She played Louise in 32 episodes.
The actor has also appeared in tv series like Girlboss, Criminal Minds and I'm Sorry, in which she played Bonnie in 2017.
Broberg has also been featured in a handful of movies. Her most recent hits are Chasing Bullitt and We Are Your Friends. Broberg was also seen in Iron Man 3, The Book of Mormon Movie and Little Secrets.
She's released a book
Along with her acting career, Broberg is a published author. She wrote the nonfiction book Stolen Innocence: The Jan Broberg Story, with her mother Mary Ann Broberg, about her two abductions and abuse. In it, she details her kidnappings by Robert Berchtold, as well as the lies he told her in order to have sex with her. Berchtold explained to a young Broberg that the pair were abducted by aliens who gave them a mission to have a child before Broberg turned 16.
As Broberg got older, she still believed she must conceive a child by the age of 16. She fell in love with Berchtold, wanted to marry him, and ran away to live with him. When they were apart they sent each other love letters. It wasn't until Broberg turned 16 she realized the horrible things the aliens had promised if she didn't have a child did not happen. She then opened up to her family about the abuse she had endured.
She may be seen in another documentary
Broberg could be a part of an Abducted In Plain Sight sequel. The film's director, Skye Borgman, has expressed interest in creating another film or two surrounding Broberg's story. Borgman explained if she finds the budget, she'll try to speak with Broberg and family again, while using some unseen footage from the first film, she told Vanity Fair on Feburary 14. Borgman said the possible future installments would focus on religion and brainwashing, which she explained seemed to play a big part in both Berchtold's approach and the Broberg family's quickness to forgive.