What Happened to Kenny Vulcan in Brazil? Missing Rapper's Instagram Page Gets Deleted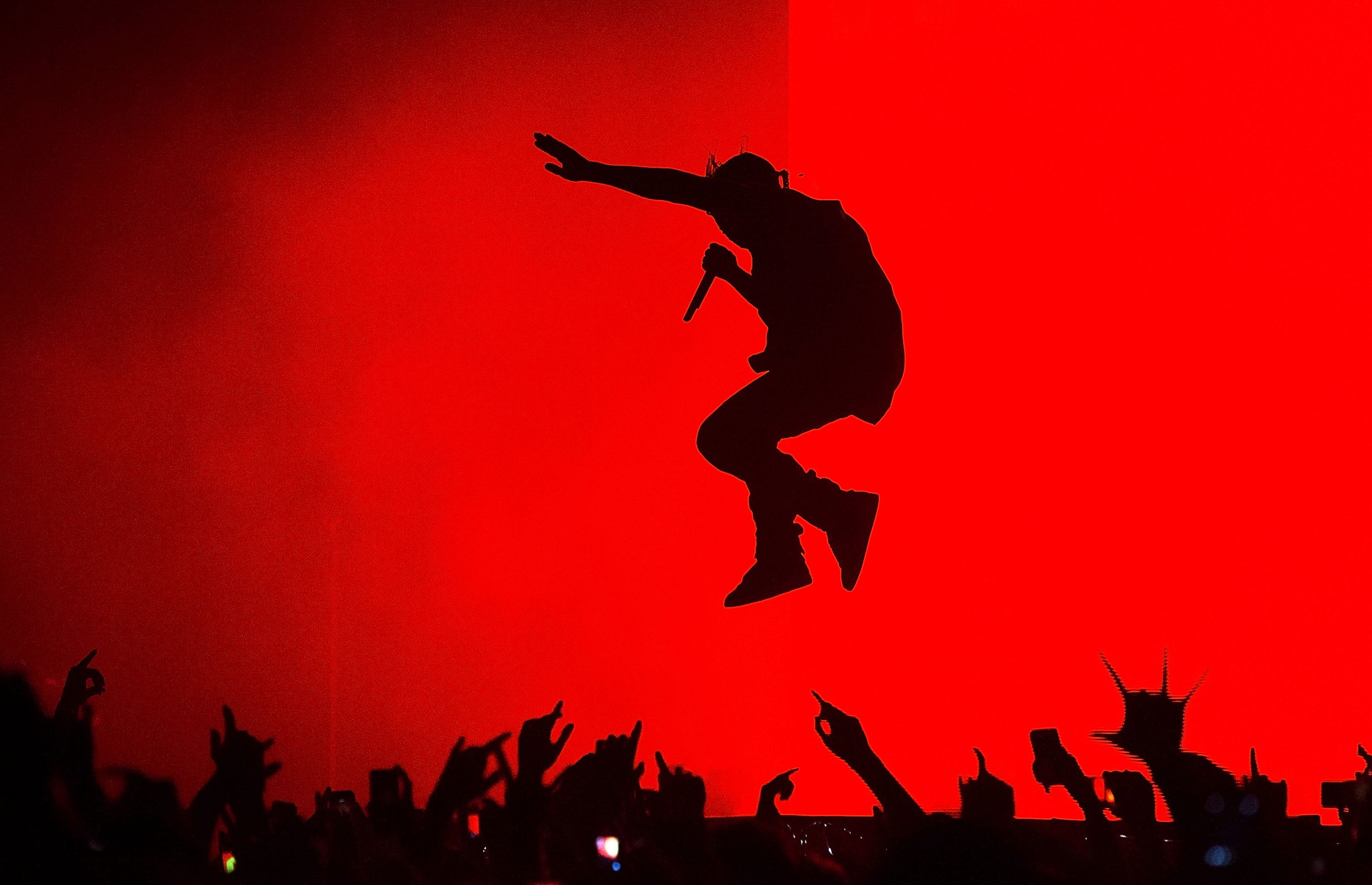 British rapper Kenny Vulcan has been missing since Friday, theBBC reported Thursday. He last texted girlfriend Renata Lima he was going to sleep at the studio after recording music with other artists, but she hasn't seen him since. A London native, Vulcan had been staying with his girlfriend's family in Rio de Janeiro since December to study music and theater.
His disappearance is being investigated by Brazil's missing person's department. Cameras where Vulcan was seen last were being examined by police, a spokesman said.
"Kenny sent me messages telling me that he was going to sleep in the studio, and he woke up early on Friday afternoon and decided to leave, and he was not seen anymore," Lima said in a statement, according to Brazil's globo.com. "I was even more worried when I noticed that Kenny's social networking profiles were erased."
Lima, 20, received a notification on her phone that Vulcan's Instagram account was deleted. "I thought it was strange, but then when I went to find his account it had been deleted," she told The Evening Standard Wednesday. "Then I found that his Facebook account had also been deleted. I began to get worried, because Kenny uses his social media accounts for everything, to publicize his work, to find the things he needs." She added: "He wouldn't have deleted his accounts, he just wouldn't." As of Thursday, his Snapchat, Instagram and Facebook accounts were still erased.
The rapper's phone stopped working at 2 p.m. on the day he went missing. It was traced to Botafogo, which 15 miles from the studio and not on the way to his studio with Lima.
Vulcan's cousin, Rais Bona, pleaded for anyone with information to come forward. "Anyone who has seen him, anyone who knows anyone who has seen him, anyone who has any information please get in touch with us," Bona told the Evening Standard. "He is a very important part of the family, we miss him and love him very much."
The 20-year-old rapper, who became involved with hip hop when he was 16, appeared in music videos with stars like Sam Smith, James Blunt and Nicki Minaj. He also appeared in the hit film Ready Player One, the television show Britannia, and is slated to appear in Fantastic Beast 2: The Crimes of Grindelwald when it debuts in November, according to the Evening Standard.
Vulcan, whose birth name is Kenny Paul Nyengele Mukendi, was last seen with his hair dyed blue. He was wearing black pants, a Hawaiian shirt and Nike sneakers.