What Happened to Kim Wall? Columbia-Educated Journalist's DNA Matches Torso Found in Danish Waters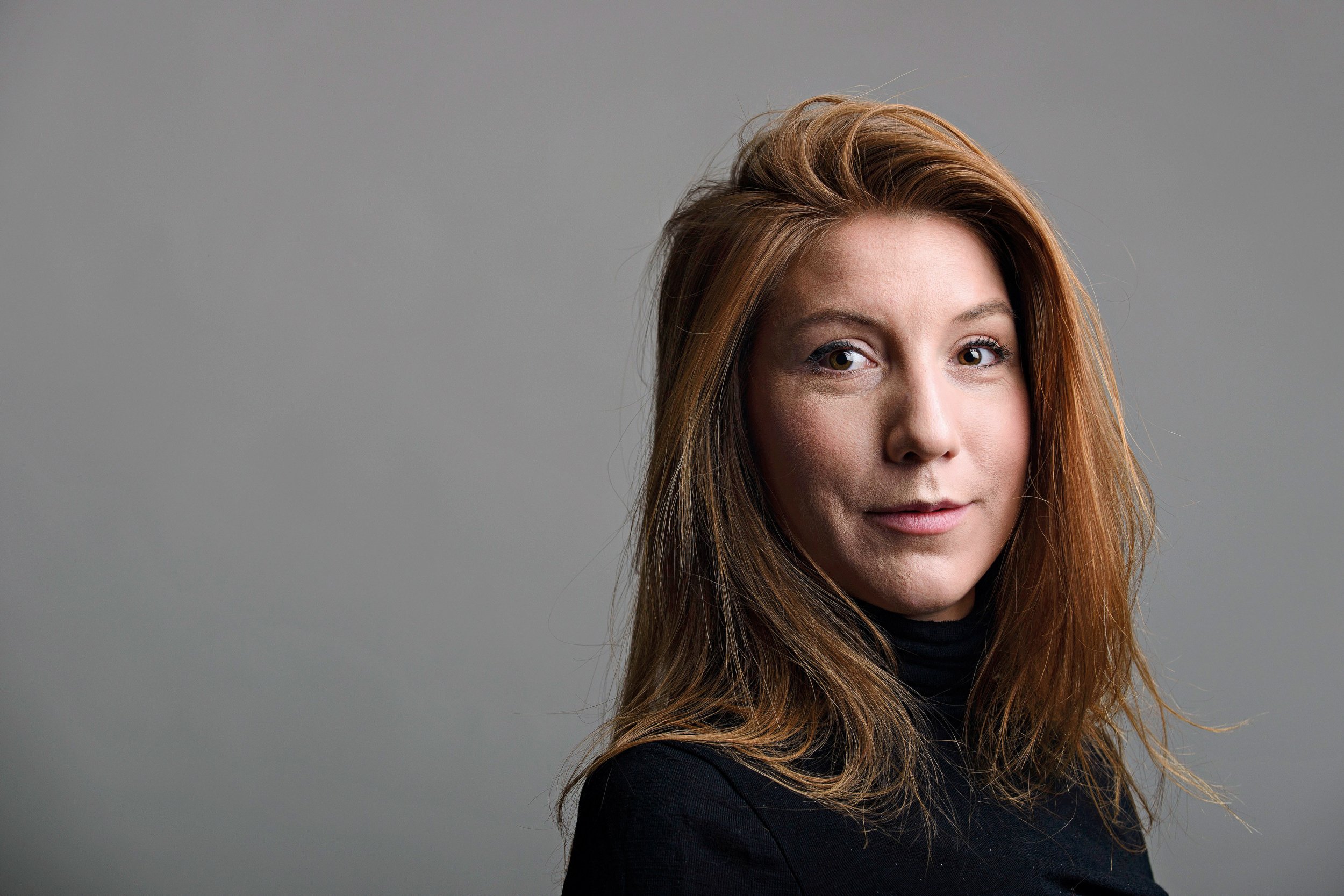 When Swedish freelance journalist Kim Wall boarded the Nautilus submarine in Copenhagen on August 10 with the vessel's builder and owner, Peter Madsen, it was just another assignment. Wall, 30, could not have known then that rather than getting a story, she would become it.
Police in the Danish capital of Copenhagen began investigating the journalist's disappearance the early hours of August 11, after her boyfriend reported her missing at 2.30am local time.
On Monday, a female torso was discovered in the waters near the southwestern side of Copenhagen's Amager island by a passing cyclist. The police said the torso was missing its arms, legs and head "as a result of deliberate cutting." On Wednesday, they confirmed that it matched Wall's DNA.
All that is known following a police press conference on Wednesday is that Wall died as a result of something that happened on the submarine, which sank in the sea off the Danish coast. It has since been revealed that blood matching her DNA was found in the sunken vessel.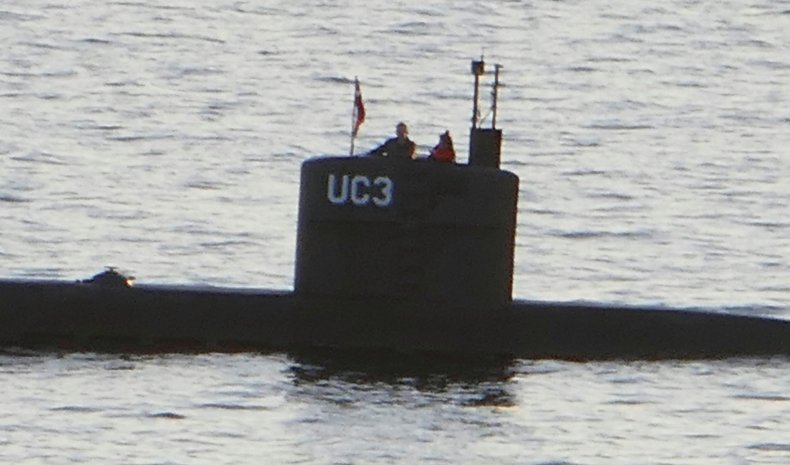 The police have not commented or speculated on the reasons for her death, but they said they found metal on the torso, suggesting an attempt to make the body sink. They are still searching for the remaining body parts.
There are still many unresolved questions surrounding Wall's death—and one of the people best placed to answer them is 46-year-old Madsen, who was arrested by the police on August 11 and charged with manslaughter at a hearing held behind closed doors.
The police also recovered the 40-ton submarine, concluding that it had been deliberately sunk. On Monday, ahead of the discovery of the torso, the police said Madsen retracted his initial story, saying Wall died in an accident and he "buried her at sea."
He was last seen with Wall at 8.30pm on August 10, when a man on a cruise ship took a picture of the pair on the submarine's conning tower, as the BBC reported.
Madsen is well known in his country for his ambitions as a rocket and submarine builder and has given several Ted Talks in Lithuania and Ukraine in the past few years. He led a group of Danish individuals in following "their lifelong dreams," crowdfunding and building the UC3 Nautilius in 2008, as stated in the 2013 crowdfund for the submarine's upkeep.
Following a legal dispute with the association responsible for the submarine, Madsen became the sole owner of the UC3 Nautilius, as reported in a statement on its website dated March 2015.
Madsen initially claimed he had returned Wall to land around 10.30pm on August 10, dropping her off near a restaurant in the harbour area. The restaurant's camera footage was handed over to the police, but no information has been given about what it shows.
Madsen's lawyer Betina Hald Engmark maintains her client is pleading not guilty and hasn't confessed. She told Danish publication BT that the DNA match does not change her client's account of the events. "That there is a DNA match does not change my client's explanation that an accident has occurred," she said.
Police are still appealing to the public to come forward should they have any information that can help the case. Madsen had taken other people to visit the submarine in the past and the police was looking to speak to anyone who had been sailing with him to understand what usually happened on the tours.
Wall was a talented journalist who travelled and reported from around the world. An alumna of the prestigious London School of Economics and the Columbia Journalism School, she had recently reported from Uganda in a trip organized by the International Women's Media Foundation (IWMF), an organization supporting women in journalism.
Wall's byline appeared in several publications, both Swedish and international, including Foreign Policy, Harper's Magazine, the New York Times and the Guardian.
It remains unclear for which publication she would have written the story about Madsen's submarine. Her colleague and friend Sruthi Gottipati wrote in a moving opinion piece published in the Guardian on Sunday: " I waited for a publication to claim Kim and account for her whereabouts. None did."
The IWMF said they were "heartbroken" and "deeply saddened" by the news of Kim's death in a statement published on Monday.
"In the four years since we graduated, I have followed her work and marveled and how she was able to write stories from so many countries – from an in-depth look at voodoo in Haiti, to tourism in North Korea, to Idi Amin's legacy in Uganda," IWMF fellow Valerie Hopkins wrote remembering Wall. "It shocks me that it was in Denmark, and not in any of those other places, that she met her end."