What Happened To Natalie Wood? Robert Wagner Named Person of Interest in Wife's Death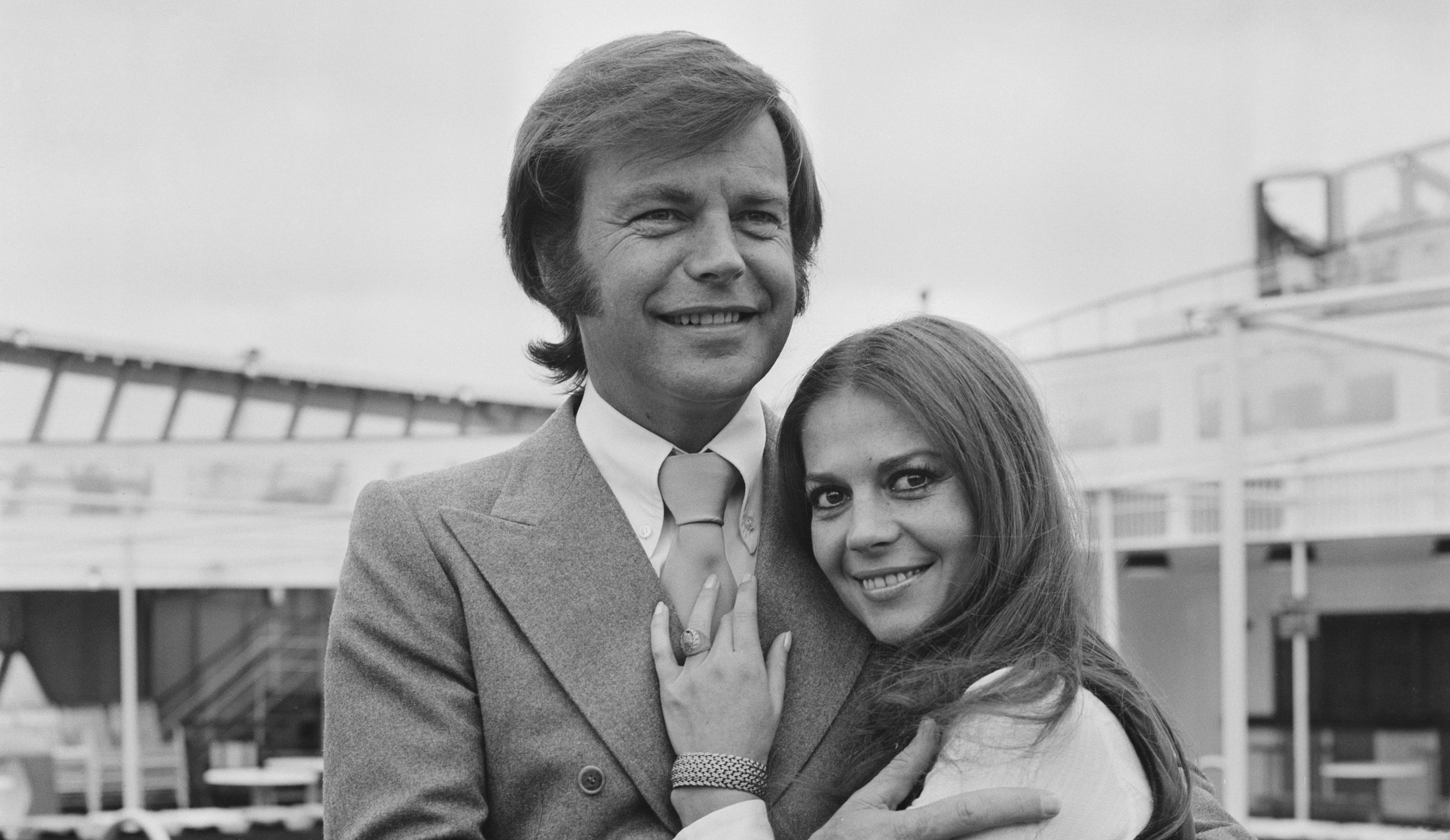 One of Hollywood's longest lasting mysteries, the death of actress Natalie Wood, is still capturing attention 40 years later. In an upcoming interview with CBS's 48 Hours, Los Angeles County Sheriff's Department raises new suspicions about Wood's widower, actor Robert Wagner.
In a preview for the episode, titled "Natalie Wood: Death in Dark Water," airing this Saturday at 10 p.m., Lieutenant John Corina declared Wagner a "person of interest" in his wife's death, which was ruled an accidental drowning in 1981, but reopened in 2011.
"As we've investigated the case over the last six years, I think he's more of a person of interest now," Corina told 48 Hours correspondent Erin Moriarty in a clip of the upcoming interview. "I mean, we know now that he was the last person to be with Natalie before she disappeared."
Wood was one of the biggest stars of her generation, with roles in classic films like Rebel Without a Cause and West Side Story. She and Wagner first married in 1957, divorced five years later, only to remarry again in 1972. The actress was 43 when she died.
Wood's body was recovered by authorities on the morning of November 29, 1981. The evening before, she was out sailing near Santa Catalina in Los Angeles with her Wagner and actor Christopher Walken, her co-star in the film Brainstorm. The three had dinner and drinks at Doug's Harbor Reef, then returned to the boat to continue to drink.
In his 2008 memoir, Pieces of My Heart, Wagner revealed that, after returning to the boat, he and Walken got into a heated argument; the topic has never been revealed, though rumors have swirled for years. Wagner said that once everyone calmed down, Walken said good night and left. When Wagner went to bed, Wood wasn't there. She had fallen into the water and drowned. How? "Nobody knows," Wagner wrote. "There are only two possibilities: either she was trying to get away from the argument, or she was trying to tie the dinghy. But the bottom line is that nobody knows exactly what happened."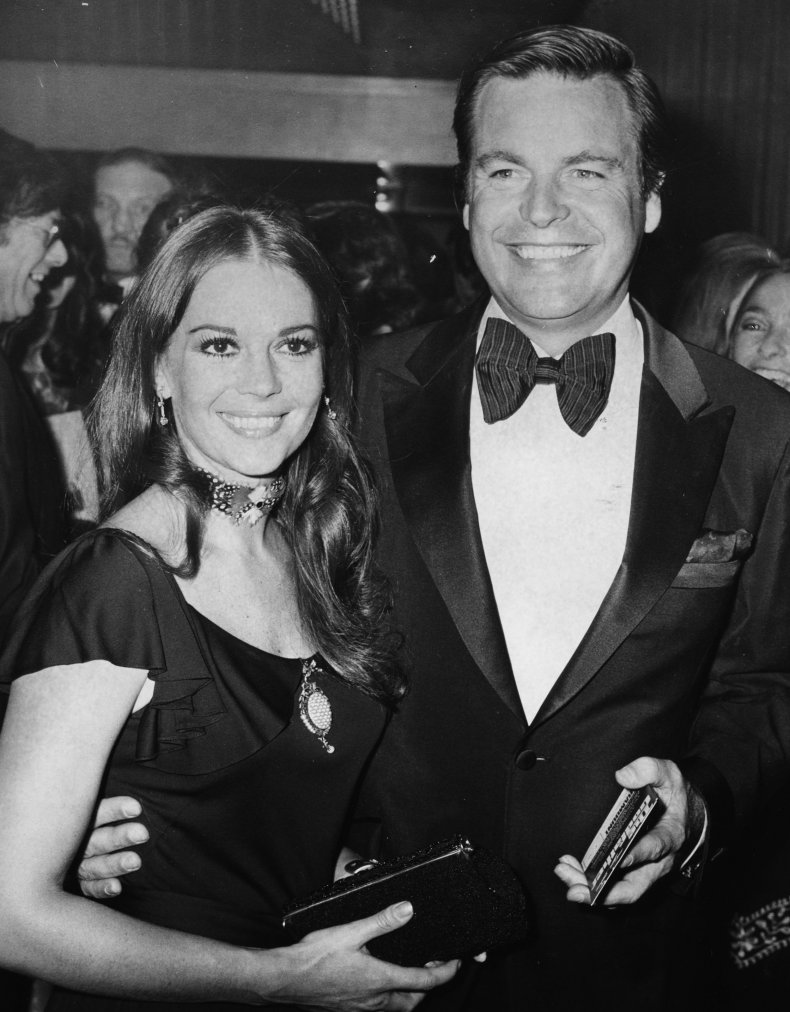 The Los Angeles County Sheriff's Department ruled the death an accident, but reopened the case 30 years later, in 2011, after homicide investigators were contacted by "persons who stated they had additional information about the Natalie Wood Wagner drowning." In 2012, the department updated Wood's death certificate, changing cause of death from accidental drowning to "drowning and other undetermined factors."
Wood "looked like a victim of an assault," Los Angeles County Sheriff's Department Detective Ralph Hernandez said to CBS.
Though Walken cooperated through the six-year investigation, Wagner, who always denied any involvement in Wood's death, refused to speak to investigators. "I think he's constantly changed his story a little bit," Corina said to CBS. "And his version of events just don't add up."

When CBS pressed Corina on whether he thought Wood was murdered, Corina implied the department was not ruling it out. "I think it's suspicious enough to make us think that something happened," he said.
Watch the full interviews with the investigators this Saturday, February 3 at 10 p.m. ET on CBS.