What Happens in Central America, Doesn't Stay in Central America | Opinion
There isn't a mom or dad in this country who hasn't struggled with the heartbreaking images of children being separated from their parents at our southern border. Let me be clear—this needs to be fixed. But there is another image that is also haunting me as the struggle for immigration reform continues.
I recently watched an interview with Patricia, a young mother from El Salvador, sitting just on the other side of our southern border holding her 7-year-old son, Yohan. At the time, she knew that as soon as she crossed, she would likely be separated from him.
Why in the world would a mother seek that unimaginable pain? Because Patricia, like so many families, knows the alternative is so much worse.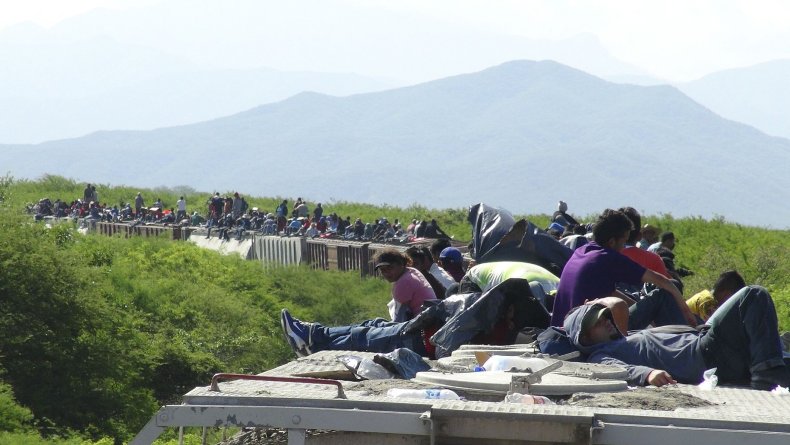 Patricia isn't risking everything for nothing. She is fleeing brutal gangs, drug wars, and failed governance. She had traveled for days, leaving everything familiar because the gangs in her hometown would likely begin recruiting her son next year and that was simply far more unimaginable for her.
This is another part of the policy debate that we cannot ignore and it's time we focus on how "a small ounce of prevention is worth a pound of cure."
In fact, we've been here before. Immediately following the unaccompanied children crisis several years ago, policymakers recognized the wisdom of that old saying and turned their attention to addressing the root causes of the migration crisis. With bipartisan support, America increased our foreign assistance investment to some of the most troubled countries in Central America—but unfortunately, funding has decreased year-by-year—now down nearly 20% since 2016.
Over the years, policymakers from the left and the right have called for deepening our investment in the Southern hemisphere, yet less than 2% of our total foreign assistance worldwide is spent in Central America and Mexico. This year, the Administration is on track to spend nearly $1 billion to detain and house children who cross the border—spending far more on the symptoms of this humanitarian crisis rather than trying to address the cause of the crisis itself.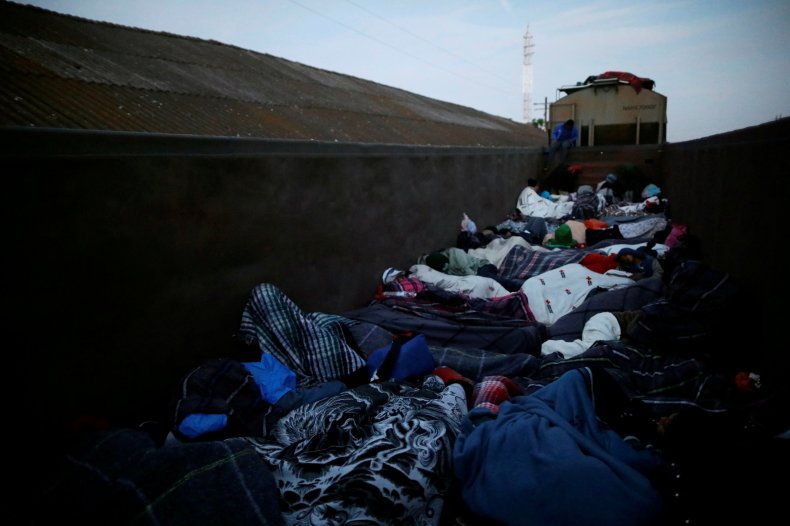 America might want to take a page out of the playbook of Plan Colombia, a model program pioneered under Republican and Democratic administrations that delivered results overseas—and for our own interests at home. While peace in Colombia is still a "work in progress," the turnaround we've seen over the last twenty years has been impressive.
With an investment of $10 billion in security and economic assistance to combat the spread of narcotics and promote economic growth, America helped stop Colombia from becoming a subsidiary of the drug cartels that were killing our own children. The result: violence and poverty plummeted. And today, the nation is a major market for American goods, our exports growing by 400% to more than $15 billion per year.
White House Chief of Staff, General John Kelly, former U.S. Southern Command (SOUTHCOM) Commander, said it best: "If we can improve the conditions… we can do an awful lot to protect the southwest border."
While Kelly has clearly been tough on immigration, he certainly was clear about the importance of addressing the root causes of the migration crisis. General James Hill, another SOUTHCOM Commander—who oversaw the early years of the Plan Colombia initiative—spoke out on the effectiveness of foreign assistance: "I saw firsthand the return on investment for our country."
This playbook can work again, but only if we have the discipline to stick with it. Because when the United States shows up, we see results on the ground. With effective and accountable foreign assistance—and diplomatic efforts that hold countries accountable for their actions—we can help create conditions for security and economic growth.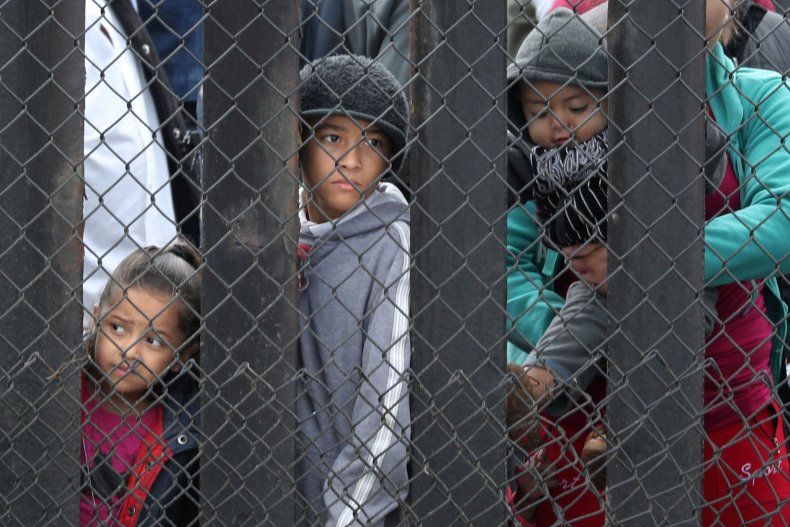 In Honduras, the gangs run rampant. Luis, a 15-year old from a neighborhood outside Tegucigalpa, was like so many—getting involved with the wrong crowd and starting to use drugs—and his mom, Gloria, was worried that he would get killed.
Luis was one of the fortunate. "Maybe I would be dead, or in a gang, or an assassin—killing other people," he said, but instead Luis gained valuable job skills through a USAID program that offered youth outreach services and counseling. With a modest American intervention, Luis's life turned around.
In El Salvador, 17-year-old Kevin was surrounded by gangs and was dead set on coming to the United States—until he got connected with a USAID-supported outreach center. When talking about the center, he laughs and calls it "my second home." He adds, "I no longer missed the streets that were waiting for me at night." Kevin became a leader at the center and teaches younger kids soccer along with lessons in "worth and respect."
Luis and Kevin are not alone and these programs are highly effective at transforming the circumstances on the ground for thousands of Central American youth. Studies have found a striking correlation: for every 10 additional murders in the Northern Triangle, 6 more children have sought safety in the U.S. Yet in neighborhoods where USAID operates in El Salvador and Honduras, homicide rates have plummeted by up to 78%.
What is clear is "foreign" policy just isn't very "foreign." What happens in the Northern Triangle doesn't stay in the Northern Triangle, and can quickly become domestic policy for us. Because when violence and poverty send hundreds of thousands of migrants to escape Central America, it affects us here at home.
The model that helped Colombia turn around can help tackle today's migration crisis and prevent the next one. But we can't win a war we're not waging, let alone win the battle with an army we aren't funding. The debate that follows these difficult weeks will reveal whether we can walk and chew gum at the same time—not just by addressing the crisis at the border but also by investing in stopping it at its source.
Liz Schrayer is President and CEO of the U.S. Global Leadership Coalition.
The views expressed in this article are the author's own.​​​​