What Happens to Women's Brains When They Orgasm? Climaxing Doesn't Result in Neurological Switch Off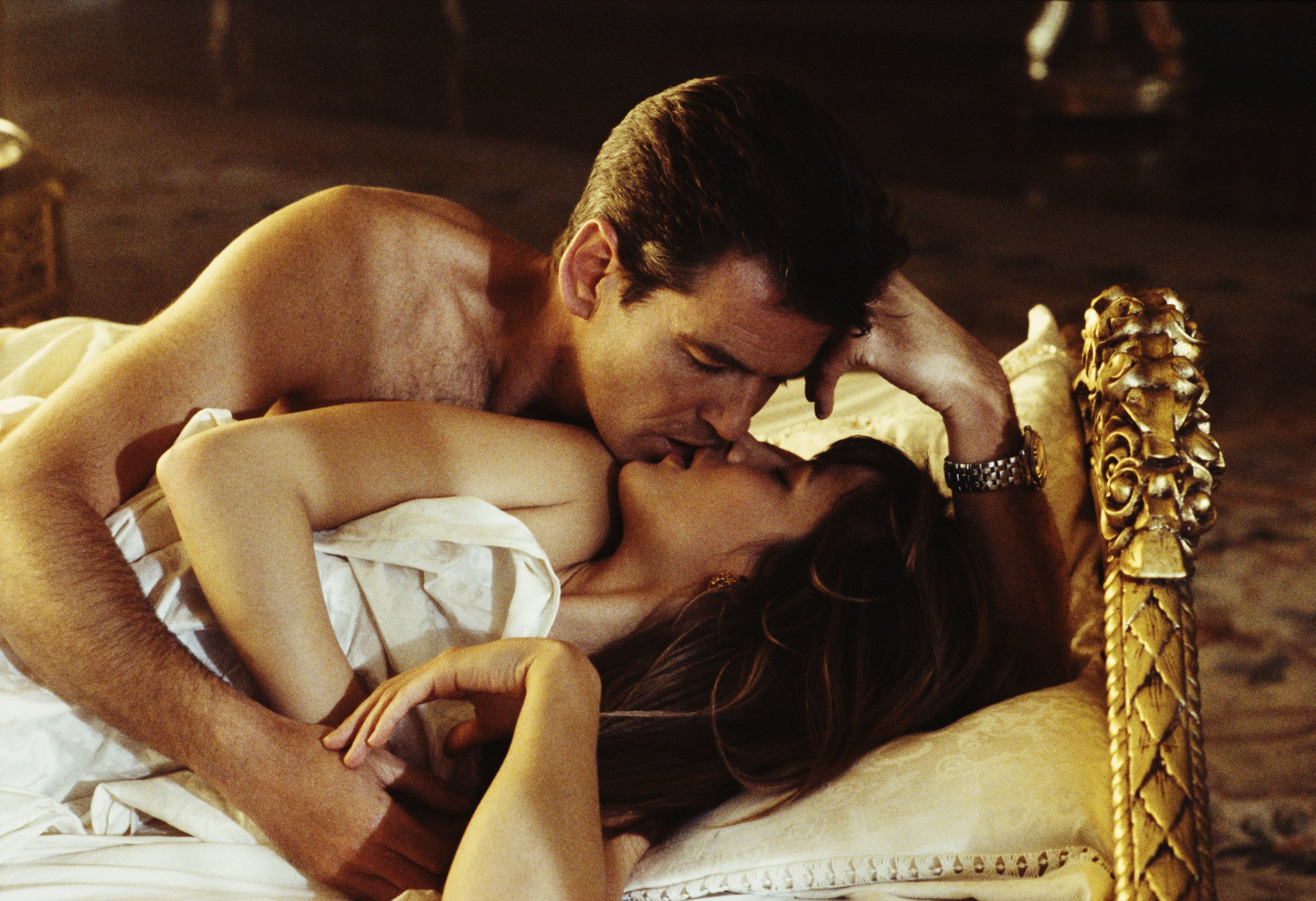 A lingering belief about women's brains in the bedroom has been turned on its head by a new study. For some time, researchers have proposed that women literally stop thinking during climax and orgasm, but new research, published this month in the Journal of Sexual Medicine, suggests that women could still be capable of multitasking during the most heated moments of sex.
For some time, scientists and sexologists have concluded that during orgasm, women think about...nothing. The theory suggests in the few moments of climax, the brain is a clean slate, devoid of any thoughts about that endless to-do list, life and work responsibilities or even feelings for their partner. Researchers have said this phenomenon is simply the result of evolution: the opportunity to procreate trumps every other priority. But this new study provides solid evidence that the brain does not "switch off" during sex.
For the study, the researchers conducted brain scans on 10 women while they achieved orgasm on their own and also with a partner (meaning: masturbation in an MRI machine). They found that in the moments leading up to the Big O, brain activation actually increased and peaked at orgasm, then slowly decreased. Areas with the most activity included parts responsible for senses, motor skills, and even the emotional and rewards centers of the brain.
However, the new study did support prior research that found women experience less pain during orgasm. According to a report in the New Scientist, this study shows that at the moment of orgasm the dorsal raphe nucleus is more active. "This region plays a role in controlling the release of the brain chemical serotonin, which can act as an analgesic, dampening the sensation of pain," according to the New Scientist.
Researchers said their brain scans also showed "a burst of activity" in the nucleus cuneiformis, an area of the brain that allows humans to control feelings of pain through thoughts. The reason for this is still not completely known, but it may have something to do with the brain's inability to feel pleasure and pain simultaneously. So in that moment the mind chooses just one.