What Happens to Your Phones, Devices When Most 3G Ceases in 2022?
The Federal Communications Commission (FCC) released a statement in October that advised mobile phone users on 3G cellular networks to look into upgrades. The warning came as major mobile carriers are moving to 5G, which will soon make 3G devices obsolete.
Consumers with older cellphones like the iPhone 5 and Samsung Galaxy will likely soon lose the ability to send text messages, log on to the internet and even make phone calls, including to 911. The expiration date is fast approaching, as phase-outs will begin in early 2022.
Many 3G users may have already experienced issues with their devices as some companies start the shift. More people will begin to be affected by January, though the service changes all vary by company.
Of the major companies, AT&T announced that it will finish shutting down its 3G network by February 2022; Verizon has said it will be finished with its 3G network by December 31, 2022; and T-Mobile will finish shutting down Sprint's 3G CDMA network by March 31, 2022, with Sprint's 4G LTE network coming to an end by June 30, 2022. T-Mobile also announced it will close its 3G UMTS network by July 1, 2022, though it hasn't released a shutdown date for its still-functioning 2G network.
Even if your mobile carrier is not one of the larger companies, you may still be affected. Many service providers like Cricket, Boost, Straight Talk, and Lifeline utilize networks from AT&T, Verizon or T-Mobile.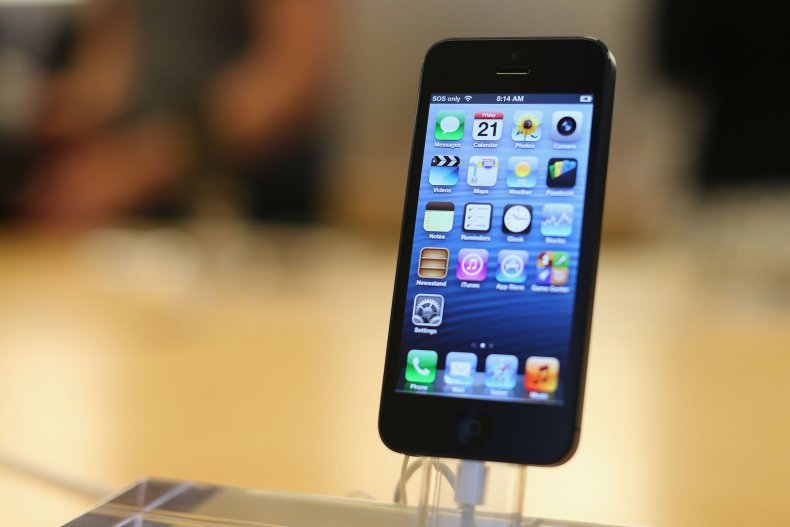 "We're phasing out our 3G network in February 2022 to make room for an even better one that will improve your experience," AT&T said in a statement. You can check this list to see if your AT&T device will be affected.
"To ensure all customers can enjoy a more advanced 4G and 5G network, we will be retiring older network technologies to free up resources and spectrum that will help us strengthen our entire network, move all customers to more advanced technologies and bridge the Digital Divide. An additional part of this effort involves moving Sprint's LTE spectrum to the T-Mobile network," T-Mobile announced online.
T-Mobile/Sprint also released details about which phones and wireless devices will need updates or replacements.
Verizon said in an announcement to customers, "If you are a Verizon customer still using a device that is 3G (CDMA) or 4G that does not support HD Voice (Non-VoLTE), the device will no longer make/receive calls, send/receive text messages, or use data services. Until this date, your device will still be able to use these services."
The carrier's list includes iPhone 5, 5C, 5S, as well as iPad 2. Samsung Galaxy S4 and earlier versions will also be affected.
The FCC advises checking with your wireless carrier if you're not sure if your phone will be affected, since some devices may only need a software update.
The FCC's Lifeline program may also help eligible people needed discount phone service. To find out if you're eligible, check here.
Additionally, the agency will offer relief for eligible households during the COVID-19 pandemic by providing a temporary discount of up to $50 a month towards broadband service. Anyone interested can see if they qualify for the FCC's Emergency Broadband Benefit Program by clicking here.