What Have the Kardashians All Said About Life After the Show?
Keeping Up With The Kardashians is coming to a shocking end, and this isn't the first time the Kardashians have imagined life without the show. Some of the sisters have already begun to branch away from the franchise to take up other interests.
Kim Kardashian West was the first to announce the series will end after 20 seasons in 2021. Keeping Up With The Kardashians first aired in 2007, and West's Instagram post reflected on the bittersweet decision to walk away.
Though the rest of the clan has just decided it's time to end the show, Kourtney Kardashian made that decision for herself in early 2020, and told the world her priorities had shifted. After years with a camera crew in her life, Kourtney claimed the environment became "toxic," simply because she didn't want to be a part of it.
Kourtney told E! her business ventures, such as her website Poosh, would be her main focus. That is, after her children. "I feel like I've finally gotten to the place where I can balance being a mom and working," the March interview revealed. "I've always done both, obviously, but it used to be where I would work a lot more. And so I've really shifted my focus."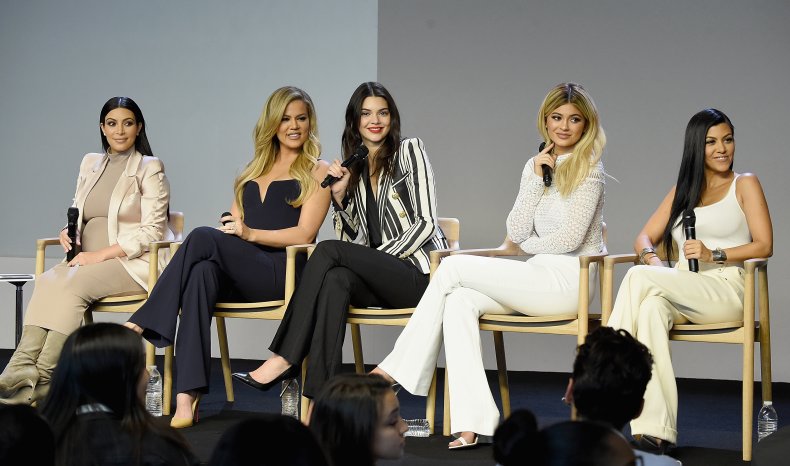 The other Kardashians haven't been as vocal about their plans for post-show fulfillment. Kim, Khloé Kardashian and Kris Jenner all shared the same emotional message that announced the end with "heavy hearts." But none of them commented on what their future holds.
It's obvious Kim's beauty empire isn't dying down, though. The reality star shared a perfume collaboration with her sisters on Instagram Tuesday morning, just hours before the family announced the show's end.
Kylie Jenner, Kendall Jenner and Kourtney have yet to speak out on the decision to leave the show. In addition to Kourtney's leave, Kendall's sightings on the show have been scarce for some time, seemingly because her modeling career demands more travel and time away from her family.
So what can viewers expect after the last season ends? There's no denying the Kardashian family is one of America's most famous families. Even without the series, there's no chance of them fading into the fabric of normal society. Fans of the family can expect their individual businesses to continue as normal, that is, as long as they don't announce the end of their beauty, fashion and wellness empires. And maybe, just maybe, fans can hope for a reboot... sometime in the far future.