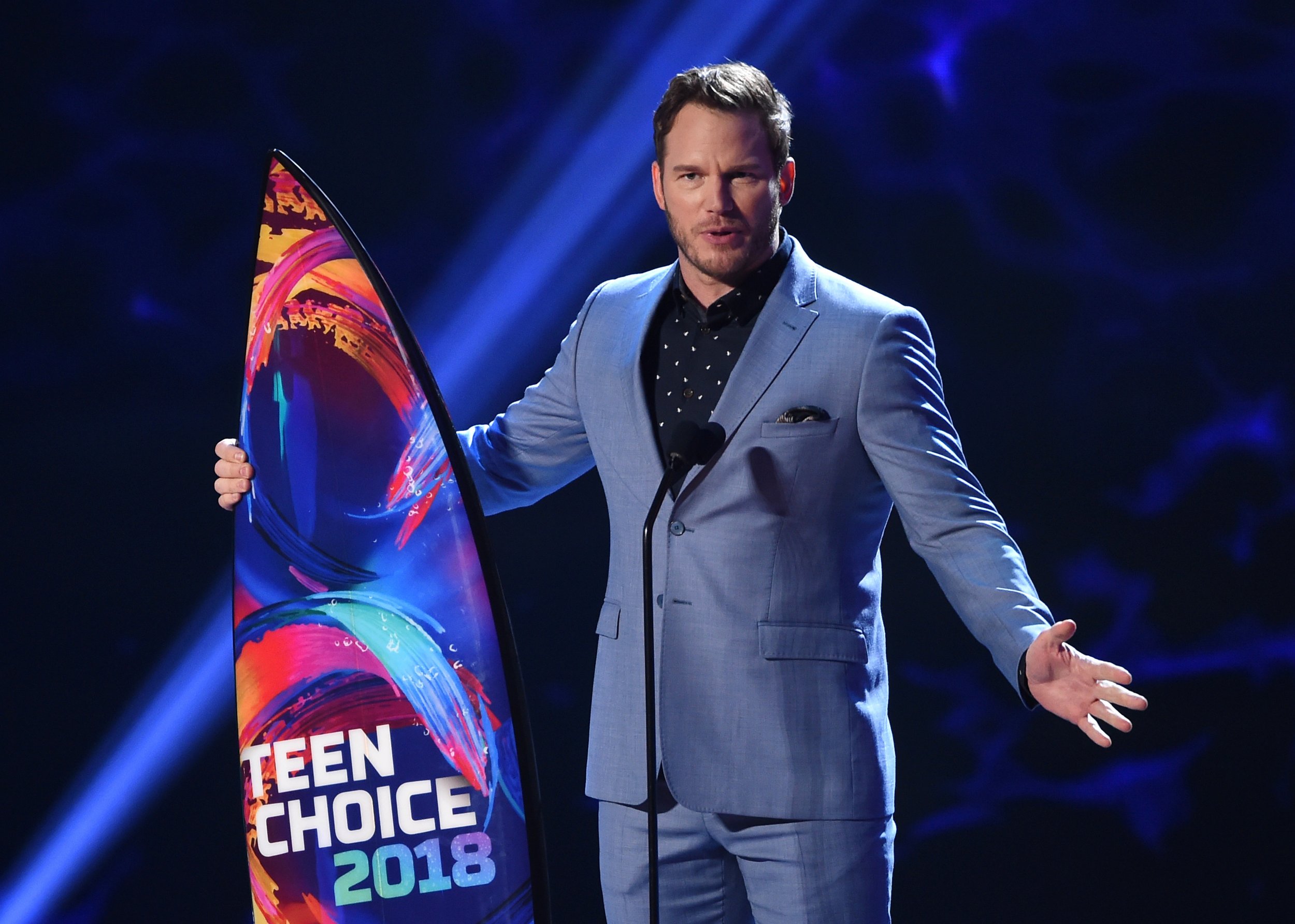 Actor Chris Pratt denied his church is anti-LGBT after actor Ellen Page called out celebrities who attend the parish on Twitter last Saturday. Pratt spoke up on his Instagram story Monday about what the church, Hillsong, means to him.
"It has recently been suggested that I belong to a church which 'hates a certian group of people' and is 'infamously Anti-LGBTQ.' Nothing could be further from the truth. I go to a church that opens their doors to absolutely everyone," he shared.
He also said his personal beliefs reflect allowing freedom in love. "My faith is important to me but no church defines me or my life, and I am not a spokesman for any church or any group of people. My values define who I am," Pratt wrote on a photo of a sheep. "We need less hate in this world, not more. I am a man who believes that everyone is entitled to love who they want free from the judgment of their fellow man.
As a testimony to Hillsong, Pratt explained the community has been loving and supportive through his divorce from actor Anna Faris. Pratt noted the Bible rejects the concept of divorce, yet the church has aided him greatly.
In 2015, the church's main pastor, Brian Houston, made a comment about the group's support of LGBTQ members, according to TMZ. "We do not affirm a gay lifestyle and because of this we do not knowingly have actively gay people in positions of leadership, either paid or unpaid."
Page's initial comment did not name Pratt. "If you are a famous actor and you belong to an organization that hates a certain group of people, don't be surprised if someone simply wonders why it's not addressed," she wrote on Twitter. "Being anti-LGBTQ is wrong, there aren't two sides. The damage it causes is severe. Full stop. Sending love to all." A handful of people responded, including actor Leah Remini, who named a series of actors who identify as Scientologists.
Hillsong Church describes themselves as a "contemporary Christian church." They host services in a large, arena-like space. Their mission statement is "To reach and influence the world by building a large Christ-centered, Bible-based church, changing mindsets and empowering people to lead and impact in every sphere of life," as written on their website.
The church has long been debated by Christians who are unsure if the church is a God-loving, Christian institution or a cult-like fad. The church focuses on modern music in worship. Celebrities like Justin Bieber, Vanessa Hudgens, The Jenners and more have been spotted at Hillsong, and with leading members of the parish, according to Cosmopolitan.