What Is Homeopathy? FDA May Crack Down on High-Risk Products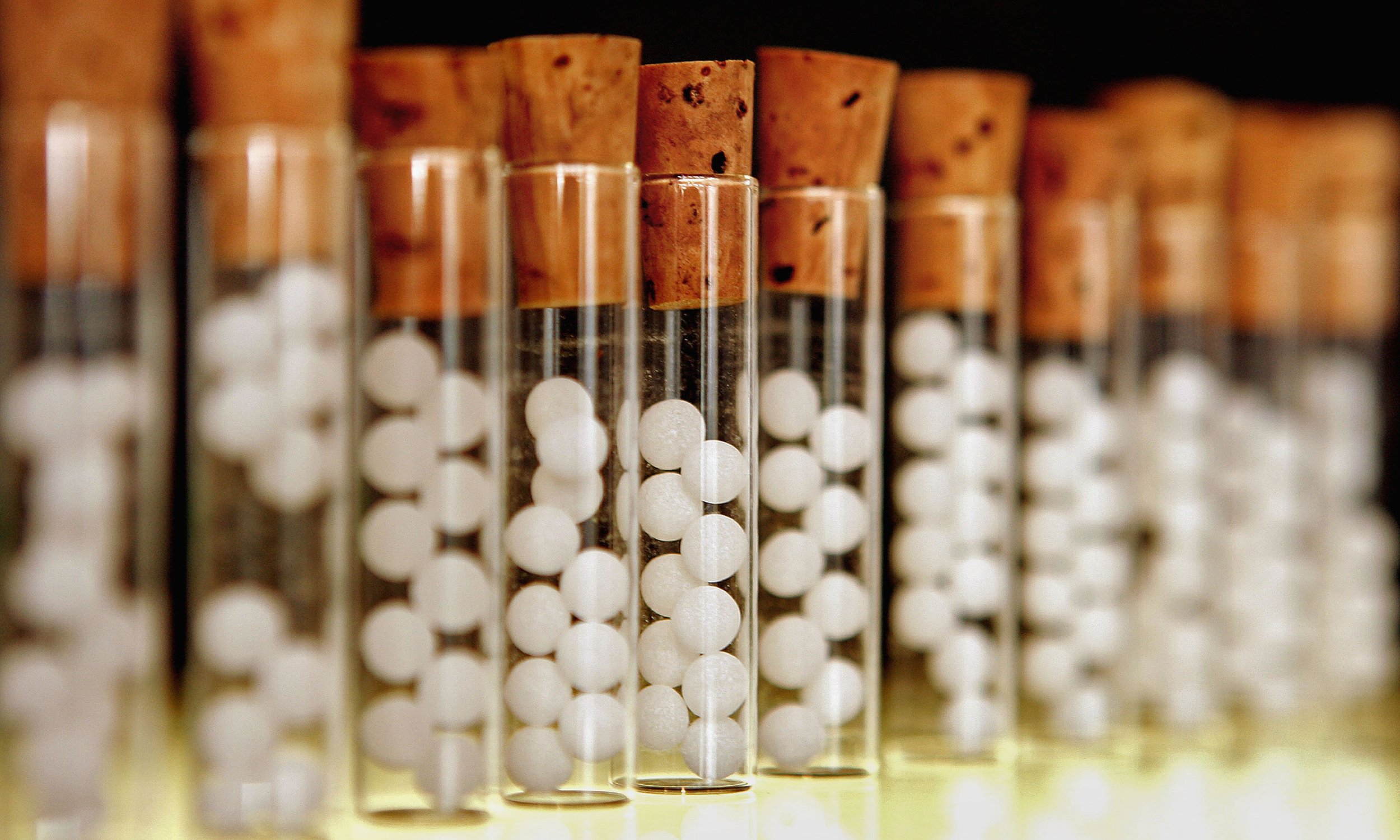 Updated | The Food and Drug Administration released a new draft of guidelines on Monday for the agency's approach to enforcing regulations for some alternative medicine products.
The new guidelines appear to signal a shift toward more stringent regulations of high-risk products, including those with reported safety issues, items for children and the elderly and products that claim to treat serious conditions such as cancer. While homeopathic products are already subject to FDA regulations, the feds haven't approved any homeopathic drugs, suggesting the agency hasn't tested to see if data shows they are safe and effective.
In theory, homeopathy works based on the idea that disease can be treated with a substance that produces the same symptoms that a person is experiencing, known as "like cures like," according to the National Institute for Complementary and Integrative Medicine. Another key principle is that if a substance is diluted, it is actually more potent. However, there's little scientific evidence that homeopathic drugs work.
A group that assesses evidence behind medical treatments found that there wasn't enough evidence to show that homeopathic remedies could treat asthma, dementia, ADHD or could induce labor. Some extremely limited evidence showed it might treat irritable bowel syndrome and that one homeopathic treatment might help relieve the side effects of cancer treatments.
This lack of evidence is one reason Britain's NHS no longer covers homeopathic treatments; The Guardian reported the health service's chief executive in England said that homeopathy is "at best a placebo and a misuse of scarce NHS funds." An Australian government panel also couldn't find any evidence that homeopathy worked better than a placebo.
Nevertheless, these remedies have become exceedingly popular. Homeopathy is now a $3 billion a year business, according to the FDA's press release. A national survey estimated that six million Americans, including more than one million children, may have used homeopathy in the past year.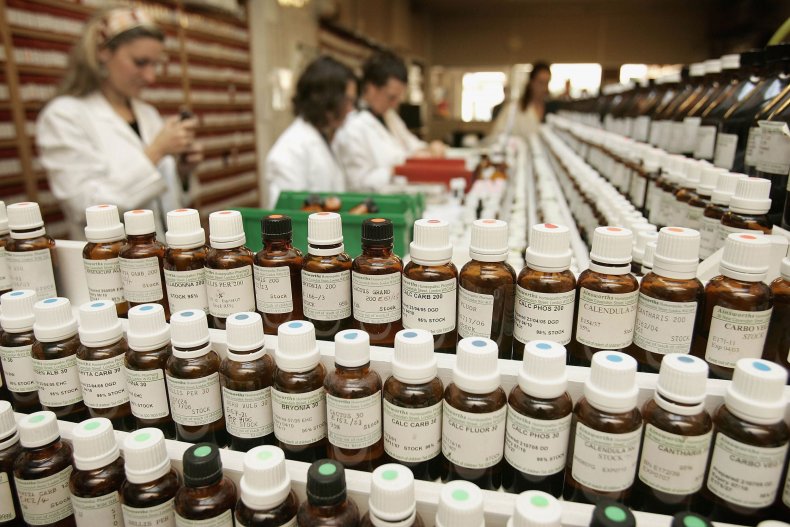 "In recent years, we've seen a large uptick in products labeled as homeopathic that are being marketed for a wide array of diseases and conditions, from the common cold to cancer," FDA Commissioner Scott Gottlieb stated in a press release announcing the proposed guidelines. "In many cases, people may be placing their trust and money in therapies that may bring little to no benefit in combating serious ailments, or worse—that may cause significant and even irreparable harm because the products are poorly manufactured, or contain active ingredients that aren't adequately tested or disclosed to patients."
This isn't just a theoretical concern. A homeopathic teething remedy may have killed eight children because it was contaminated with a deadly plant called belladonna, STAT reported. Those teething tablets were specifically mentioned in Monday's announcement, along with other products.
The company that manufactured the tablets, Hyland's, discontinued the product in October 2016 after an FDA warning about safety that impacted retailers' willingness to carry the tablets. "We are confident that any available Hyland's teething products, including those you already have, are safe for use," the company stated. "We are proud of our heritage and expertise in the manufacture and distribution of quality FDA-regulated homeopathic medicines. As such, we look forward to the future of homeopathic medicines as we work in partnership with the FDA."
According to a statement from the American Association of Homeopathic Pharmacists, the organization "applauds the Agency's plan to take quick action against illegal or unsafe homeopathic medicines." The statement noted "the draft guidance would not materially affect the vast majority of homeopathic drug products available in the United States." Hyland's spokesperson Mary Borneman told Newsweek the company did not have additional comments to add to the AAHP statement.
This article has been updated to include additional comments from Hyland's and the AAHP.