What If Your Band Isn't Famous Enough to Surprise-Drop an Album?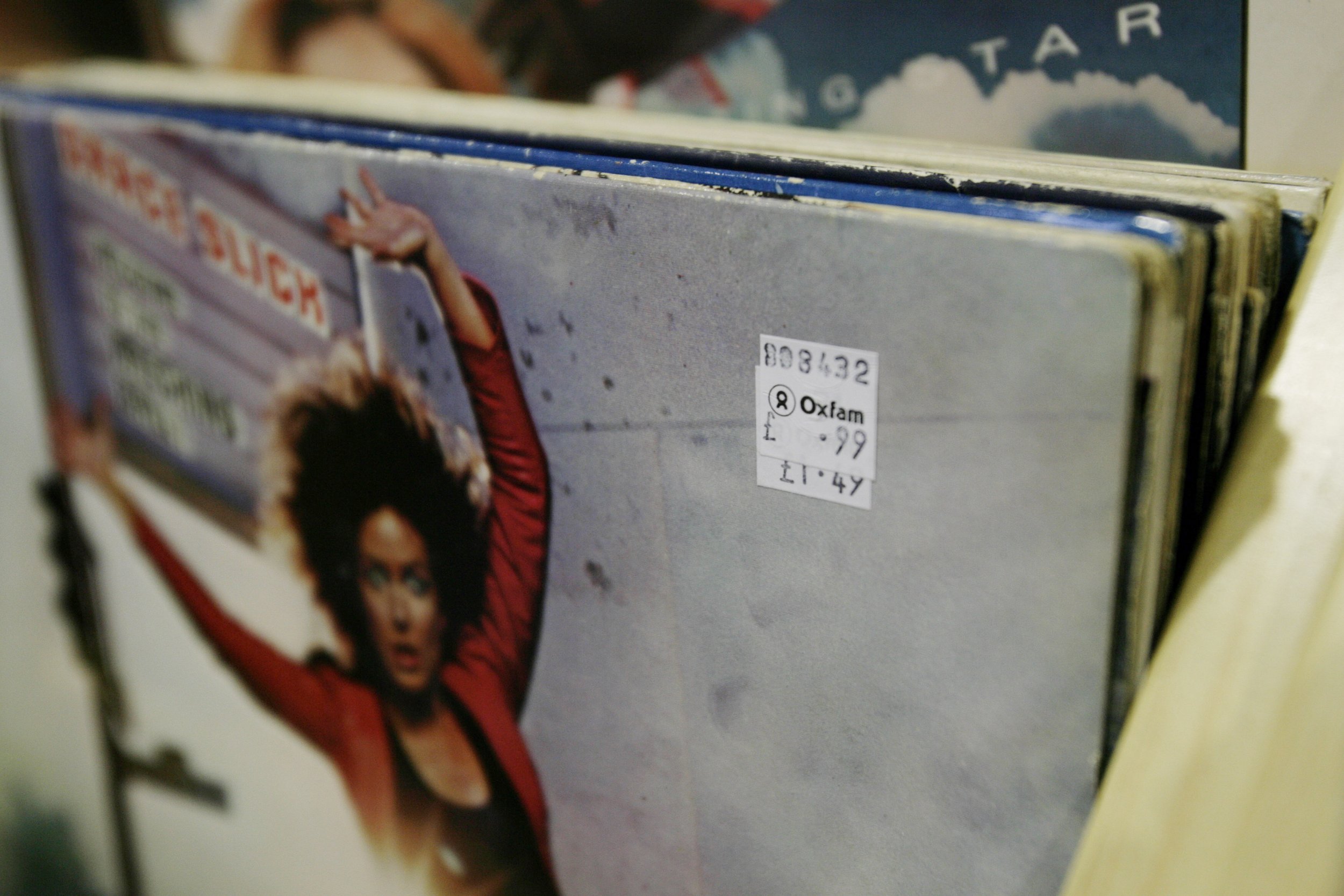 On a recent Tuesday morning in April, the synth-pop duo Tanlines turned its band website into Netflix.
Not the real Netflix—one of those is enough—but a spitting-image parody site, with the bright red logo, the face-like "Account" icon and those rotating digital rows of recommendations. It's elaborate, too. Some of the movie posters creatively represent upcoming tour dates ("Meet Me in St. Louis," "Detroit Rock City"). Others, familiarly labeled "Top Picks For You," link to tracks from the band's sophomore album, Highlights, which Tanlines premiered in a conference call modeled after the most blandly corporate call-ins imaginable.
All of which is to say: Yes, evidently, there are still novel ways to roll out an album in 2015. And if Tanlines' approach caught the Internet's fancy for half a day, it also spotlighted the extent to which releasing music today entails trying to stand out from an endless parade of superstar surprise releases and NPR album streams.
"It has been fun," Tanlines member Jesse Cohen insists (and seems to mean it!). "With the website and the conference call, these are now things that you quote-unquote have to do to roll out an album. You have to have a presence on all of these different spaces and platforms. Different assets that they ask you to do—an album premiere or stream or videos." But he and bandmate Eric Emm like having an online presence, he adds, which makes life easier for publicists and label types. "They don't have to push us very hard. I like being on Twitter. I like doing a podcast. That was my idea."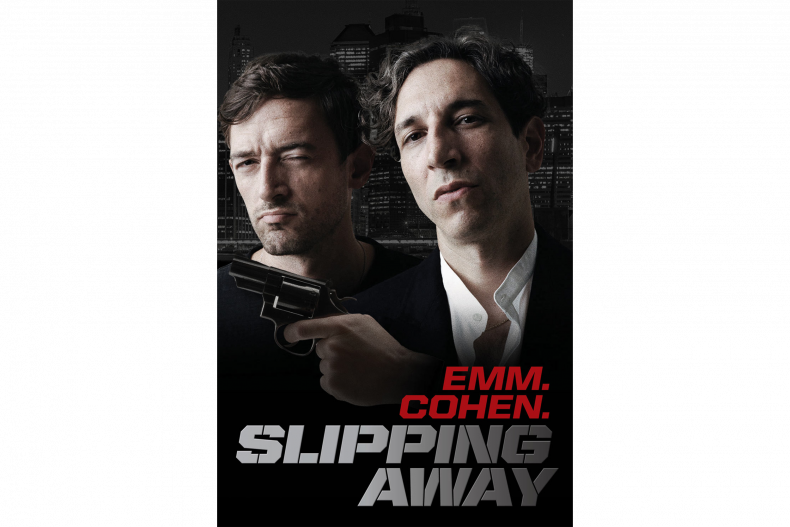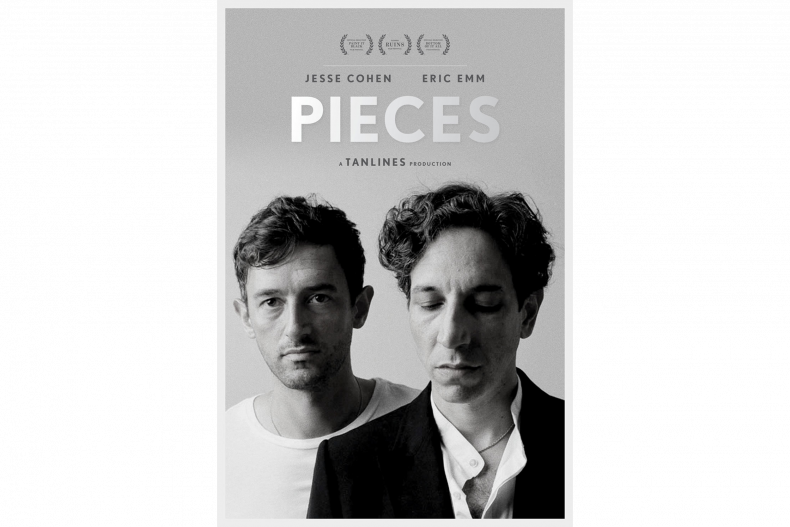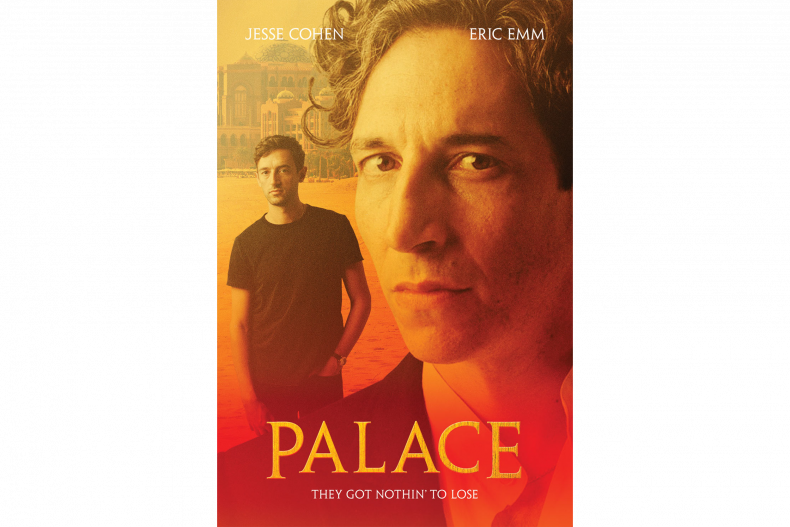 Time was, you could announce your album a few months ahead of release, issue a lead single to radio alongside some exclusive premieres, line up some press spots and let the record stores handle the rest. Not now. The Internet thrives on the unexpected and the available-right-now, preferably-for-free. Release dates are out. Surprise drops are in. Leaks are out. Streams are in.
And the savvy artists get weird—or desperate. In January, the folk artist Father John Misty premiered a rudimentary midi version of his album I Love You, Honeybear on a fake streaming platform purportedly meant to "prevent anyone from spending money ever." Electronic composer Aphex Twin unveiled his first album in 13 years via a hidden tracklist unearthed on a Deep Web proxy-browser. On a larger scale, The Arcade Fire drummed up hype for 2013's Reflektor with an ambitious, global street-art campaign.
"I definitely think this is going to keep happening if people have any foresight or creativity," says Judy Miller Silverman, who's been running the Los Angeles PR firm Motormouthmedia since the late 1990s. Not all ideas fly. Silverman wanted to announce the new album by Baltimore group Lower Dens via a Craigslist "Missed Connections" post, reflecting relationship themes on the record. The team didn't go for it. "The marketplace is overloaded with announcements touting 'Watch! Listen! Look!' all day," Silverman adds. "You need to stand out a bit, but some people are unwilling to divert from typical strategies. I think the culture of rolling things out on the Web with songs and videos for months is pretty stale overall."
If that staleness had a tipping point, it arrived one frigid night in December 2013, when Beyoncé placed her self-titled album online with no warning and, for a strange, fleeting moment, made paying for music cool again. This heralded the revolution that Radiohead's 2007 record In Rainbows—released with just 10 days' warning for whatever the buyer felt like paying for it—had merely hinted at. "Surprise" albums were everywhere in 2014 and early 2015: from Drake (famously), U2 (infamously), Azealia Banks, even Radiohead's Thom Yorke himself. The practice charmed fans, rankled critics and won over Kanye West, who has said that his next album, tentatively called SWISH, will come without a release date.
Anti-marketing is the new marketing, which is an illusion, because when you're Kanye-level famous, the hyperventilation of a surprised Internet is the ultimate ad campaign. And all this hyperventilating is exhausting. In an incisive essay for Vulture, critic Lindsay Zoladz traced how the practice has boiled over into "Surprise-Album Fatigue." Except that when you're not Kanye- or Azealia Banks-level famous, Surprise-Album Fatigue isn't a factor, because releasing your album without some promotional infrastructure isn't an option.
"If we released a surprise album, I think we'd have a very, very high chance of no one ever seeing it or knowing it, except for a small number of people who follow us on social media," says Jesse Cohen. "We couldn't risk doing something like that. We worked for two years on this album. We have to do everything we can to make sure people know it exists and hopefully attract new people who are curious." By contrast, "no one's gonna miss a Beyoncé album. None of her millions of fans or anyone who's just casually aware of her existence."
And while Beyoncé can forego letting fans hear her album for free pre-release, for pop's constantly expanding underclass, the album stream has become a promotional bare minimum.
"Two years ago, just having access to the music a little bit early—that was enough," says Dean Bein, who runs Tanlines' label, True Panther Sounds. "Now, streaming an album early, it's not as impactful. The reality is that [for] a lot of people, especially people who primarily consume music through streaming services, what difference does it make if they stream it on the Internet one week before it's out or on Spotify a week later?" Bein came up with the conference call idea after his alma mater, Oberlin College, hosted a call from the school's president summarizing annual goings-on.
The obvious downside is that such stunts pull attention away from the music and toward the confused mechanisms of an increasingly fragmented music industry. (Case in point: this article.) But perhaps an unorthodox indie roll-out can reflect, rather than subsume, the music. Matt Hanks, the vice president of Shore Fire Media, has a favorite example: a 2013 holiday album by the songwriter Nick Lowe, which streamed on YouTube in the middle of summer in celebration of "Christmas in July." Dean Bein says his favorite is 6 Feet Beneath the Moon, the acclaimed debut by singer-songwriter King Krule, with songs that are vividly colored by his London roots.
"He spent a lot of time, like any other kid, on the night bus, driving around South London," Bein says. "So one of the Web people here figured out that you could tap into a CCTV screen from London streets. We basically mapped the album onto RT's bus loop, so every stop was a different song. The idea was to see what he's seeing and go on a kind of typical trip with him."
Bein adds, "Anything you can do to have someone step out of their routine or everyday activities and engage with the music actively, there's a reward for that."
Correction: The Oberlin College conference call was hosted by the president and not, as was earlier stated, the provost.