What Is the 'Incel' Movement? Teenager Charged in Canada's First Terror Case Linked to Misogynist Movement
A Canadian teenager who may have been influenced by the misogynistic ideas of the incel movement was charged with terrorist activity Tuesday in relation to the stabbing death of a woman in February.
The suspect, whose identity has not been released due to his age, already faced charges of first-degree murder and attempted murder after allegedly committing an attack on a spa which left one woman dead and two others suffering from multiple stab wounds at a Toronto massage parlor.
After evidence was uncovered that the suspect may have been motivated to commit the crimes by ideas espoused by the incel (involuntary celibate) movement, Canadian authorities classified the attacks as terrorist activities. The case marks the first time in Canada that an individual has been charged with a crime connected to the incel movement.
According to a Tuesday news release from the Royal Canadian Mounted Police, "this crime was in fact one in which the accused was inspired by the Ideologically Motivated Violent Extremist (IMVE) movement commonly known as INCEL."
"Terrorism comes in many forms," the release said, "and it's important to not that it is not restricted to any particular group, religion or ideology."
The incel movement has attracted scores of men who have allegedly been sexually rejected by women, forcing them into what they describe as a state of involuntary celibacy. Over time, this movement has embraced hateful views about others they perceive as having better relationships.
In incel parlance, men are derogatorily known as "Chads." Chads are broadly defined as men who are successful at obtaining sexual relationships with women. Women who are attracted to Chads are known as "Stacys." Incels often decry Chads and Stacys, posting negatively about the two stereotypes, while stating that women should be attracted to them instead.
Incels have also referred to women as "femoids," implying that they are subhuman and driven only by primal urges for sex and power.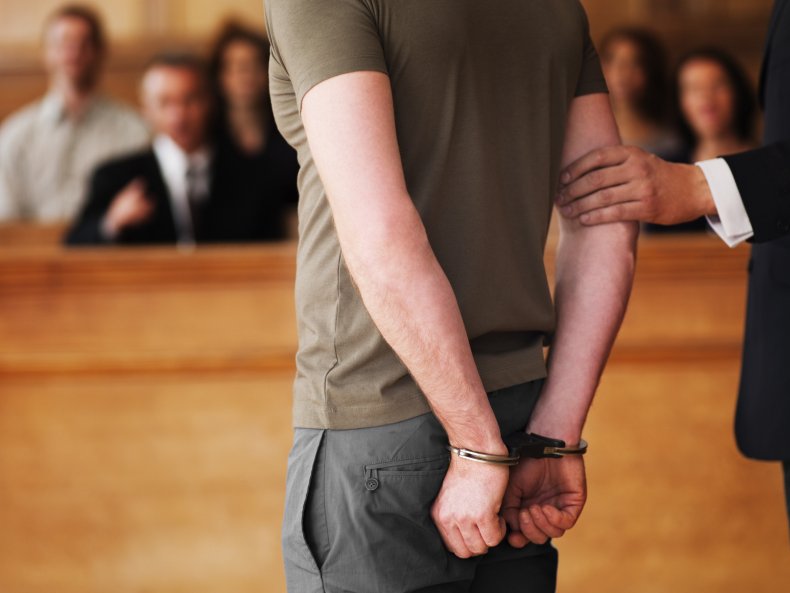 Ideologies for the movement are usually spread through online forums, such as the popular website Reddit, which allows users to create their own "subreddits" and speak freely about most issues. More recently, incels have become identified with the ultra-conservative alt-right movement.
Incel violence first became widely known after Elliot Rodger murdered six people and injured 14 others near the University of California at Santa Barbara in 2014. Rodger died by suicide after the attacks, but left behind an autobiography which some have described as an incel manifesto, which describes his violent urges towards others.
"When I think about the amazing and blissful life I could have lived if only females were sexually attracted to me, my entire being burns with hatred," he wrote. "They denied me a happy life, and in return I will take away all of their lives. It is only fair."
Violence committed by incels or those who have been inspired by their philosophies may be on the upswing according to a January report from the Texas Department of Public Safety.
"What begins as a personal grievance due to perceived rejection by women may morph into allegiance to, and attempts to further, an Incel Rebellion," the report read. "The result has thrust the Incel movement into the realm of domestic terrorism."
Newsweek reached out to the Royal Canadian Mounted Police and the feminist advocacy group National Organization for Women (NOW) for comment. This story will be updated with any response.